Clackamas Safe+Strong is a free service for people in Clackamas County who might be struggling with the mental health impacts of the COVID-19 epidemic.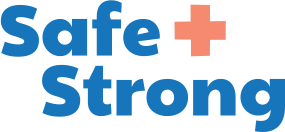 Stress and worry are at an all-time high, whether because of loss of employment, closure of businesses, loss of social contact, uncertainty, loss of routine or just trying to stay as safe as possible. Clackamas Safe+Strong supports short-term interventions that involve several goals:
Helping people understand their current situation and reactions to the pandemic
Reducing stress and providing emotional support
Assisting people in reviewing their recovery options
Promoting the use or development of coping strategies
Connecting people with other individuals and agencies who can help them in their recovery process
About Clackamas Safe+Strong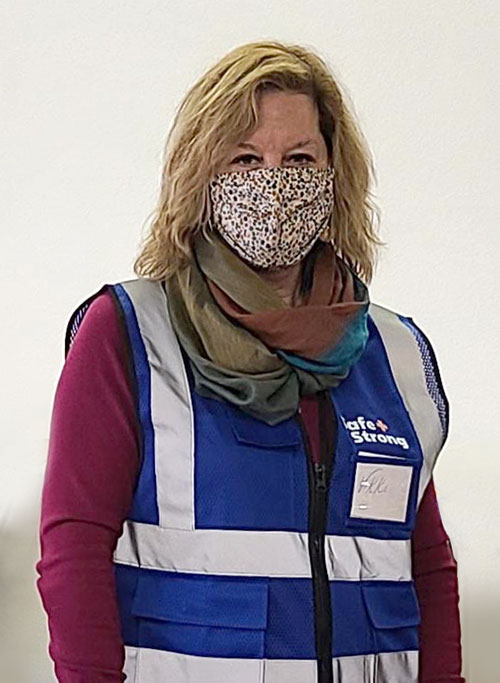 We provide free community outreach and support services to people of all ages. Our services include brief counseling via remote services, outreach into the community and educational material and online support for overall mental health and wellness.​
Our services and outreach are different from traditional mental health recovery programs.
Our outreach workers do not classify, label or diagnose people. No records or case files are kept.
Our services are completely free of charge. They are also completely confidential.
Outreach workers deliver services in the communities rather than wait for people to seek assistance.
We are using technology like video and telephone to reach people. If we provide in-person contacts, we follow all COVID-19 physical distancing and safety guidelines.
Our workers are trained to listen and help someone get where they need to go.
We are here to promote resilience, empowerment and recovery.
For additional information on how we can help, email SafeStrong@clackamas.us or call 503-655-8585.
Schedule services at 503-722-6200 Monday to Friday 9 a.m. – 7 p.m.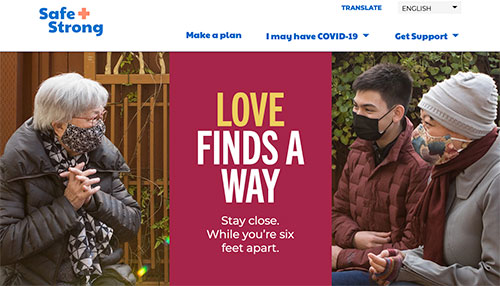 Visit Safe+Strong Oregon for more resources.
Printable resources and useful links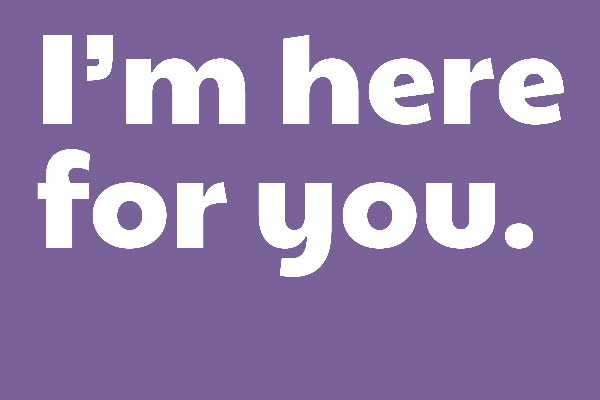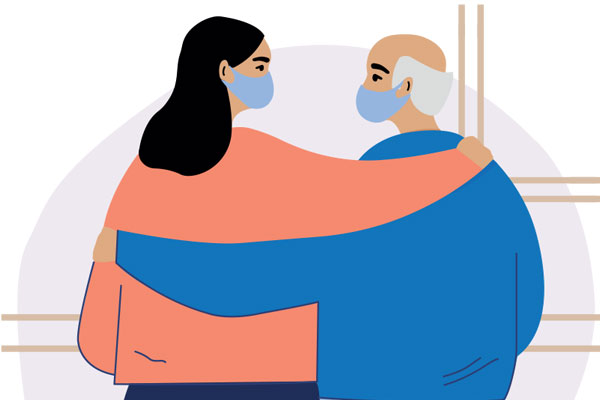 Safe+Strong Brochure
Resources and support to help you, your loved ones and the communities you live and work in. Also available in: