Feeling isolated or alone? Are things too stressful or overwhelming? We want to help.
From a mental health perspective, the COVID-19 pandemic is already having far-reaching and widespread consequences. Throughout our communities, no one has been spared in terms of stress and worry, whether because of loss of employment, closure of businesses, inadequate social contact, or simply trying to keep ourselves and loved ones as safe as possible.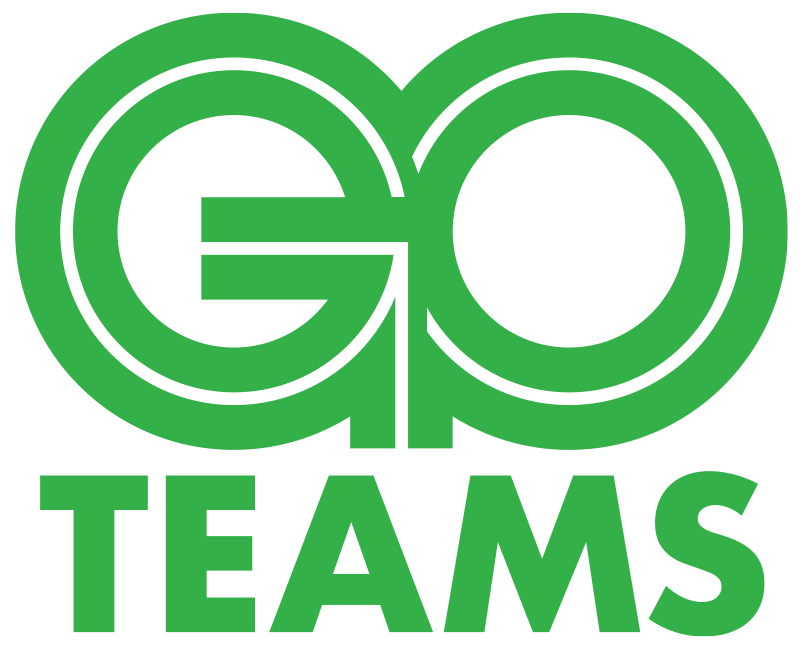 To begin to address the emotional effects of COVID-19, Clackamas County has developed Go Teams.
Go Teams are able to reach out into the community, even to your front door. We meet people where they're at — while wearing personal protective equipment (PPE) and practicing physical distancing. Team members are trained to provide Psychological First Aid (PFA) in order to help individuals who are struggling with anxiety, worry, isolation, and other stressors right now. We also provide other support and referrals to help people maintain their mental health. The Go Teams' primary goal is to minimize the potential harmful emotional effects of stress and trauma associated with the pandemic while helping people tap into their own resilience.
Psychological First Aid (PFA) is the practice of recognizing and responding to people who need some help because they are feeling stress resulting from an unanticipated situation like this pandemic. PFA is designed to help foster short- and long-term coping. PFA is NOT mental health treatment, case management, crisis services or peer support.
Go Teams operate Monday to Friday, 8:30 a.m. to 5 p.m. To request support from the Go Teams for yourself or a loved one in Clackamas County, call the Crisis and Support Line at 503-655-8585.