Gov. Kate Brown approved Clackamas County's application to reopen on Saturday, May 23. Entering Phase 1 means that we are ready to begin easing restrictions on local gatherings of 25 people or less while maintaining social distancing. Businesses in the below categories who are ready to open can visit the state's website to make sure they meet all the guidelines.
Entering Phase 1 means that the county has a sufficient plan in place to prove we can meet the state's seven prerequisites, including having the ability to provide testing and isolation facilities, to conduct contact tracing and having enough health care capacity and personal protective equipment supply.
We know how much the stay-at-home order has affected our economy and mental wellbeing, and the county will continue to follow the expert advice of our leaders, scientists and medical community to make ensure there isn't an unnecessary spike in COVID-19 in our community. Safety measures such as frequent handwashing, thorough cleaning and disinfecting of surfaces, social distancing and wearing face coverings will ensure we continue to keep trends moving in the right direction.
The county must still continue to build capacity in several of these areas and monitor the number of COVID-19 cases to be able to stay in Phase 1. While some of the requirements are measured at the county level, others are measured at the regional level, meaning we have to work with other jurisdictions and area hospitals to meet these benchmarks.
The county must stay in Phase 1 for at least 21 days before it can consider the next phase of reopening. Details of Phase 2's requirements have not yet been provided by the state.
Now Open
Grocery stores, pharmacies, banks and credit unions
Gas stations
Dine-in restaurants, bars, tasting rooms, tap rooms and distilleries
Personal care businesses such as salons, barbers, masseuses
Gyms and fitness centers
Malls and shopping centers
Local outdoor recreation activities are open, including many state parks
Non-emergency medical care, dentist offices and veterinary care are open and operating, provided they meet required safety guidelines
Local cultural, civic and faith gatherings are allowed for up to 25 people provided physical distancing can be in place
Local social gatherings of 25 people as long as they can maintain social distancing
Public transit
Our progress
Declining Prevalence of COVID-19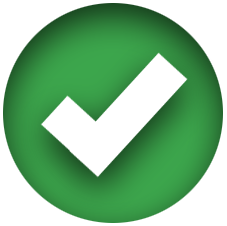 The percentage of emergency department visits for COVID-19-like illnesses (CLI) are less than the historic average for flu at the same time of year.
A 14-day decline in COVID-19 hospital admissions.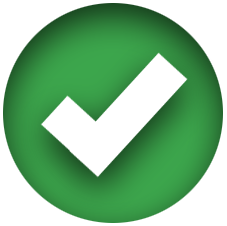 Based on the population size of the health region, the region needs to administer 5,865 tests per week. Present testing capacity is approximately 12, 400 per week as of 5/11/20, which is more than twice the needed capacity.
Clackamas County is working with partner agencies and putting contracts in place to have rapid testing response teams in place in support of the County's testing strategy.
While the majority of testing occurs within the region's health systems and clinics, we also test community members who are at highest risk of death from COVID-19. This includes:
The Latinx population
Individuals living in congregate settings (e.g. long-term care facilities, jails, and houseless camps)
Essential workers in industries unable to maintain physical distancing requirements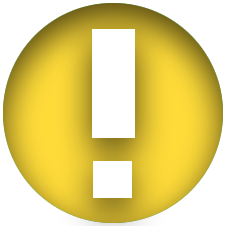 Contact tracing is the practice of investigating and monitoring those who have been in contact with an infected person. It is a crucial part of slowing the COVID-19 pandemic. The county is adequately staffed for the current case rate, is responding to all cases within 24 hours, and has identified resources to increase staffing as caseloads increase.
The county is actively working to hire contact tracers and other essential medical personnel if there is a rise in cases.
To learn more, watch our video on contact tracing: Investigating COVID-19 Cases in Clackamas County.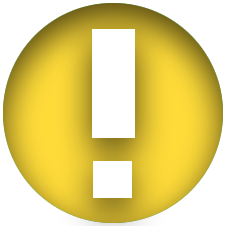 Isolation facilities provide safe places for individuals who need to quarantine or isolate. Clackamas County contracts with a community‐based social service agency to distribute hotel vouchers for individuals.
Per the prerequisites, the county has provided response plans for 3 different outbreak situations.
Finalized Statewide Sector Guidelines
Sufficient Health Care Capacity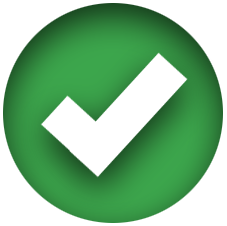 The hospitals in our region must be able to have the equipment, staffing and space to provide care for a projected 20% increase in suspected or confirmed COVID-19 cases. Our health region includes Clatsop, Columbia, Tillamook, Washington, and Multnomah counties. Each hospital is required to submit letters to the County in support of their reopening plans.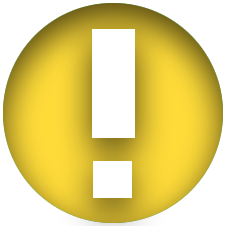 Having an adequate amount of personal protective equipment (PPE) for healthcare workers and first responders is critical. PPE includes: masks, gowns, gloves, and face shields. Adequate supply also includes being able to acquire PPE through regular supply chains.
Hospitals in our region must provide daily reports to the state proving they have a 30-day supply of personal protective equipment, and there must be enough PPE for the first responders.
Clackamas County has developed a formula and monitoring system to continuously evaluate PPE supplies.
Our analysis concluded that the county has sufficient PPE with the exception of gowns and Tyvek suits, which are expected from Oregon Emergency Management in the near future.
An Update from our Emergency Operations Center