Many people are interested in testing for COVID-19 out of concern for themselves and their loved ones. If you have trouble breathing or feel very ill, contact your health care provider or, in case of emergency, call 911.
Who should be tested?
If you have symptoms and think you might have COVID-19, you can ask your health care provider to be tested. Knowing you have COVID-19 is important so you can take care of yourself and prevent the spread of the virus. Symptoms include:
Cough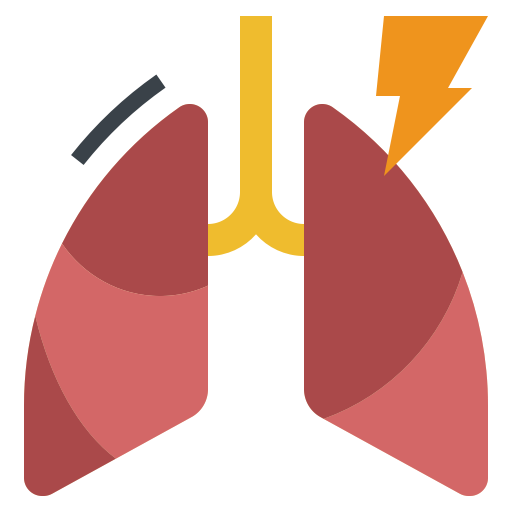 Shortness of breath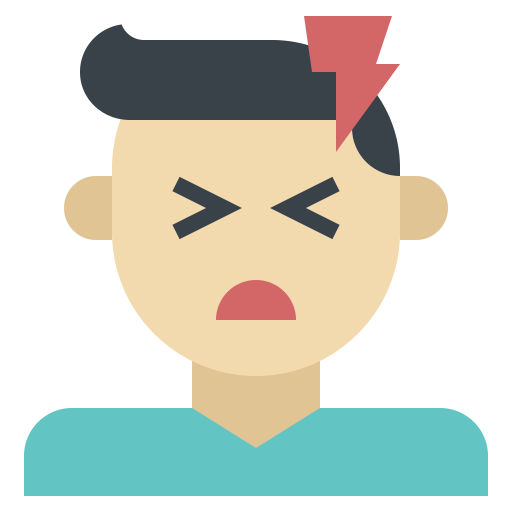 Headaches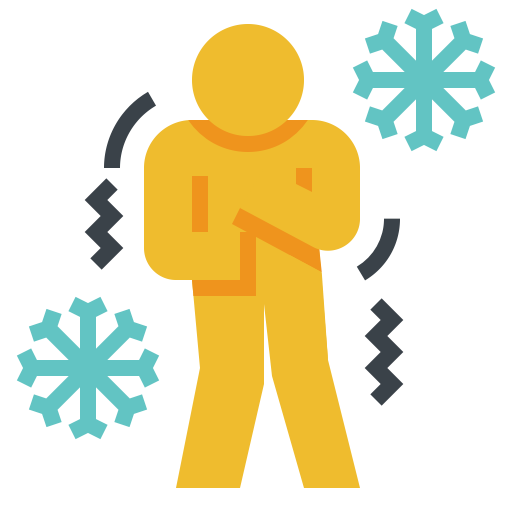 Chills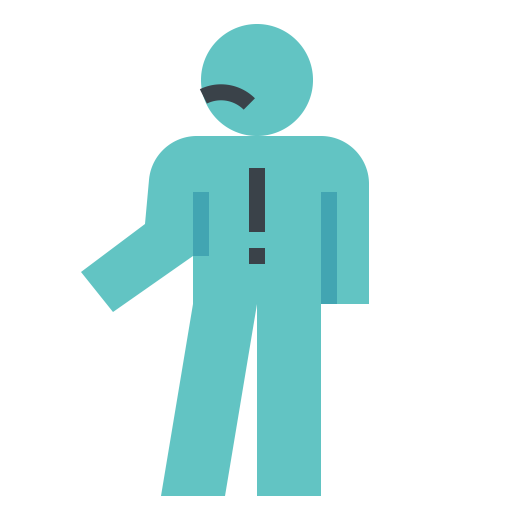 Muscle aches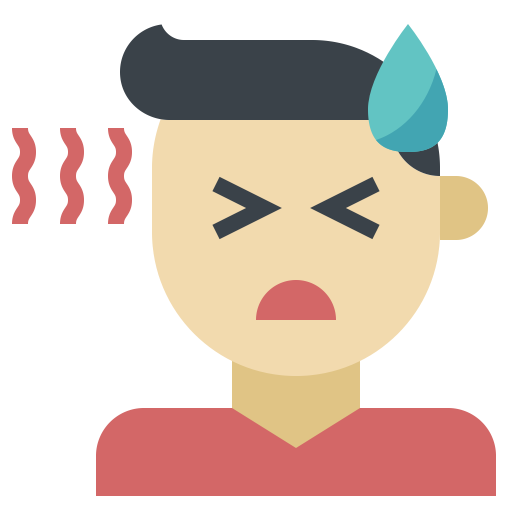 Fever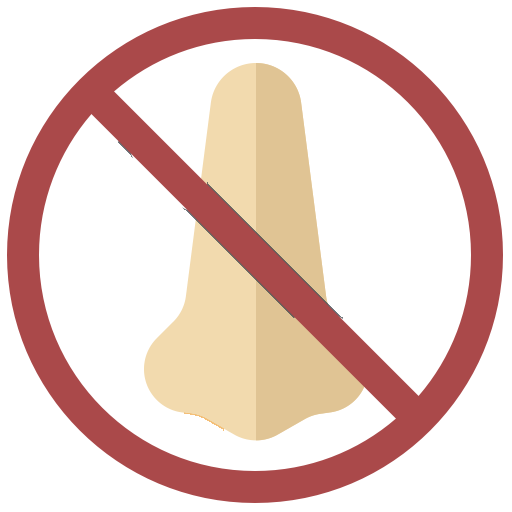 Loss of sense of smell or taste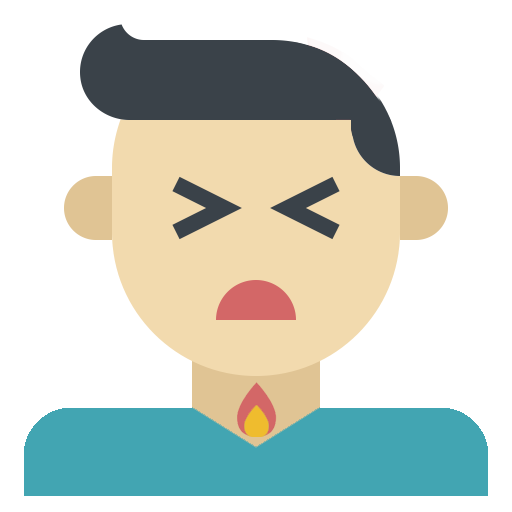 Sore throat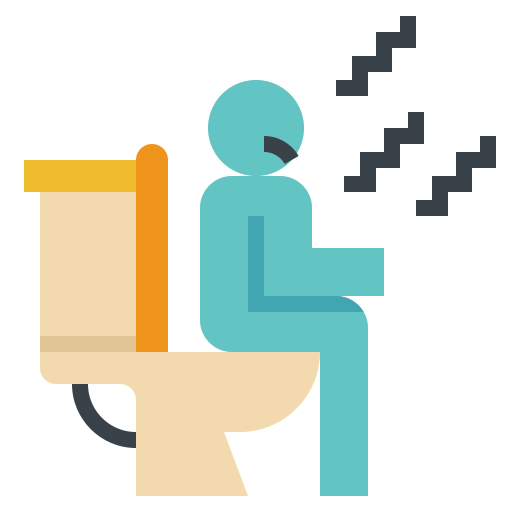 Diarrhea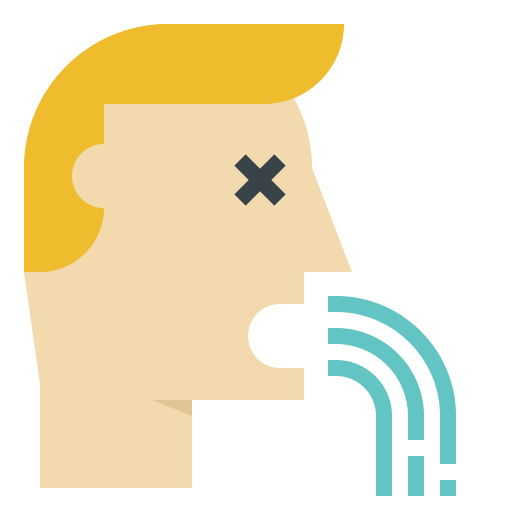 Vomiting/nausea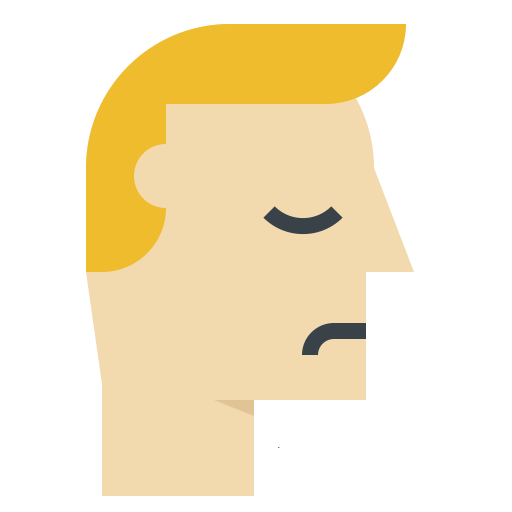 Fatigue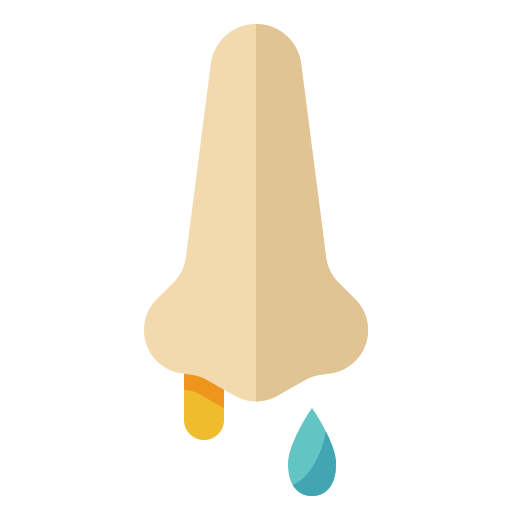 Runny nose or congestion
Your health care provider may decide to have you tested for other illnesses, like the flu, based on your symptoms and possible exposure history.
OHA recommends that people in the following groups be tested regardless of whether they have symptoms:
Close contacts of confirmed or presumptive COVID-19 cases. The optimal time for testing of asymptomatic contacts is unknown, but 3–14 days after exposure is recommended based on data on testing sensitivity, which indicate that likelihood of a positive test in an infected person remains close to zero until day 3–4 after exposure. Note that a negative test does not change the need for 14 days of quarantine for all contacts.
People exposed to COVID-19 in a congregate setting (e.g., residential care facilities, childcare facilities, group homes, schools, agricultural workplaces, food processing plants, jails or prisons, shelters)
Migrant/seasonal agricultural workers upon arrival in Oregon
OHA recommends that testing of people without symptoms consistent with COVID-19 be limited to the following groups:
People who identify as Black, African-American, Latino, Latina, Latinx, American Indian/Alaska Native, Asian, Asian-American or Pacific Islander
People who identify as having a disability
People whose first language is not English
Patients and providers should be aware that COVID-19 testing for asymptomatic individuals may not be covered by insurance (e.g., when there is no known contact or exposure to COVID-19).
If you're not feeling well, consider using the Coronavirus Checker. This tool allows people to check their symptoms, and if warranted, directs them to the appropriate hospital or clinic. It is available by mobile device in 15 languages.
Testing Locations
Get information on Coronavirus testing near you: OHA COVID-19 Test Site Finder