Women's Empowerment Project: Breaking the cycle of domestic violence
FREE 14-week program
Topics include:
Typical Abuse Cycle
Effects of Abuse
Risk Assessments
Safety Planning
Coping Mechanisms
Cycle of Non-violence
Legal/Community Resources
Contact us at 503-655-8776.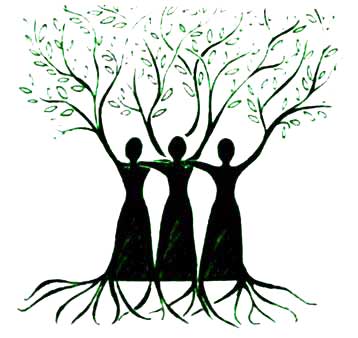 This project is funded by the Oregon Department of Justice 2009 Recovery Act STOP VAWA Grant. Any opinions, findings and conclusions or recommendations expressed in this material are those of the author(s) and do not necessarily reflect those of the Oregon Department of Justice.