Main Content
Due to COVID-19, some staff are working remotely.
We encourage you to call before visiting any county office.
Office Closures
The Equity and Inclusion Office is here to serve all at the county – represented employees, managers and supervisors, elected officials and county residents. We are looking forward to getting to know you, your departments, and your needs.
Racial Equity Support Line
A service of Lines for Life, the support line is led and staffed by people with lived experience of racism. They offer support to those who are feeling the emotional impacts of racist violence and microaggressions, as well as the emotional impacts of immigration struggles and other cross-cultural issues.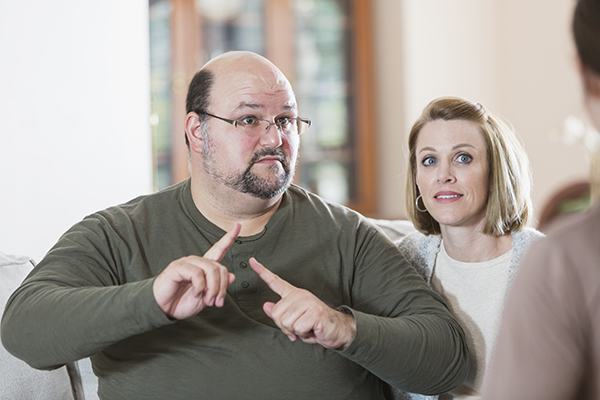 Translation, interpretation and hearing accommodations
To ensure equal access, Clackamas County provides accommodations and auxiliary aids. For these services, contact the department you need and tell them you need an interpreter or translated materials.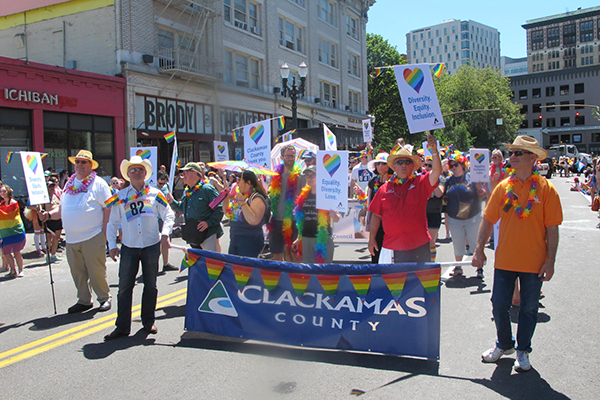 The Queers and Allies Group (Q&A)
Q&A provides LGBTQ education, engagement and advocacy for Clackamas County employees in order to create awareness and inclusion to empower equitable change in our workplace.
They meet on the first Tuesday of each month at noon.
If you are interested in joining the Q&A group or attending a meeting, email co-chairs Kelly Blixhavn at KBlixhavn@clackamas.us and Erin Ruff at Eruff@clackamas.us.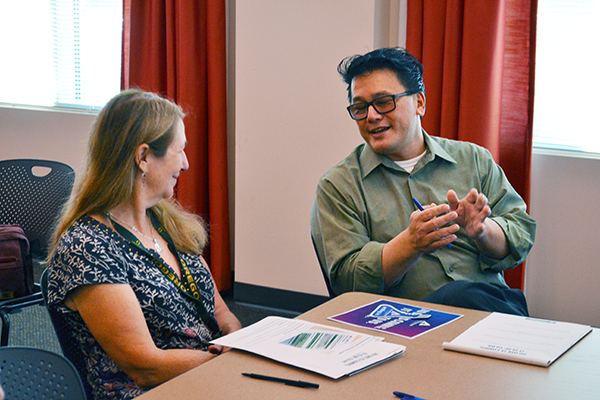 Employee Resource Groups (ERGs)
Employee Resource Groups are volunteer-led groups organized around a particular shared interest. They allow employees the chance for workforce development, networking, mentoring, and provide a space for personal and professional awareness. Participation is voluntary.
If you are interested in joining or attending a meeting of the Employees of Color ERG, contact Maria Magallon at mariamag@clackamas.us.
If you are interested in creating a new ERG, contact Holly Coddington at hcoddington@clackamas.us.
Workforce Character
Workforce Character is the commitment the county makes to communicate, train and hold accountable employee performance based on its core values.
Recording of Breakfast for Champions: Navigating Diversity, Equity and Inclusion during a crisis: