Our work helps the public be better prepared in the event of a large-scale emergency or disaster.
We coordinate plans and operations to minimize the impact of incidents or disasters. We work with public and private sector partners to ensure a coordinated community response.
We operate in the following areas:
hazard awareness
emergency planning
incident prevention
hazard mitigation
emergency response
disaster recovery
We also oversee the Medical Examiner's Office, which investigates deaths in the county.
Emergency Operations
When activated, the Emergency Operations Center (EOC) provides a central location from which local government can manage disaster response in the county.
The EOC:
gathers information about the situation
prioritizes the use of limited resources
coordinates with multiple organizations and agencies
provides public alerts, warnings and information
determines recovery priorities
Damage assessment
We conduct a damage assessment following incidents with significant impacts to infrastructure and property. This includes reports of damages to facilities and homes to assess the financial losses and community impacts.
Disaster exercises
Exercises are the primary tool for evaluating our plans and capabilities.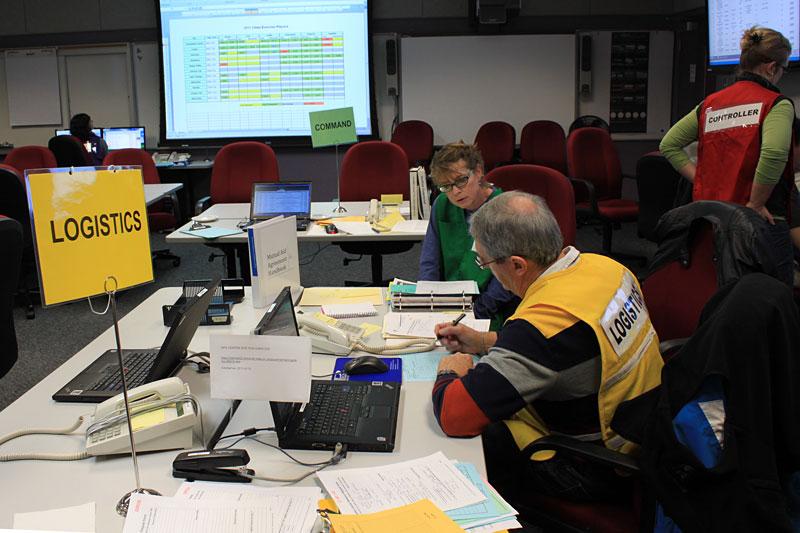 Training
We provide training to county employees and partners to ensure a coordinated response.
Public education and outreach
The public education program educates employees and residents about personal preparedness.
Hazard mitigation
We have an active hazard mitigation program to make our county more resilient in the event of a disaster.