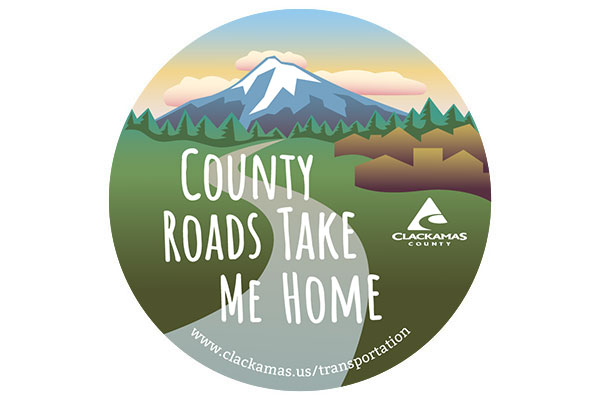 Projects funded through the new Community Road Fund will increase safety, relieve congestion and maintain local roads.
Project description
Status
Project design to begin in 2023.
Updated: Feb. 10, 2021
Although there are no immediate safety concerns related to the stability of the bridge or the roadway, the Bear Creek Bridge in the Molalla area is structurally deficient. This project will replace the bridge and improve the roadside shoulders along S Molalla Avenue from Sawtell Road to the Molalla City limits, just south of W 7th Street.
Why
To provide a safer bridge and roadway for all users.
Schedule
The county will begin the design phase in summer 2023. Construction will likely begin spring 2025, during the daytime hours. Project construction is expected to last through winter 2025.
Traffic impact
A full road closure and detour is expected for the bridge replacement project during construction in 2024-2025.
Current activities
No project activities are occurring at this time.
Funding
Project estimate $1,648,000.
Funding is provided from Community Road Funds and Transportation System Development Charges.