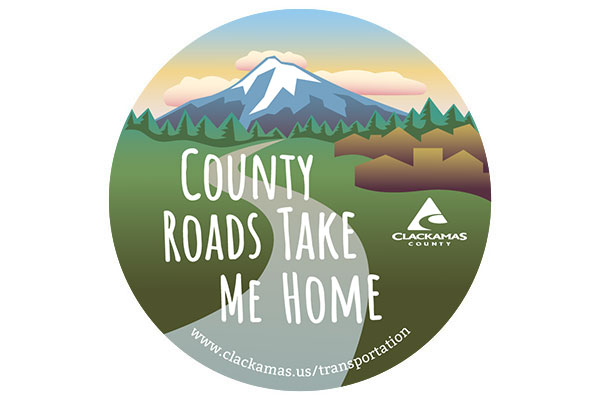 Projects funded through the new Community Road Fund will increase safety, relieve congestion and maintain local roads.
Project description
Status
Project is in preliminary design phase.
Updated: Jan.12, 2021
The Duus Road and Eagle Creek intersection turn lanes lack adequate sight distance in the Estacada area. This project will build new turn lanes and relocate the intersection.
Why
To improve safety and sight distance, and to accommodate future growth in the Estacada area.
Schedule
The county will begin the design phase in summer 2021. Construction will likely begin spring 2023, during the daytime hours.
Traffic impact
No impacts to traffic at this time. Lane closures and detours may be needed during construction in 2023.
Current activities
No current project activities.
Funding
Project estimate $955,500.
Funding is provided from Community Road Funds and System Development Charges.