Paving the roadway, adding bike lanes and sidewalk and retrofitting curb ramps and traffic signals for ADA compliance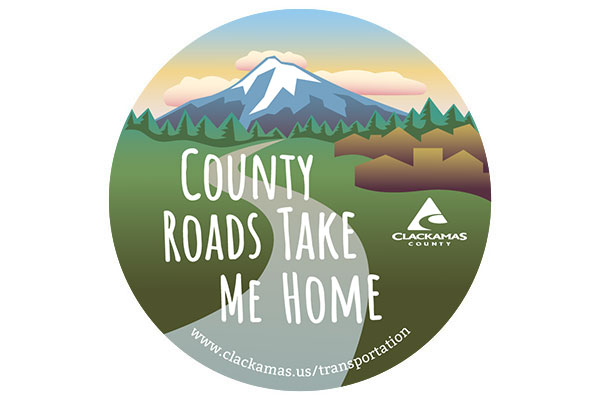 Projects funded through the Community Road Fund will increase safety, relieve congestion and maintain local roads.
Status
Design phase
Updated: Nov. 23, 2022
Johnson Creek Blvd is a main road in the Milwaukie area with heavy volumes of vehicle traffic without a continuous center turn-lane, bike lanes, or sidewalks between Bell Ave. and 55th Ave.. We'll widen Johnson Creek Blvd. to be a consistent three-lanes road from Bell Ave. to 55th Ave., pave the roadway, add bike lanes on both sides and a sidewalk on the north side. The ADA ramps will be checked for compliance, and retrofitted or replaced if needed. The traffic signals will be modified for pedestrian push button reach, height and level landings. We'll also repave Johnson Creek Blvd. between 82nd Ave. and 55th Ave., and Bell Ave. between Johnson Creek Blvd. and Alberta Ave. Paving includes adding curbs to the north side of the road to carry water to sewer facilities. A lowered curb will be constructed in front of businesses to maintain access from the roadway.
Why
To improve safety, accessibility and storm drainage, provide a smoother traveling experience for all travelers, to be compliant with ADA standards and to preserve the roadway structure.
Schedule
Design: March 2023 to Spring 2025
Right of way: Fall 2023 to Spring 2025
Construction: Spring 2025 to Summer 2026

Traffic impact
Expect shoulder and lane closures and detours with delays up to 20 minutes during construction.
Current activities
Project planning and solicitation of design services.
Funding
Project estimate $13 million.
Funding is provided from the Community Road Fund, county road funds, and HB2017 state gas tax funding.
Frequently Asked Questions