The intersection of Johnson Creek Blvd and SE 74th Ave is an intersection with high volumes of traffic crashes located in the Milwaukie and Happy Valley areas. The project will provide low cost safety improvements, such as additional warning signs and pavement markings.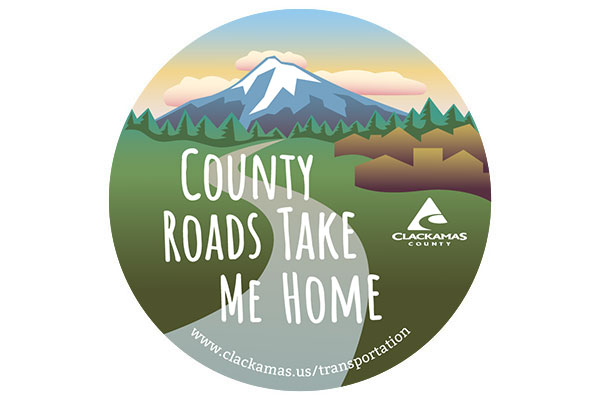 Projects funded through the new Community Road Fund will increase safety, relieve congestion and maintain local roads.
Status
Project is in the planning phase.
Updated: Feb. 12, 2021
Why
To provide a safer roadway for all users and reduce traffic crashes at the intersection.
Schedule
The county will begin the design phase in winter 2021, with construction following in spring 2022.
Traffic impact
Intermittent lane closures may occur during some construction activities.
Current activities
Funding
Project estimate $12,860.
Funding is provided from the Community Road Fund.