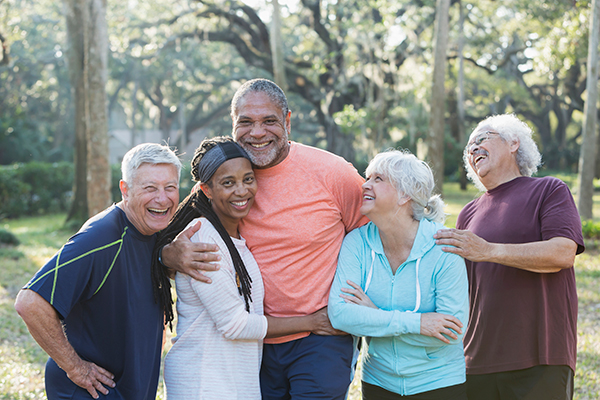 The opioid epidemic is a leading topic in today's headlines. Acute and chronic pain affects more than 100 million Americans and is a burden on everyday life.
Join Providence Health and Services; Clackamas County's Health, Housing and Human Services Department; and community partners for a free event focused on increasing understanding around pain and opioids in older adults.
Older adult community residents, those who work with older adults, medical providers, physical therapists, and senior center representatives are encouraged to attend this free public event. Lunch will be provided to attendees..
Experts will share information on how we can better understand pain, the risks and limits of opioid usage for pain, and alternative pain treatment options.
Keynote:
Understanding pain
Acute vs. chronic pain
Panel Topics:
Opioid tolerance and addiction
Marijuana and buprenorphine for pain 
Alternative pain management strategies
Stigma associated with opioid use 
Using opioids safely
Safe storage and disposal of prescription medication
*CME credit available pending approval
Register by 1/24 for this lunch and learn on Eventbrite