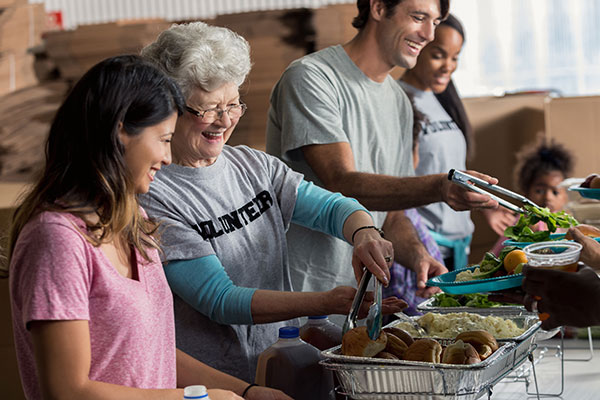 Your invitation to serve! Get up every day knowing you make our world a little better!
Clackamas County Volunteer Connection and other community organizations will share information about volunteer opportunities in this "stop and shop" style event. Discover the opportunities that are right for you – choose when, where and how to be involved.
Drop by for information, refreshments, and giveaways!
Register online
Registration not required, but helps us plan for the number of attendees to accommodates. 
For more information, call 503-650-5796 or email volunteer@clackamas.us