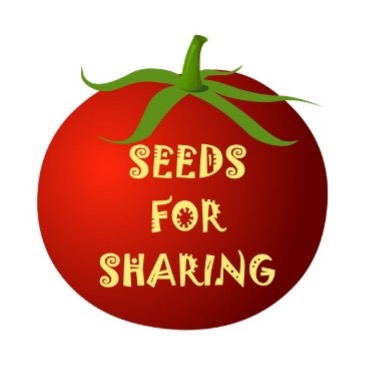 Join Kay Everts to explore the power of resilient gardening and seed saving. This class will explore gardening with landraces compared to hybrids and heirlooms. Landraces are locally adapted, promiscuously pollinated, and community-selected food crops. Because of high genetic diversity, they adapt to ever-changing and challenging local conditions.
The principles of landrace gardening are:
save local seeds
celebrate diversity and encourage cross-pollination
encourage selection by the local ecosystem
select characteristics that you value
share seeds with your community
If you're worried about all the changes in our local growing environment, this class can help you make your garden a success.