Oak Lodge & Gladstone Libraries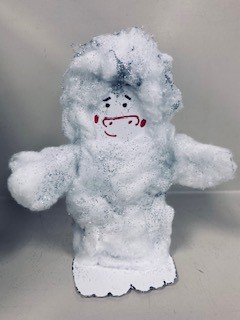 Take-home craft kits for kids appear on the 2nd Sunday of each month and are available at the Gladstone and Oak Lodge Public Libraries while supplies last. Most supplies and instructions are included. This month's Yeti kit will stomp in on Dec. 10 – ask for yours at the desk!
While supplies last!