Performers
Captain Billy Banjo
Attractions and Activities
The Backyard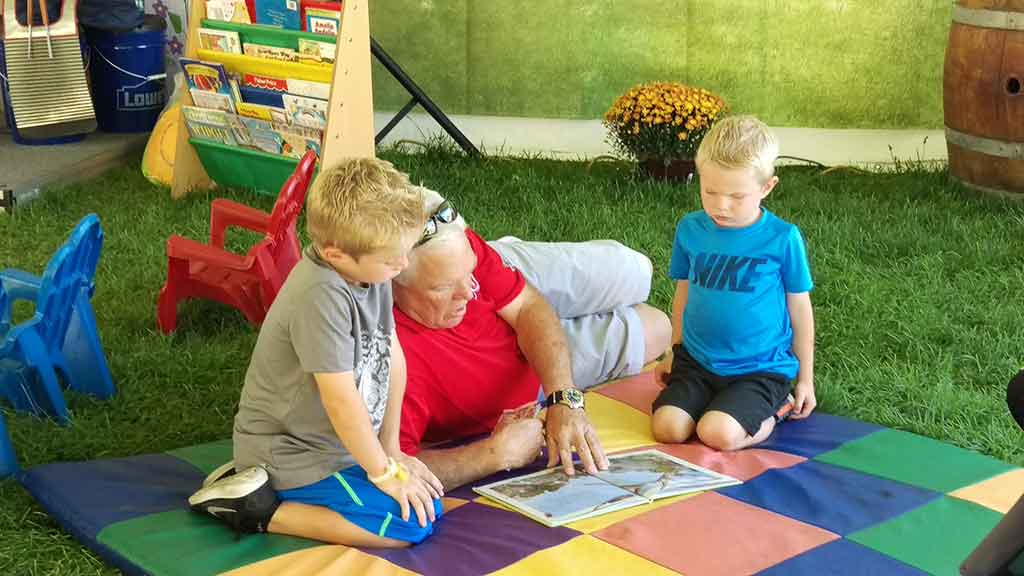 The Backyard... Kick back and relax. You've had a wonderful day at the Fair but you need to "re-charge those batteries"! This is your special invitation to come on over to our "Backyard" at the Clackamas County Fair! Featuring all the best from your backyard to ours! Take a power nap in our lawn furniture, grab some well-deserved shade while sipping a cool beverage, visit with old friends and make some new ones too!
Families can enjoy some old-fashioned backyard gaming—playing checkers, Giant 4 in a Row, Badminton and more. Let the little one's play with Giant Legos or toddler puzzles on the colorful mats. Explore the sensory discovery tables. Need a little exercise - try out the "Kid Fit" obstacle course. Be sure and leave with some special memories by shooting pictures with your favorite photo ops. The one true "rest stop" inside the Clackamas county Fair!
PuzzleMania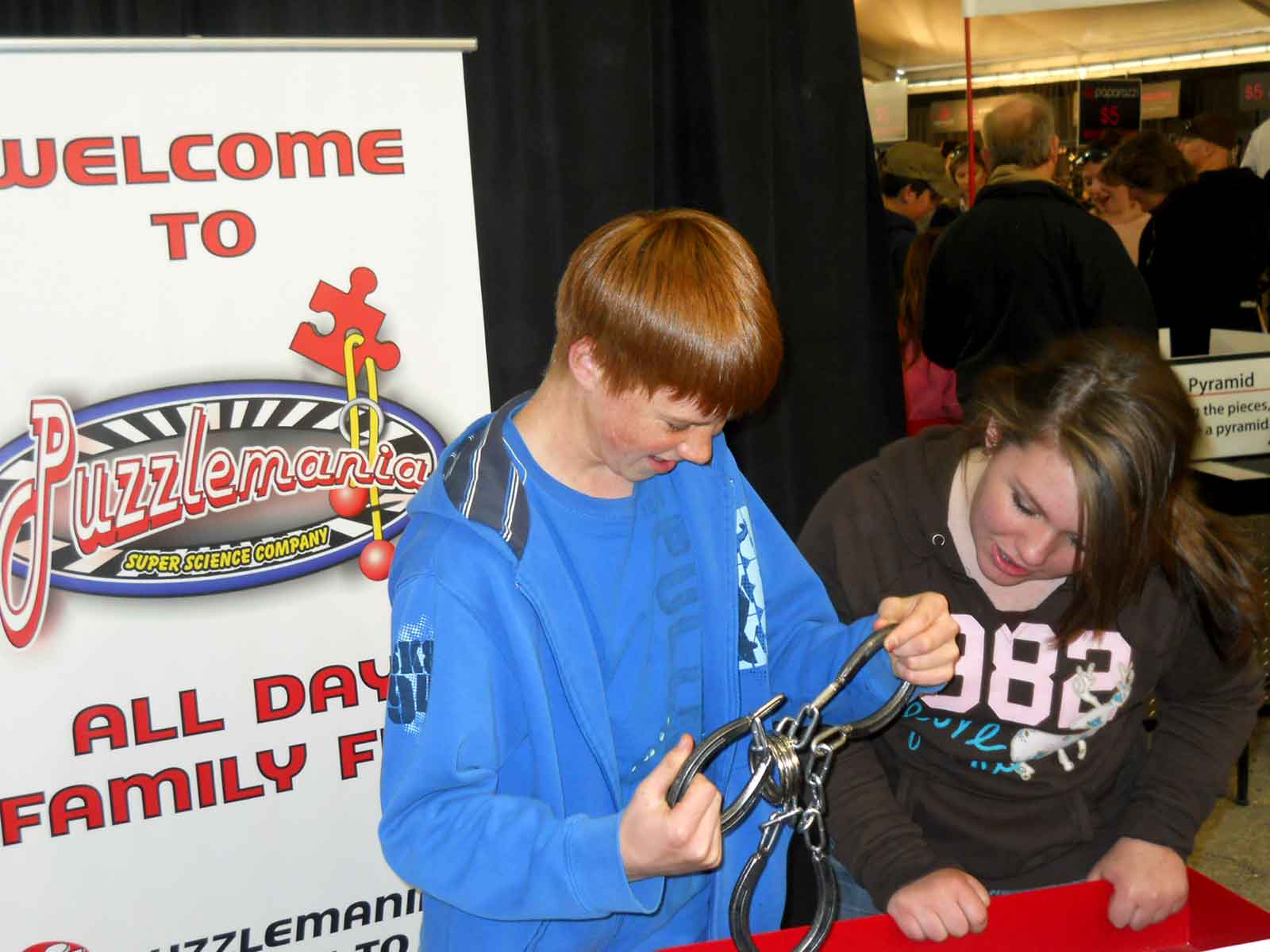 The Clackamas County Fair has agreed to bring "Super Science - Puzzlemania" to this year's fair! Super Science Company - Puzzlemania, a successful traveling attraction, is coming to the 2018 Clackamas County Fair! Puzzlemania brings a new twist to puzzles! Puzzles and games that everyone loves with an edgy look and the pizazz of showmanship. "We designed this attraction to be fun for the entire family, adaptable to all Fairs and Festivals, and entertaining while educating", said Tammie Ryan, creator and owner of Super Science. Puzzlemania offers a variety of skill levels and many types of puzzles. From Classics to Master's levels, that challenges everyone. This attraction includes geometric puzzles, jigsaw, tangrams, disentanglements and traditional games. "No one is left out while visiting Puzzlemania. We are excited to be at the fair and seeing people have fun!" said Ryan.
Talent Search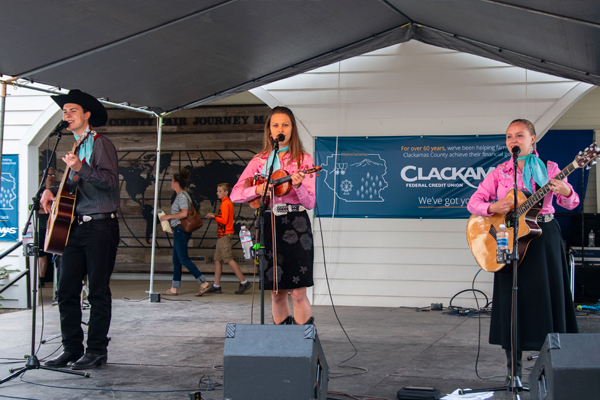 If you can sing, dance, play an instrument, or have another type of family friendly act, then we want you to audition for the Talent Search Competition! To enter, you no longer need to be a resident of Clackamas County, just a resident of the state of Oregon. There are three divisions within the talent show: Children (ages 5-9), Youth (ages 10-17), and Adult (18 years of age and older). Cash prizes will be awarded for 1st, 2nd, and 3rd place in the Children, Youth and Adult divisions. All Children's division entrants will receive participation ribbons.
Vendors at the Clackamas County Fair
Canby Chamber of Commerce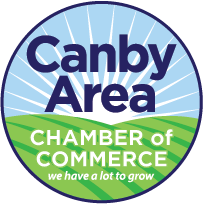 The Canby Chamber of Commerce will be in the BBQ Grove on Tuesday August 14th. With a selection of three different delicious meals there will be something to appease your palette. The Canby Chamber serves the community, local businesses and general commerce within the Canby and surrounding communities. The Canby Area Chamber of Commerce has been serving the business community since 1911.