May 31 through June 2, 2019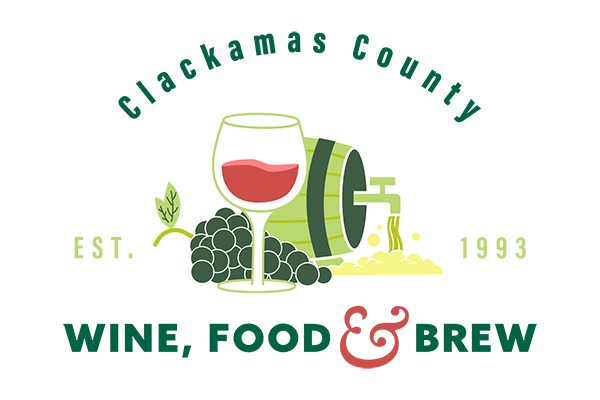 Come enjoy the sights, sounds, tastes and scents of wonderful Oregon wineries, artisans, nurseries & specialty foods at the 26th Annual Canby Wine, Food and Brew Fest! This three-day event is held in the Main Pavilion, 4-H Exhibit Hall and on the Main Lawn of the Clackamas County Fair Grounds (in Canby, Oregon). Admission is $10 for adults 21 and over, $5 for ages 16-20 and parking is free. Tastings have a minimum cost of $1.
Hours
| | |
| --- | --- |
| May 31 | 2–10 p.m. |
| June 1 | 11 a.m.–10 p.m. |
| June 2 | 11 a.m.–8 p.m |
Entertainment
Timothy James Band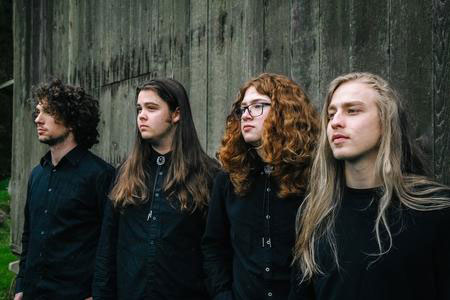 Friday, May 31, 2019
5 p.m. to 7 p.m.
Timothy James is a 16 year old singer/songwriter and guitarist from the small town of Mulino, Oregon. He has been called an old soul who is known for holding his own alongside seasoned players four times his age and experience. This guitar slinger approaches blues with the fresh enthusiasm of youth, but with the skill of a man of many miles and his songwriting has gotten him comparisons to Jonny Lang and John Mayer.
He grew up listening to his father play and joining in jam sessions at home with working musicians from the area and it led him to pursue this passion early on. He has already played the little and big stages of the northwest including the Waterfront Blues Festival and is a popular return act for the Clackamas County Fair and other regional events and festivals. He garnered new fans both in and outside of the U.S. when he performed at the International Blues Challenge as the youth representative of the Cascade Blues Association in Memphis, Tennessee, where the audience included blues lovers from around the world. His band is made up of other young talented players from the area, which led them to also be nominated for Best New Act by the Cascade Blues Association.
Stout Pounders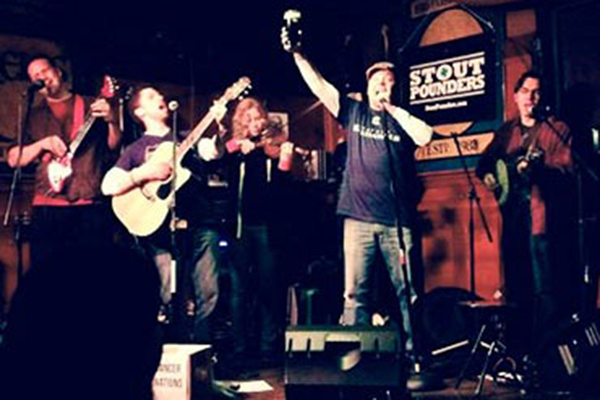 Friday, May 31, 2019
7:30 p.m. to 9:30 p.m.
Stout Pounders is a Seattle based Celtic Folk band. Since 2007 the band has brought new energy and comedic twists to time tested Scottish and Irish Folk music. Stout Pounders are great for pub atmospheres or large festivals. The band plays regularly around Seattle and has been the house band of the Seattle St. Patrick's Day Dash since 2009.
Gypsy Marshall Duo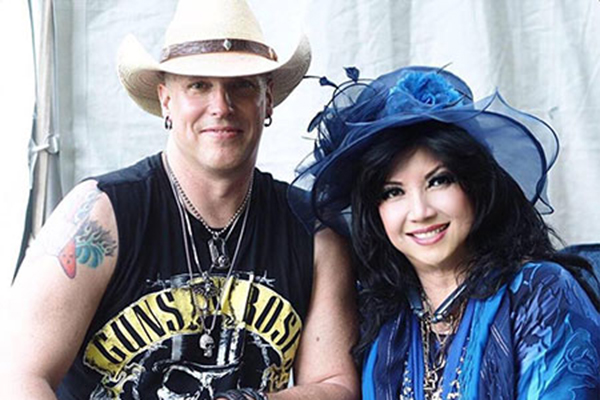 Saturday, June 1, 2019
3 p.m. to 4:30 p.m. & 5:30 p.m. to 7 p.m.
This Oregon-based, singer-songwriter husband and wife duo act plays jazz, blues, country and everything in between. Their act is a stape at wineries, festivals and fairs around the state. They like to mix humor with talented musicianship -- playing all your favorite songs from Sinatra to Metallica.
Brady Goss Band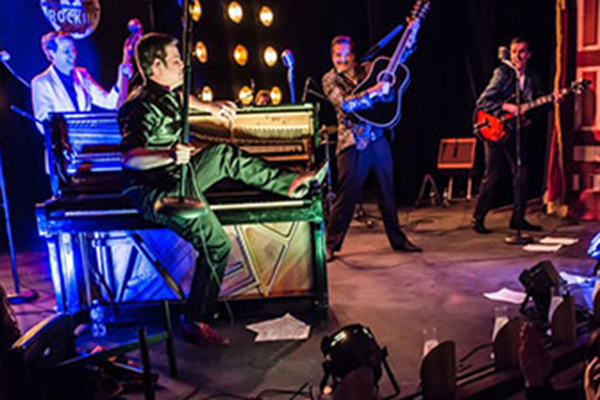 Saturday, June 1, 2019
7:30 p.m. to 9:30 p.m.
Olivia Harms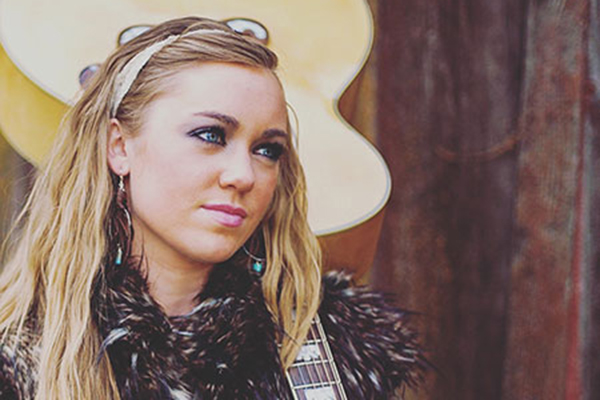 Sunday, June 2, 2019
2:15 p.m. to 4:30 p.m.
Olivia has been playing traditional country music since she was young. She grew up singing and touring with her mother Joni Harms, who has been very successful in the country western music industry. Olivia is following in her mothers footsteps and making music her fulltime career. She currently spends about half her time in Nashville and spends the rest of her time touring. Olivia has opened for Diamond Rio, Jerrod Niemann, Dan+Shay, Old Dominion, Mark Chesnutt and others. In 2018 alone she played at the Denver Stockshow, Rodeo Houston, AQHA World Show, NFR, and did a tour through England, Ireland and Scotland. Olivia is always excited to come back to her home town and play music, she loves her small Canby community. Olivia will bring a fresh spin on traditional country music and that laid back singer/songwriter feel to Canby Wine Food and Brew. To learn more about Olivia check out her website www.olivia13.com.
Brady Goss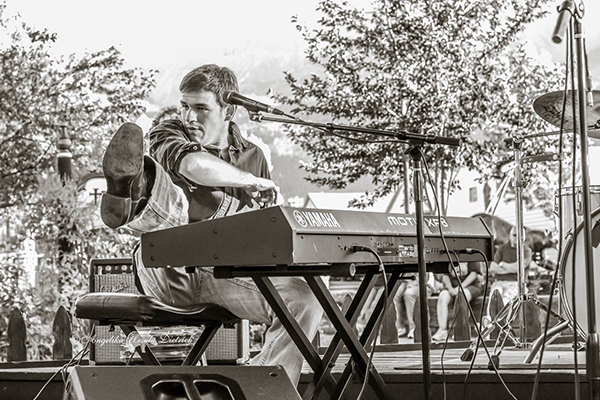 Sunday, June 2, 2019
5:15 p.m. to 7 p.m.
Born in Corvallis, Oregon in August of '89 no one could have imagined the impact music would have on the life of Brady Goss. Before he was two years old the Goss family moved across the state, following their dreams of owning and operating a grocery store, and to the small rural mountain town of Wallowa, Oregon.
Moving frequently as a youngster, Brady says the only thing he really recollects of his many early childhood homes was "where the piano was located." As a toddler, Brady would investigate the relationship between the left and right hands, as he sat along side his father Mike who often played the piano from written music.
Our Partners in Sponsorship