Main Content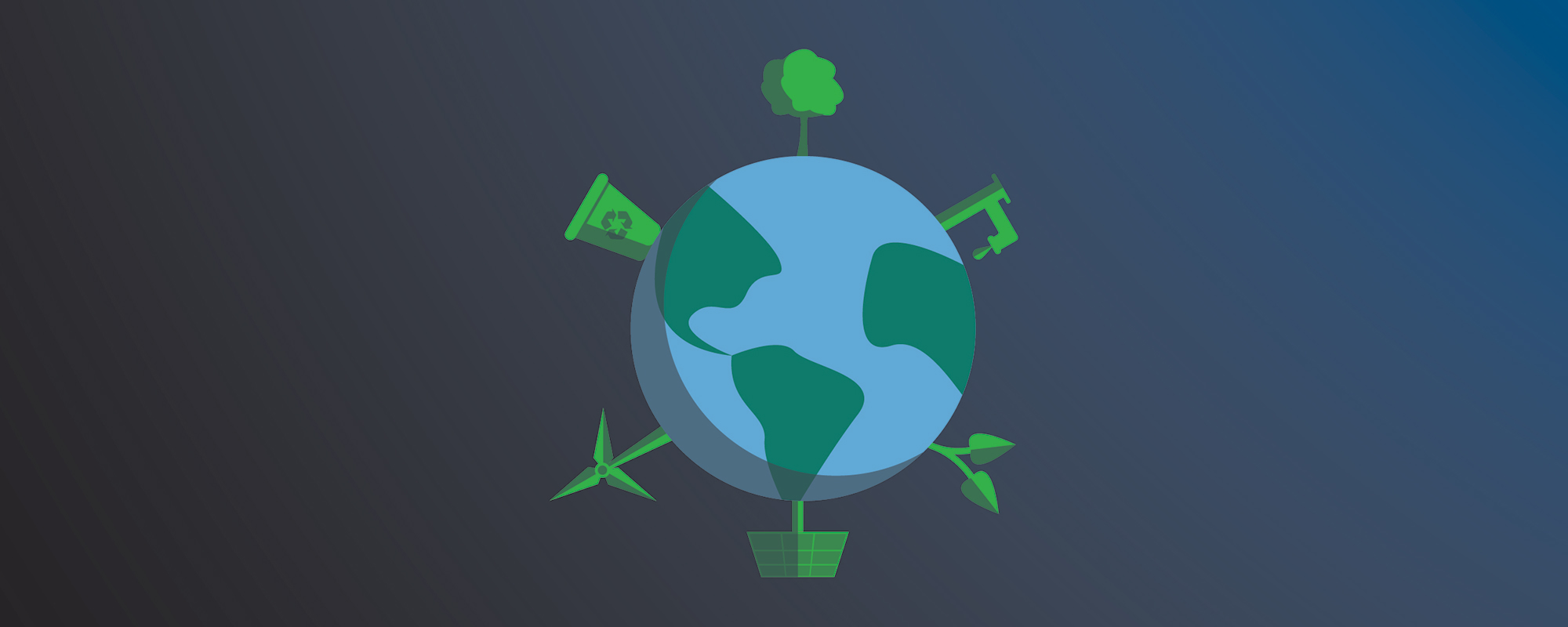 When it comes to making Clackamas County a healthy place, we have all-hands-on-deck. We have electric charging stations in the parking lot of our Red Soils campus in Oregon City and solar arrays on the roofs of some of our buildings. We've invested in electric utility vehicles and loan out recycling containers for people to use at events across the county for free. We give presentations to community groups and spread the word on changes people can make. Find a repair fair near you.
But we're doing more. In our work for the community and in the way we do business around the office, we're pushing ourselves to be better. You may be surprised to learn how many county departments play a crucial role in improving the quality of our earth, water, air and climate. Below are a handful of examples of ways we're working to have a positive impact on the environment.
Clean Water For All
Each year, Clackamas County Water Environment Services (WES) cleans six billion gallons of wastewater before releasing it into the Willamette River. The cleaned water is nearly drinking quality and is safer for fish, birds, kayakers and swimmers.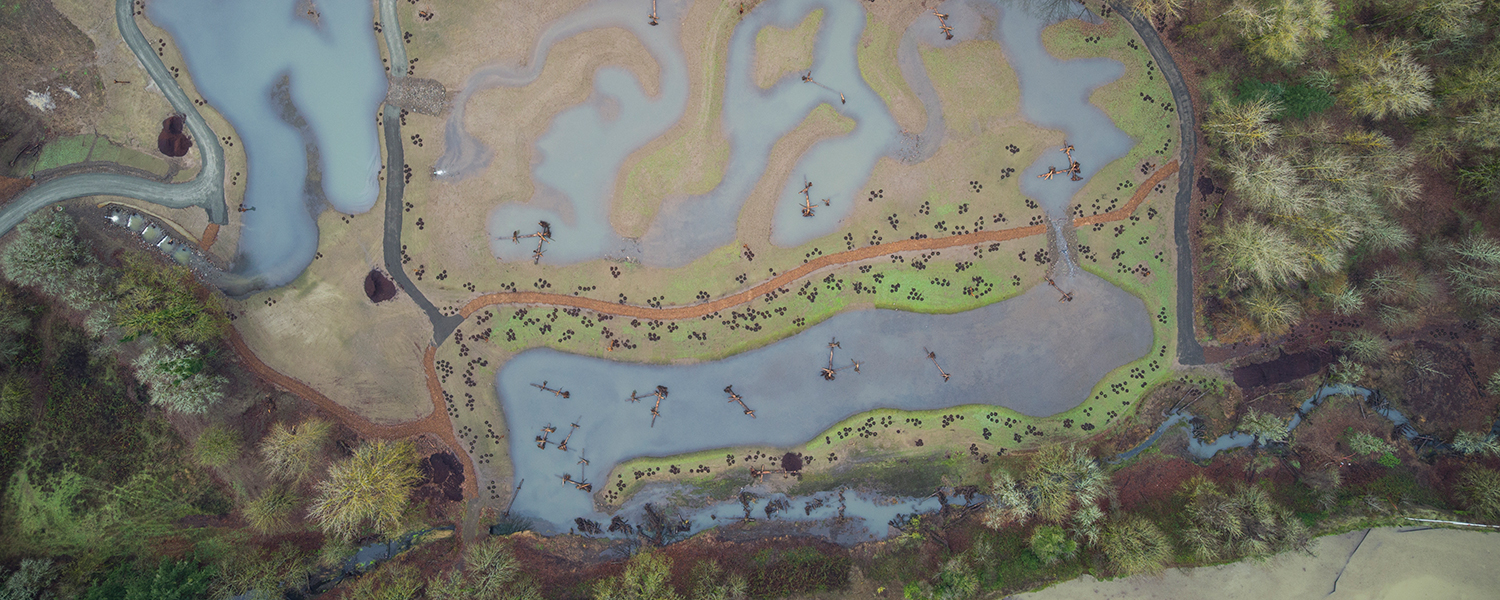 WES' Surface Water Management Program reduces pollution in our rivers, stream and wetlands caused by stormwater runoff, which is a leading cause of water pollution in Oregon. A recent example is the new Carli Creek Water Quality project in an industrial area west of Happy Valley. The project became fully operational this winter and is now naturally filtering pollutants such as lead, copper and zinc from industrial stormwater runoff before it reaches Carli Creek and the Clackamas River, which is the drinking water source for 400,000 county residents.
Ditching Paper Filing
The Clackamas County District Attorney's Office has made it its mission to become a file-less workplace. Being file-less eliminates the need for 8,000 to 9,000 physical file folders per year, and reduces overall paper use. This means they are saving 46 trees per year in the form of 768 reams of paper.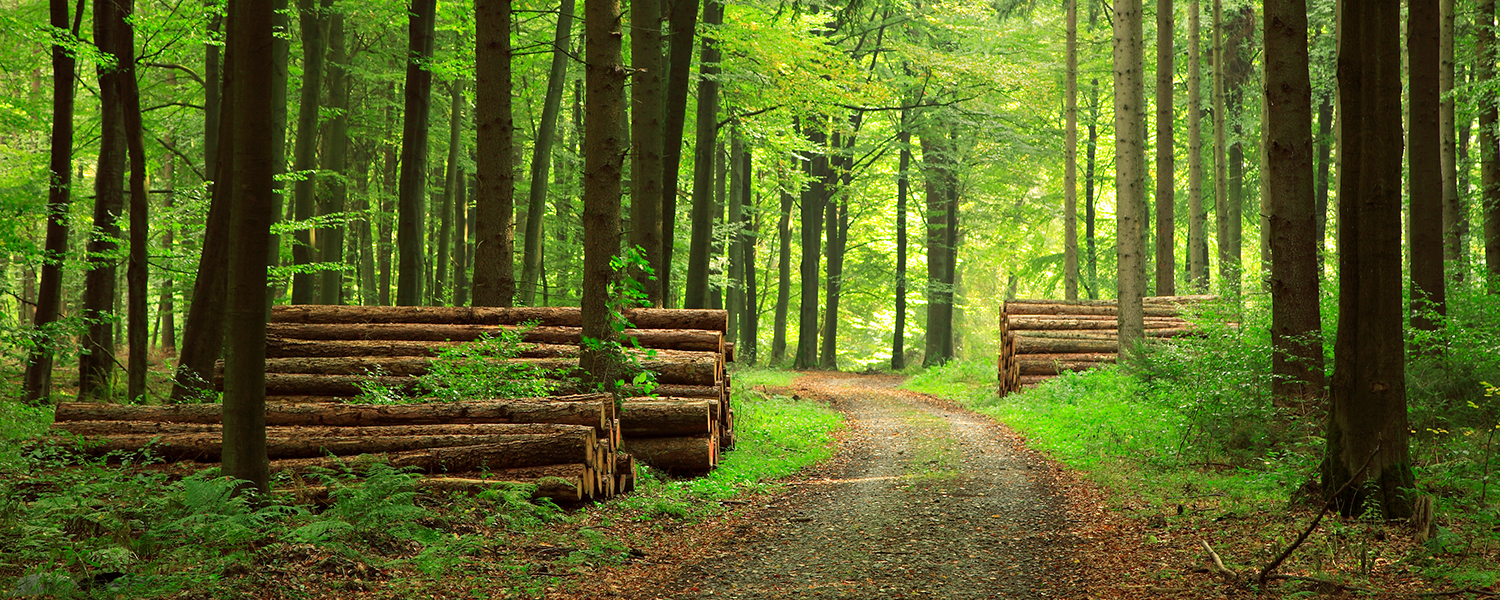 Did you know there are people who dump their cars, debris, scrap metal and hazardous metal in the woods? Thankfully, Clackamas County Dump Stoppers are there to help stop it. They enforce anti-dumping laws and educate the public about the importance of keeping our forests clean. Many of the illegal dump sites are located near rivers, streams and ditches, and the waste makes its way into the water, significantly impacting fish habitat and the water quality of our primary sources of drinking water. Since 2003, the Dump Stoppers program has helped to transform the upper Clackamas, Molalla and Sandy watersheds by eliminating more than 1 million pounds of solid waste.
Snail Mail No More
The Treasurer's Office has been working to lessen paper waste. In the past, all tax turnover statements to more than 120 taxing districts were sent by mail each month. After partnering with a number of our taxing districts, the office will now email and post this information on the Treasurer's website, saving taxing districts and the citizens of Clackamas County time and money.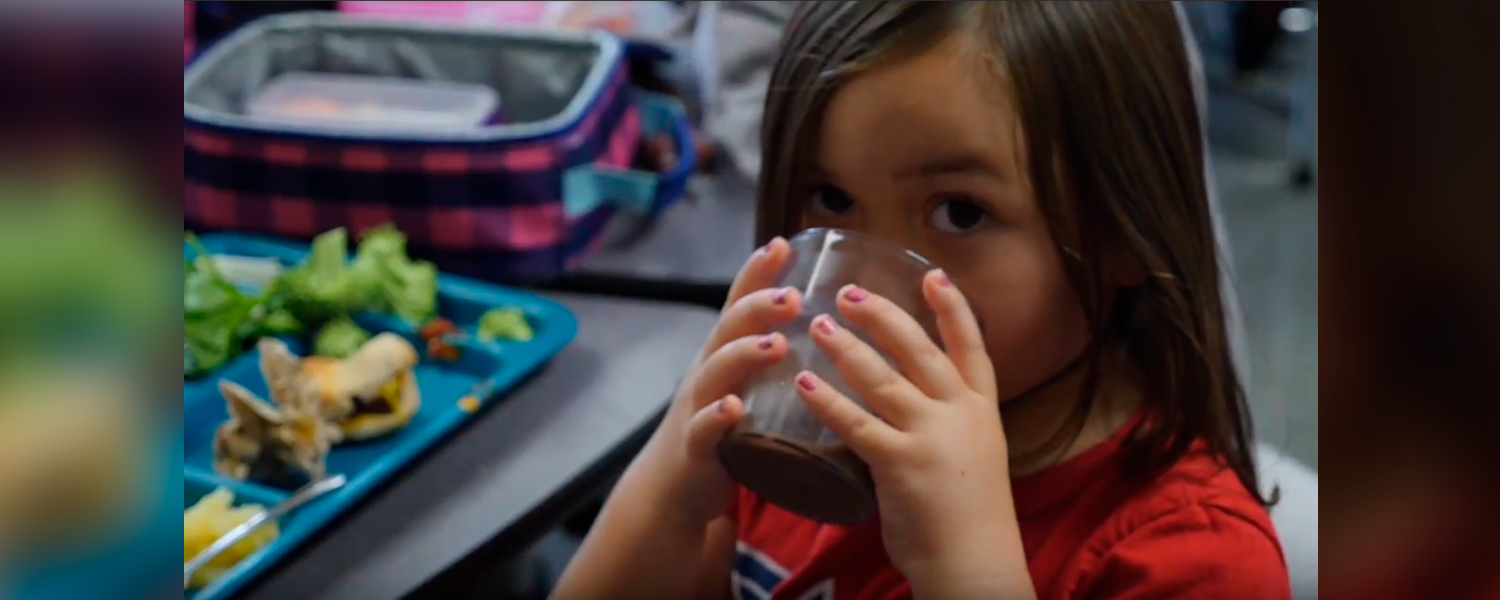 Turning Off The Lights
Thanks to a partnership with Energy Trust of Oregon, WES has found energy-saving opportunities in its operations. WES has saved 4,525,688 kilowatt hours at its Tri-City facility alone, resulting in more than $226,000 in energy cost savings.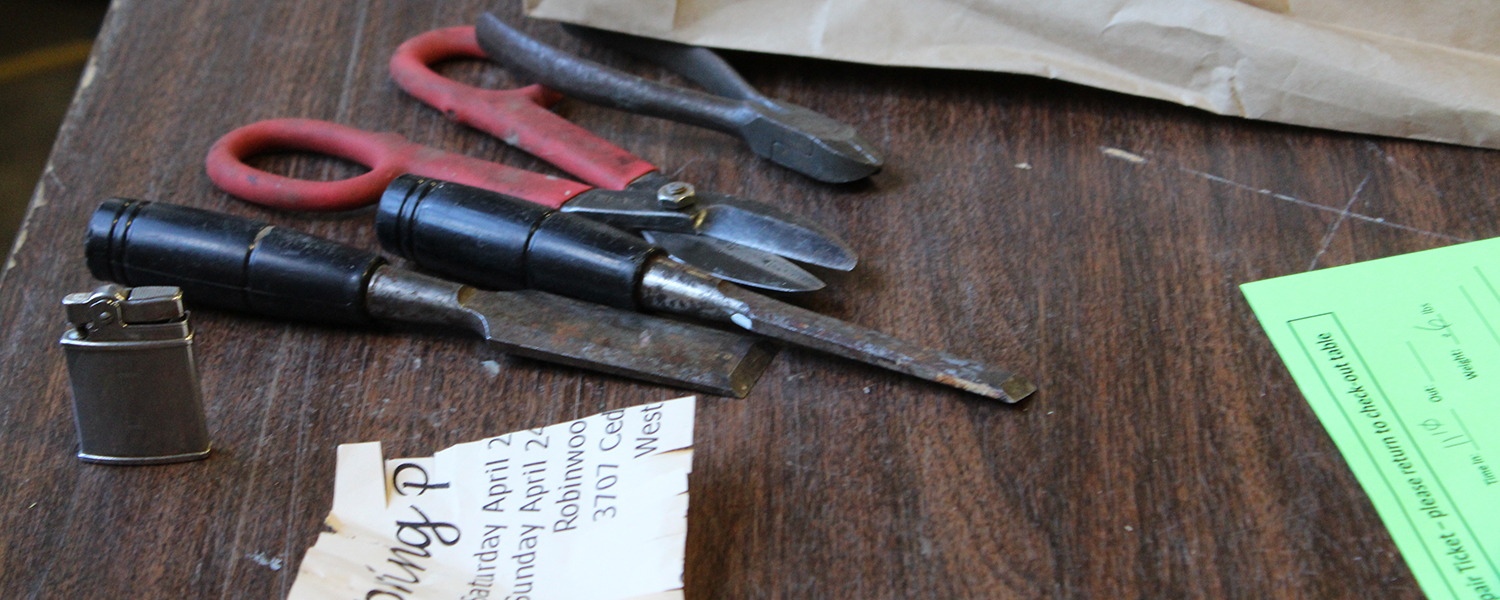 Trying to avoid the throw-it-away culture, Sustainability hosts innovative events called Repair Fairs, where they bring together people who have broken jewelry, small appliances, bikes or clothing with skilled volunteers who can fix them. With dozens of events each year around the county, the Repair Fairs teach everyone the value of respecting our possessions and repairing instead of replacing.
Looking Out For Animal Friends
Transportation engineers and maintenance staff do all they can to protect animals who live near their projects. They watch for species of protected birds while they're brush cutting trees and other vegetation, and they create fish-friendly culverts that try to mimic the natural flow of water so fish can easily move in their normal patterns. They also only do work in our waterways during specific times of year to protect fish during the mating season.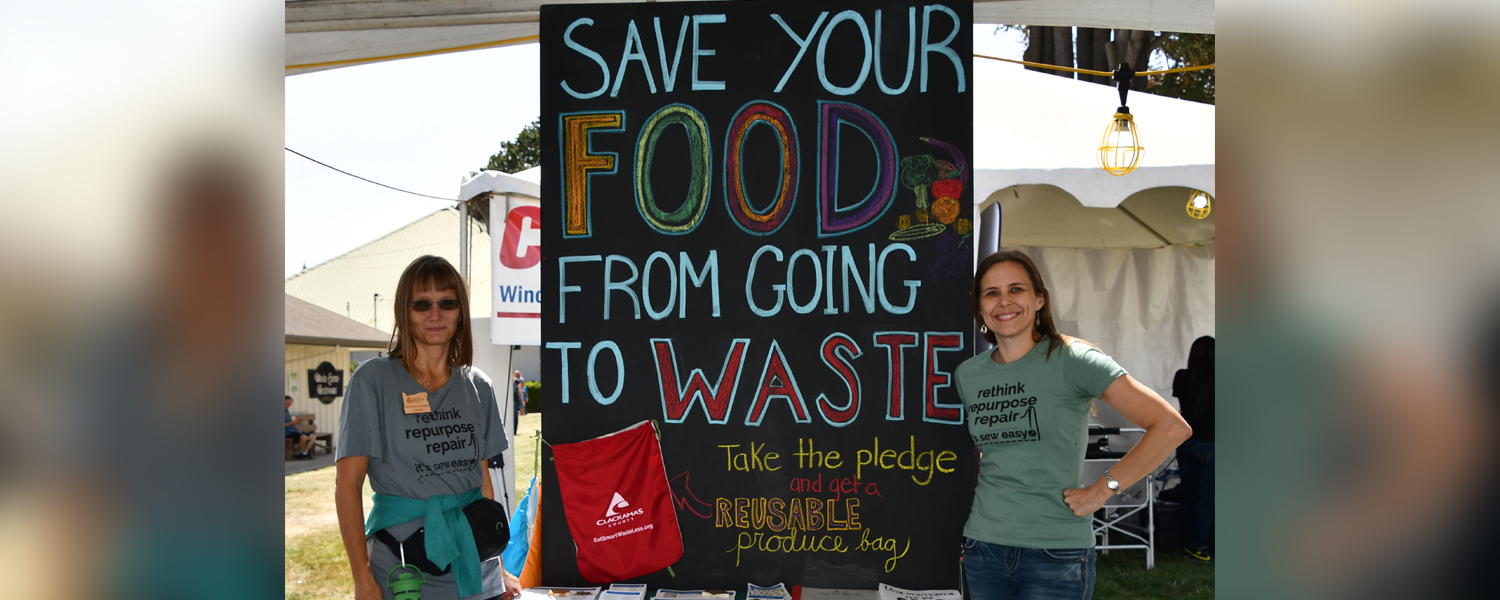 The county Sustainability and Solid Waste Program is dedicated to teaching people in our community how to adopt more sustainable practices at home, work, school and on the go. They work with businesses and property managers to prevent waste, have a variety of free resources available, and provide presentations to community groups throughout the year. Learn how to recycle right and much more.
Changing The Way We Look At Climate
In 2008, the Board of Commissioners adopted an Action Plan for a Sustainable Clackamas County, and in 2017 the board adopted a resolution reaffirming their commitment to combating climate change.
A staff Climate Exchange Committee is planning how the county can become carbon-neutral and reduce county government emissions by 80 percent by 2050.