Main Content
The days are warmer and longer, flip flops have made their debut and the smell of barbecue is in the air. It's official—summer is in full swing!
Fourth of July may be over, but there's still plenty of time left in the season to go. With stunning nature destinations, Clackamas County is a haven for outdoor activities. But there's more! Did you know there's a variety of county-run programs, services and events that provide recreation for people of all ages? Keep reading for our round up of some seasonal inspiration to enjoy with your family. Interested in other happenings around the county? Check out our full event calendar.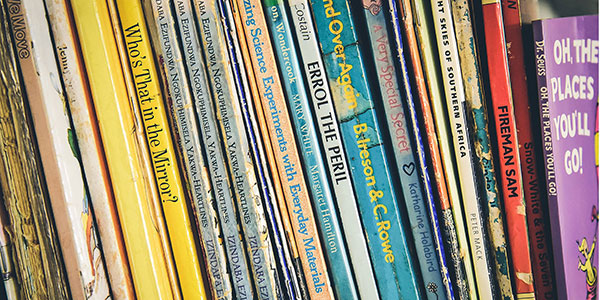 Hit the books, win a prize
Just because school's out doesn't mean books should sit on the shelf until fall. Bridge the learning that takes place in the classroom throughout the school year and blast into "A Universe of Stories" at Oak Lodge Library. The annual Summer Reading Challenge is a fun, free event that promotes literacy while encouraging children and adults alike to discover new books, attend programs and enjoy their community all summer long. Pssst — there's also great prizes for all age groups! Join the challenge before it ends on Aug. 31, 2019.
There's also a variety of weekly classes and story times for all ages from babies to adults that incorporate sign language, yoga, craft activities and more. All classes are free — no signups or library card required! See the full calendar here.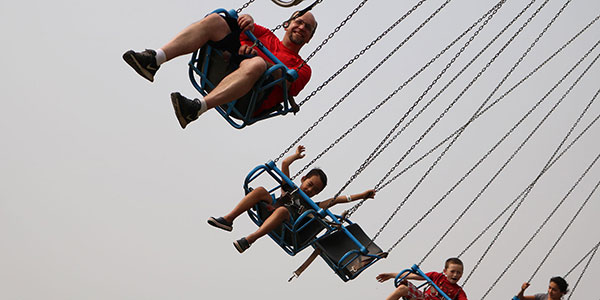 Come on down to the fair
A trip to the county fair is a summertime staple for many families. Fair goers can catch a rodeo show, enjoy tasty treats, watch an annual livestock competition and zip around on adrenaline-pumping rides—and that's only the tip of the iceberg! This special event showcases all the best in agriculture and industry that Clackamas has to offer for people of all ages. It all kicks off with the Canby Kiwanis Kiddie Capers Parade on August 14, where kids and parents get in free and have the chance to show off their costumes and parade entries.
Check out their website to see what activities fit into your schedule. Join the fun from August 13-17.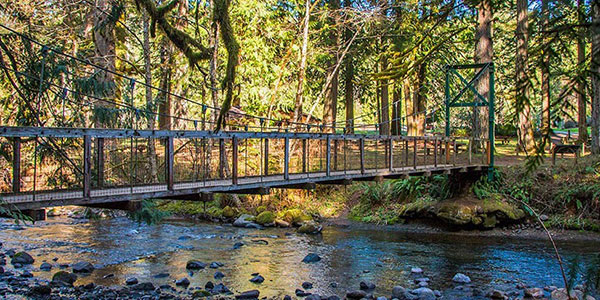 Connect with nature
When temperatures rise in the summer, people flock to Clackamas County parks seeking beautiful scenery, great water recreational opportunities and respite from the heat. Our parks across the county offer a great place for people to enjoy outdoor and water-based recreation activities like hiking, camping, fishing, boating and more.
Pro tip: Barton Park and Carver Boat Ramp often have to be temporarily closed to ensure the safety of all visitors when they reach full capacity in the summer. That's especially true on hot weekend days. Don't miss our other park treasures where less congestion happens, such as Eagle Fern Park, Metzler Park, and Feyrer Park!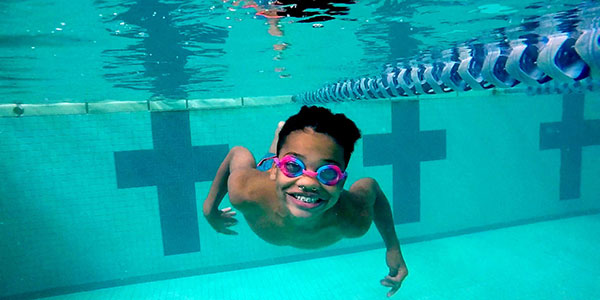 Make a splash
North Clackamas Aquatic Park is the perfect destination for affordable entertainment and water safety education. Dive into fun with Oregon's largest wave pool, a toddler splash zone, diving and lap pools, waterslides and a 29-foot rock wall. The Aquatic Park also offers swimming lessons, aquatic fitness classes and party rentals.
Open swim hours take place Monday through Friday from noon to 4 p.m. and Saturday and Sunday from noon to 6 p.m.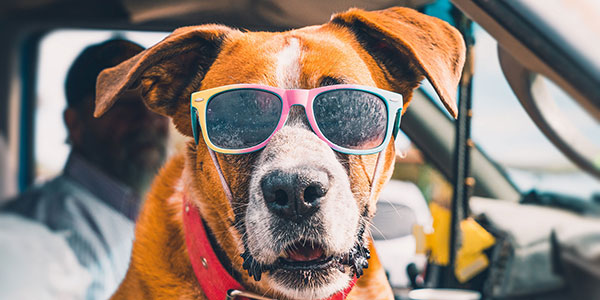 Support local pups
Clackamas County Dog Services will be out and about at different community events this summer. Make sure to stop by their booths to say hi and learn about their work to help dogs and people in Clackamas County!
You can find them at the Clackamas County Fair August 13-17 and National Night Out on Aug. 6, an annual event that enhances the relationship between neighbors and law enforcement while bringing back a true sense of community.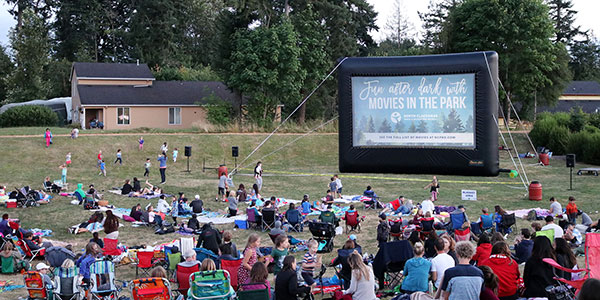 Catch a movie or music under the stars
What better way to enjoy a warm evening than with free family-friendly entertainment under the stars? Join North Clackamas Parks and Recreation District this summer at one of their Movies in the Park events. All movies are free and begin at dusk. Don't miss the pre-movie activities starting at 8 p.m.!
Is music more your thing? See a show with NCPRD's new Concert in the Park series. Grab a blanket or lawn chair and bring the entire family to enjoy live entertainment outdoors at a concert in the park. All concerts take place on Saturday evenings and are free and open to all ages.
Movies and concerts are happening now through August.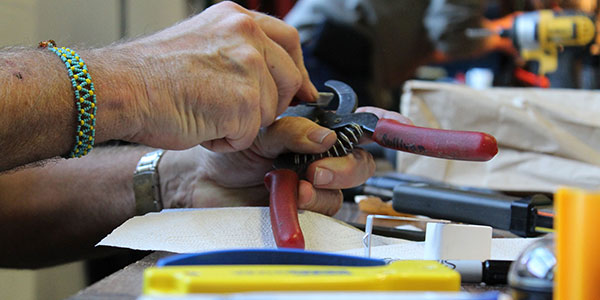 Get a household item fixed, help the environment
Do you have something broken at home you've been meaning to fix? Join us at an upcoming Repair Fair! Visitors bring broken items from home and work with a volunteer repair specialist to try to fix it at no charge. It's a fun way to learn about repair, save money and keep things from going into the trash. Events are happening in Estacada, Oregon City and Canby through August.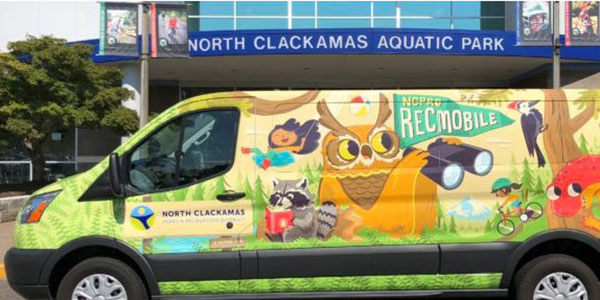 Have fun on wheels with the RecMobile
The North Clackamas Parks and Recreation District's RecMobile is coming to a park near you! Play games, make crafts and meet new friends. Join summer recreation staff Monday through Friday at select parks throughout NCPRD until August 9. Each week will have a different theme to ignite your imagination! Children under age 6 must have a parent/guardian present to aid the child. Check out the full event calendar and join the fun!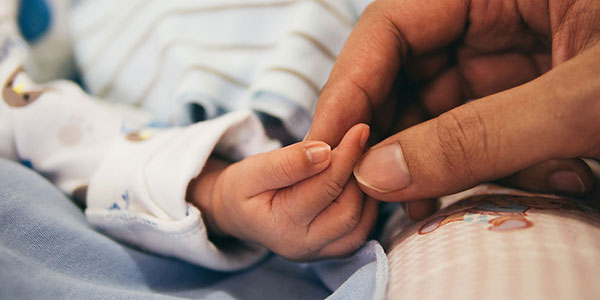 Get tips for caring for your little one
Have you recently welcomed a new bundle of joy into your life? Find health information about immunizations, birth control, breastfeeding and healthy eating/active living at the Baby Depot at the Clackamas County Fair. Clackamas County WIC, Clackamas Early Learning Hub and Clackamas Parenting Together are hosting the depot in recognition of World Breastfeeding Week in August.
Grab some swag like fruit and veggie cookbooks, beach balls and pens. There will also be a baby-changing area, including diapers and a handwashing station. The depot will be next to the kids' area so you can keep an eye on your kids while tending to babies.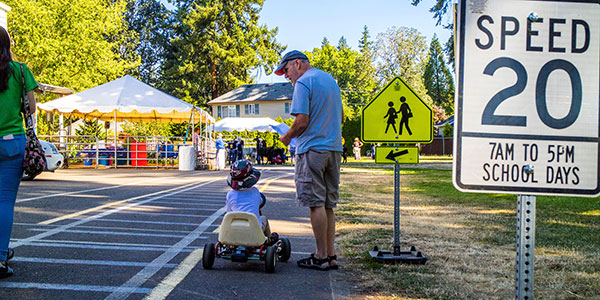 Get kid-friendly traffic safety education
Kids and families can learn about being safe out on the roads at the Safety Street Trailer, a driving course for children 8 years old and younger. Keep an eye out for the Clackamas County Drive to Zero Safety Street Trailer at the Hilltop Safety Fair on Sept. 14. Kids can practice being safe in cars with crossing signs, speed limits and traffic to pay attention to while driving. They'll be handing out signs and comic books!