Main Content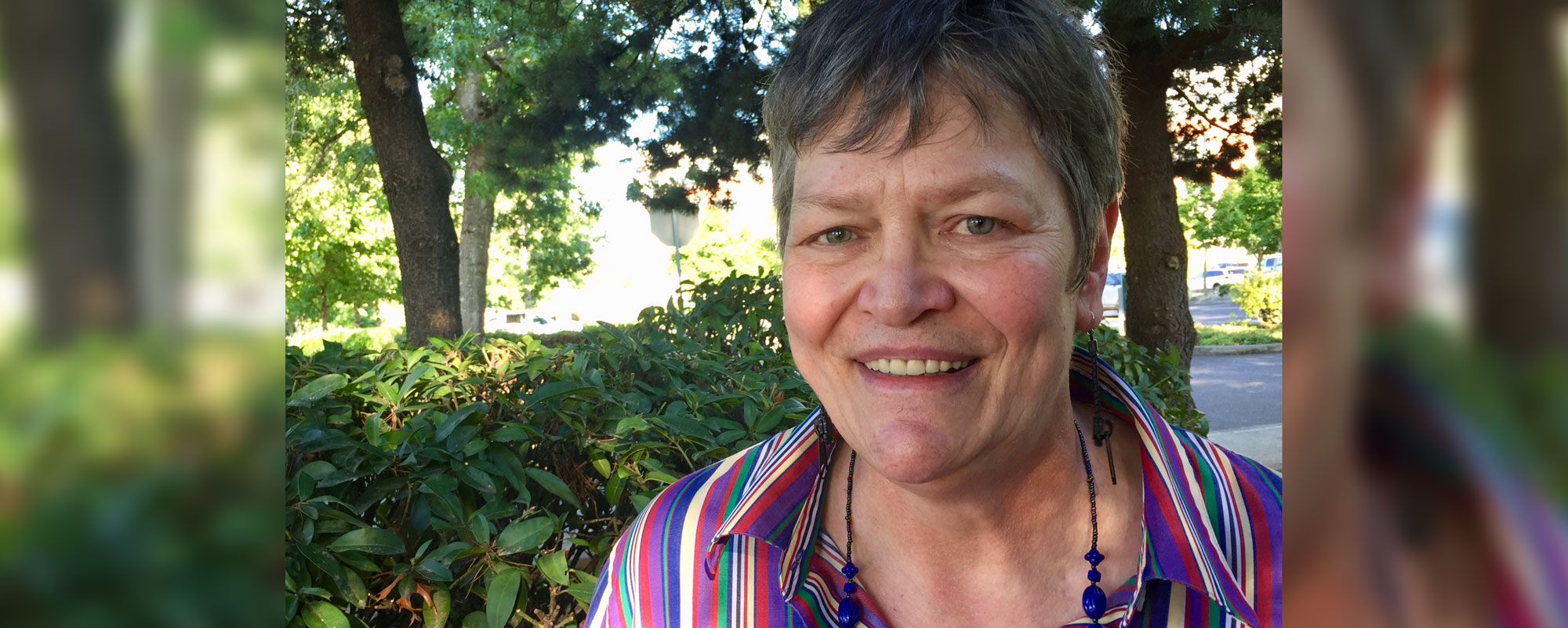 August 4-10 is National Health Center Week and we are celebrating all the ways Clackamas County works to create a healthy community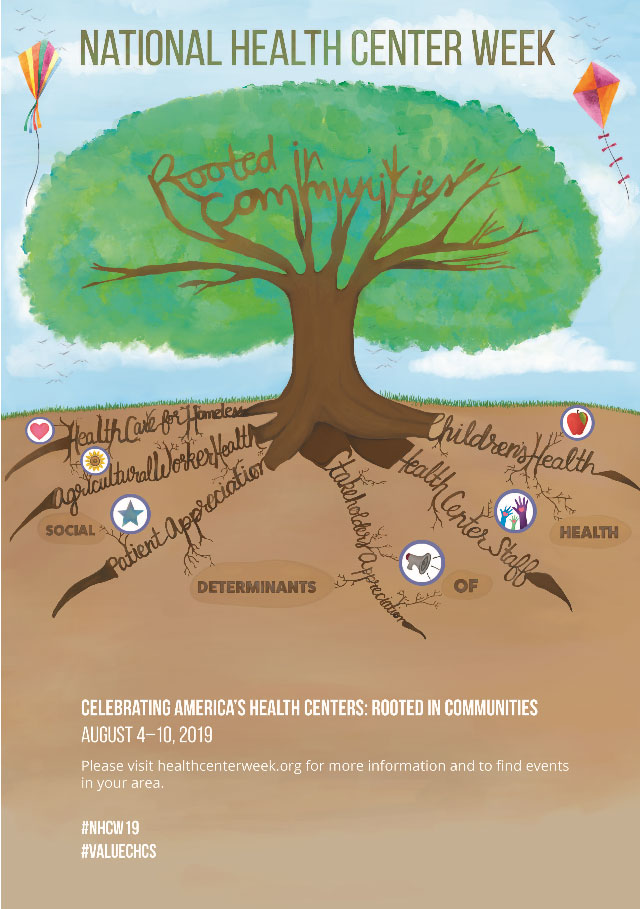 National Health Center Week (Aug. 4-10) is an annual celebration with the goal of raising awareness about the mission and accomplishments of America's health centers over the past five decades.
Clackamas County Health Centers provide access to primary, behavioral, and dental health care for everyone in our community. They proudly serve 17,000 individuals and families annually, regardless of income and insurance coverage. No one is turned away for inability to pay.
We appreciate the work of our #ClackCo Health Centers team and welcome you to discover our clinics and caring providers by visiting their website.
When it comes to serving patients in a thoughtful, respectful way, the Clackamas County Community Health Council is a small group of patients and providers who come together to improve access to medical, dental and behavioral health services at Clackamas County Health Centers.
This passionate group is made up of more than half patients. One of those members is Janet Squire. A Clackamas health center patient for more than three years, she served for four months on the Council before recently being voted in as a member of its Board of Directors. She lives in the Welches/Hoodland area and advocates on behalf of her community, especially for those who are living with age-related issue, unemployment, homelessness, behavioral health needs, and those who identify as LGBTQ+.
Squire said she shares her voice to help get the word out to a large, diverse population that needs to know how the county's clinics can help them.
"My goal is to assist neighbors who don't know that help from health centers is available," said Squire. "The friend with arthritis who is not getting any relief from her pain, the boy who lives nearby with a homemade butterfly bandage on his knee, and the Latino families who need help but are cautious about asking a governmental agency for help."
Squire, the daughter of a doctor and an artist who taught volunteering as an integral part of family life, has work and life experience in the areas of sociology, physical therapy, customer service, life-saving/CPR, first responders, sports medicine and behavioral health. With a lifetime of knowledge and experience, she is beginning a new career as an employment coach.
Volunteering to serve on the Council provides an excellent way to help ensure that Clackamas County's health services are able to respond to community needs.
Squire now uses her knowledge and voice to improve the county's health clinics. She is currently focused on supporting efforts to build a new clinic in Sandy, and establishing busing to get people in need, including the migrant/agricultural families, to the health clinic.
Do you have an interest in joining the Health Council? What's holding you back from applying today? Learn more about the council.
Do you need to find health care for you or someone in your community? Locate Clackamas County Health Centers.