Main Content

We all play a role in disaster preparedness
Public Health works to increase local preparedness and response in the event of infectious diseases, natural disasters or other public health threats. Recently we worked with City of Estacada, Estacada School District, and Clackamas County Disaster Management to practice getting life-saving medicines and supplies to the public.
The City of Estacada hosted a Point of Dispensing exercise as part of the Portland Area Capabilities Exercise (PACE) and Oregon Exercise (OX). The exercise provided Just in Time Training (JITT) to community partners to set up a walk-through Point of Dispensing (POD) open to the public to distribute antibiotic medication.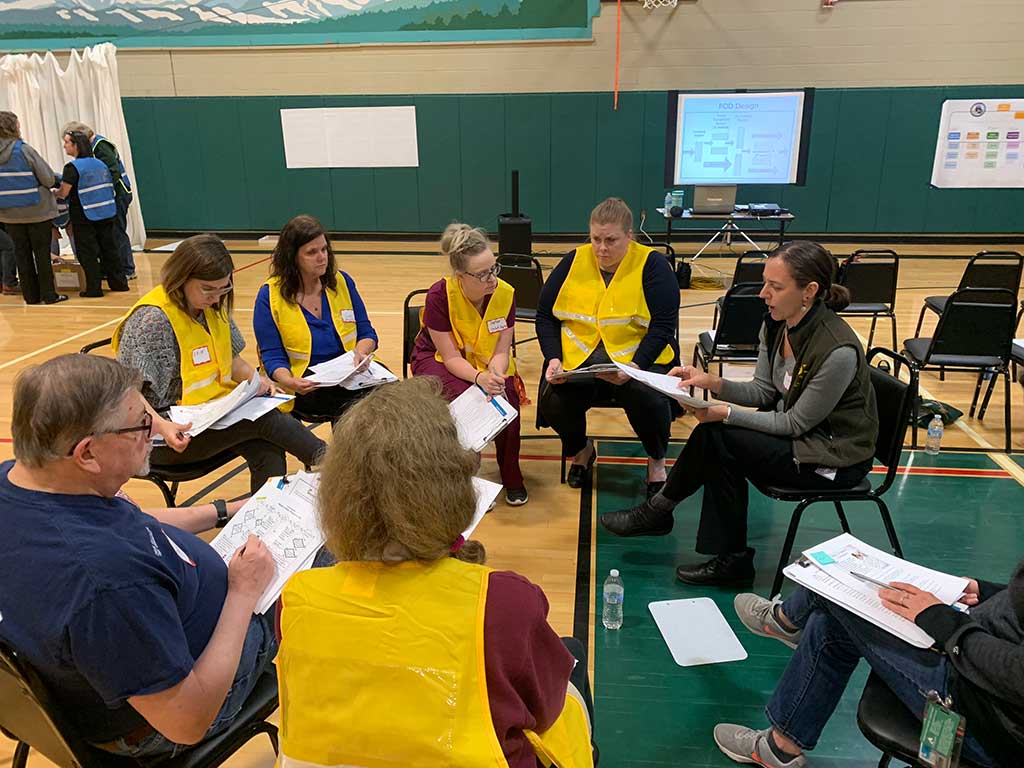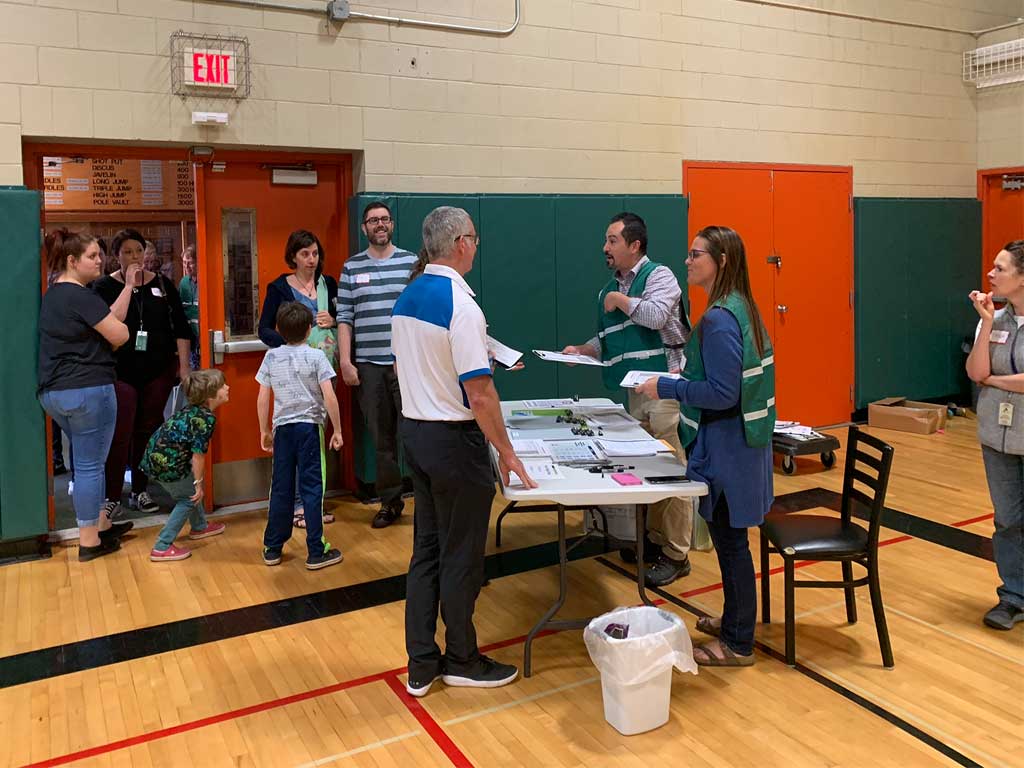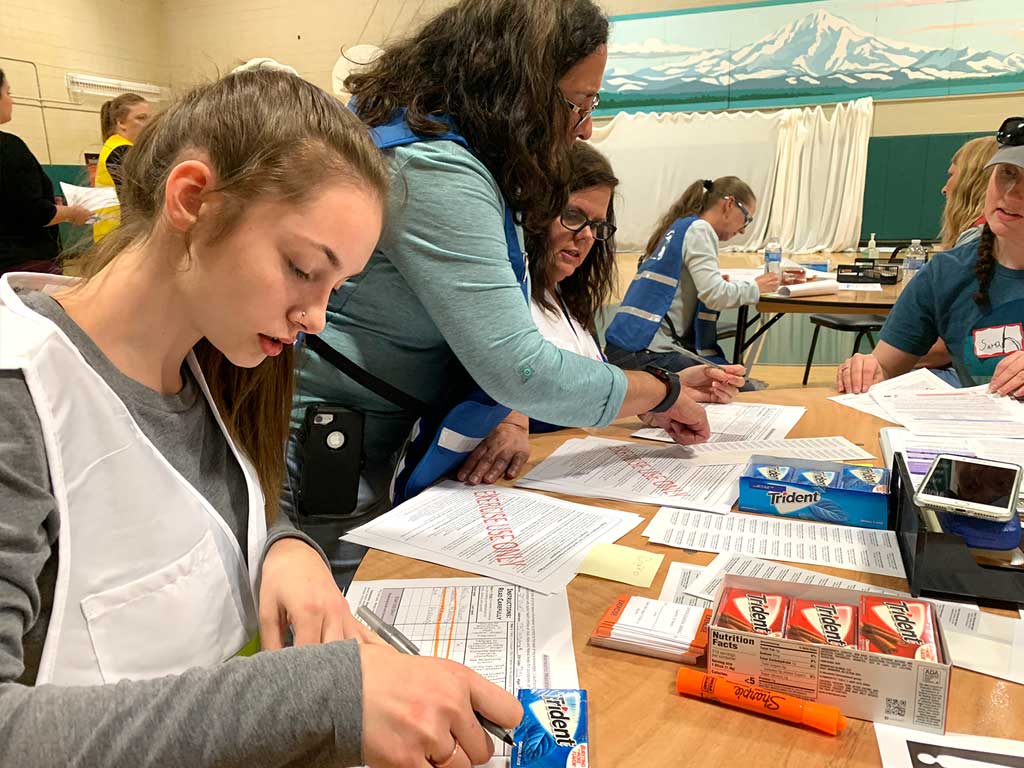 Thirty-eight participants from multiple jurisdictions including local area volunteers and Estacada Community Emergency Response Team (CERT) set up the local high school gym to train on how to direct the public through a POD, decide which medication to dispense, dispense simulated medication, disseminate information about the medications and track simulated medication dispensed. The participants were empowered to problem solve and work through anticipated community needs such as language barriers, physical limitations, and behavioral health needs.