Main Content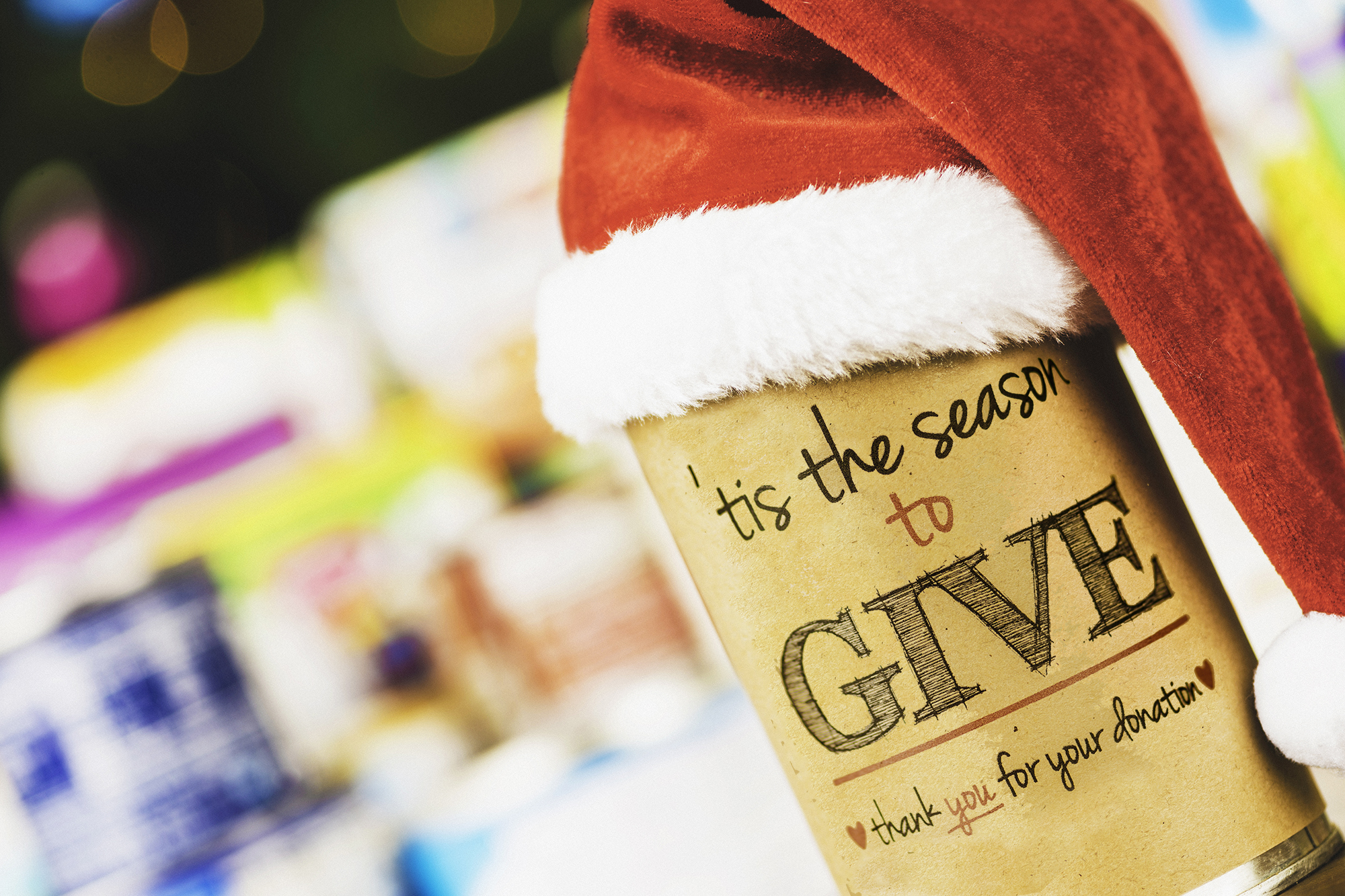 The holiday season is upon us, which means time for family events, holiday parties, and for many, giving back to the community.
Every year, Toy and Joy / Compassion in Action matches donors with Clackamas County families in need. You can make donations, as well as sign up to receive assistance.
All organizations listed are accepting applications until Dec. 1, unless noted, and deliveries/pick-ups will be through Dec. 21. For more information call 503-632-0562 or visit their website.
Salvation Army Christmas Assistance
Provides gifts for children ages 0-12. Clients will only need to come to The Salvation Army one time to receive toys. Interview/application and toy shop happen on the same day, but an appointment is required. Clients can find requirements and sign up for an appointment online.
Colton
Colton Aid Network
They are taking holiday applications for Christmas gifts for children in need. Participants must live in the Colton School District. Sign up forms can be acquired Monday through Friday at Coltontel from 8 a.m. to 4 p.m. (20983 OR-211, Colton, OR 97017) or the Colton Fire Department from 8 a.m. to 5 p.m. (20987 OR-211, Colton, OR 97017). Forms for Christmas baskets due by Dec. 13. Pickup/delivery Dec.r 21 at Colton Fire Department. Any questions please contact Geri Fraijo 503-824-4150.
Estacada/Eagle Creek
Christmas for Kids
The Estacada Library, located at 825 NW Wade Street in Estacada, will be accepting applications from Nov. 30 until Dec. 19. Provides gifts to families with children living in Estacada and Eagle Creek who are on TANF or SNAP. Pick-up will be on Dec. 21 from noon to 7 p.m. at the Estacada High School. Parent or guardian must bring picture ID and must bring application slip. For more information call Crystal Freeman at 503-351-5655.
Hoodland Area
Hoodland Fire
Taking applications for Community Holiday Baskets. Must live in Welches School District. Sign up Monday through Friday at the Fire Station 69634 E Hwy 26, Welches between 8 a.m. and 5 p.m. You may also sign up through the schools and other locations around the community. Pick up at the Mt. Hood Lion's Club; ID/address verification required at pick up. Delivery also available. For more information on dates and times call Carol Norgard at 503-622-3256.
Milwaukie
Christ the King Catholic Church Annual Christmas Luncheon
7414 SE Michael Dr, Milwaukie, 503-785-2401. Dec. 14 from 1 p.m. to 3 p.m. You must RSVP with an Invitation form. The first 35 families to RSVP will enjoy a buffet lunch, cookie decorating, crafts and a visit from St. Nicholas. Families will receive a package with gifts for their children already wrapped.
Molalla
Foothills Community Church Resource Center
122 Grange Avenue, Molalla. The holiday food and gift program will be accepting applications from Nov. 4 through Nov.r 26 at our Resource Center: Monday and Wednesday from 6 p.m. to 8 p.m., Tuesday and Thursday from 11 a.m. to 2 p.m. Bring Oregon license or picture ID and full dates of birth for all children and adults. For more information call 503-829-5101.
Oregon City
St. John the Apostle Catholic Church417 Washington St, Oregon City. Free drop-in sitdown hot dinner Dec. 15 and a sack lunch to-go on Dec. 22. Both are from 3 p.m. to 4:30 p.m. For more information call 503-742-8200.
Sandy
Sandy Fire/Kiwanis Club
Holiday food box and gifts for families with children. Firewood may also be available. Taking applications Nov. 29 until Dec. 19 Must live within the Sandy Fire District. Sign up in person at the Sandy Fire Department, 17460 Bruns Ave, Sandy, Monday through Friday from 8 a.m. to 4 p.m. Must bring ID to apply. Deliveries will be made on Dec. 21. For more information call 503-668-8093.
Sandy Senior Center
Christmas food box and gifts for families with children. If you are an older adult or person with a disability, the Center can deliver to you. Firewood may also be available. Contact Melissa Thompson at 503-668-5569 or mthompson@ci.sandy.or.us.
West Linn/Lake Oswego
City of West Linn & Lake Oswego Taking sign-ups for Holiday Food Boxes until Dec. 6. Holiday Food Boxes are available for families who reside in West Linn or Lake Oswego. Applications are available at the West Linn Food Pantry, located at 1683 Willamette Falls Drive in West Linn or on the website. Pick up on Dec. 19 from noon to 6 p.m. For more information call 503-915-9446.
For additional holiday information dial 2-1-1