Main Content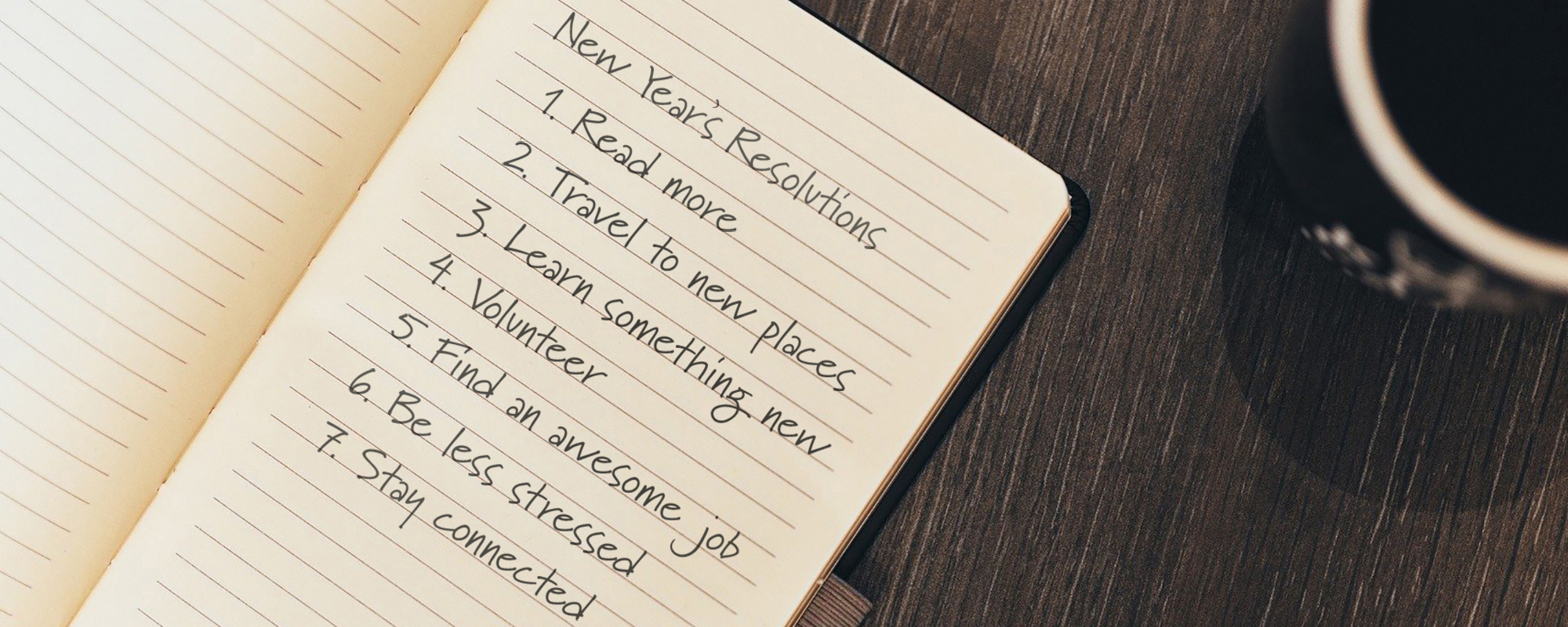 What are your 2020 resolutions?
Picking resolutions can be easy but figuring out how to stick to them can be tough. Don't fret, we've got plenty of ideas to help you fulfill your goals in 2020!
Read more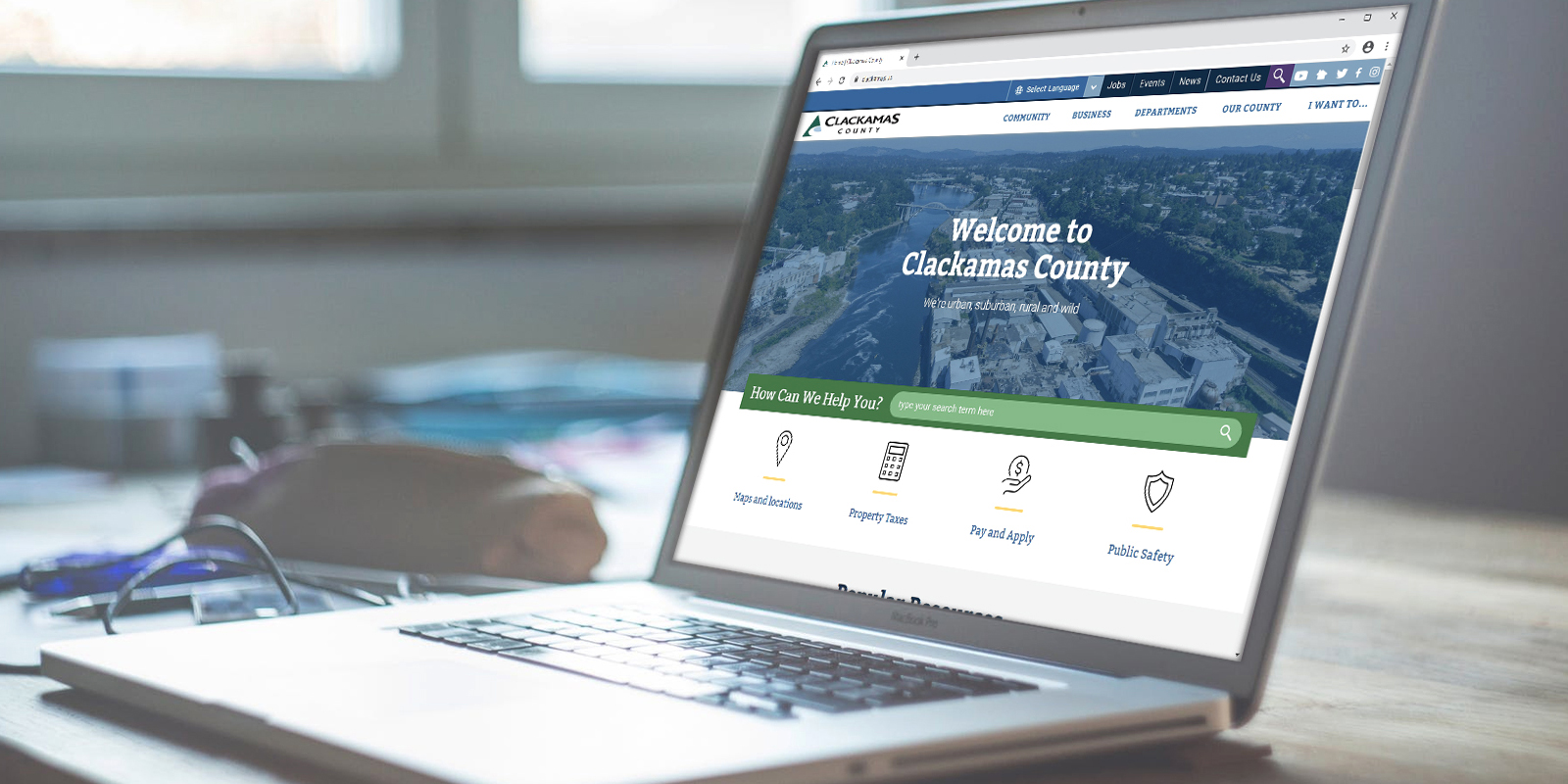 Our website is filled with words — you're reading some of them now! And there's plenty more! Sit down for a light afternoon (or twenty of them) to pour through all the great content we have here. Study land use proposals, meeting minutes, and agendas. Become obnoxiously informed about housing programs, warming centers, transportation maintenance, or wastewater treatment. Or just stop by for the pretty pictures. They say they're worth a thousand words so we'll count that as reading.
Travel to new places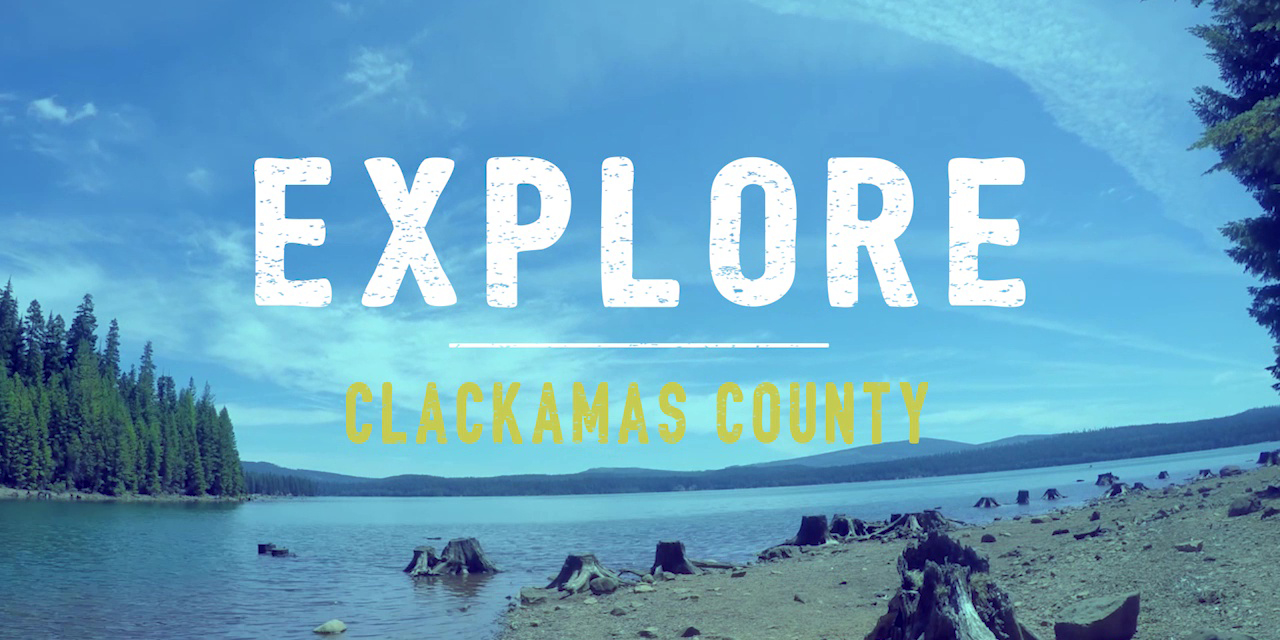 There's no need to leave Clackamas County to see something new. From the mountain to the valley, there are plenty of unique locations and trails for you to explore. Check out a few of our favorites in the Explore Clackamas County video series and head over to the Mt. Hood Territory website to start planning your trip.
Learn something new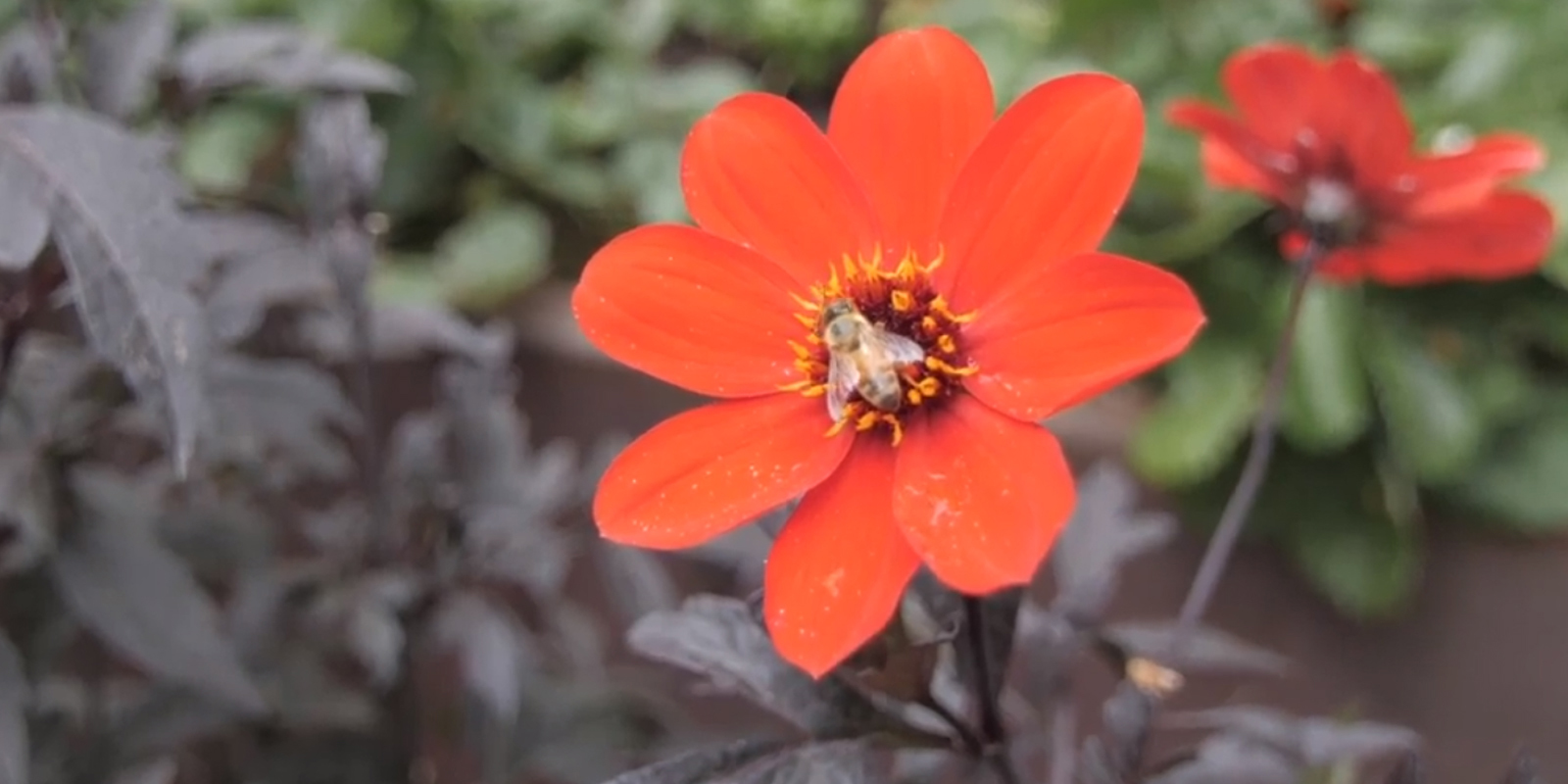 This is the year you can master your old garden or start a new one. Get tips from the experts on planting, pruning, dealing with pests, and a whole lot more insightful content from the OSU Master Gardeners Ten-Minute University videos.
If gardening is not your jam then try master recycling instead. Learn about sustainable consumption and recycling from over 25 local-expert speakers and tour nearby recycling and reuse facilities with our Master Recycler program.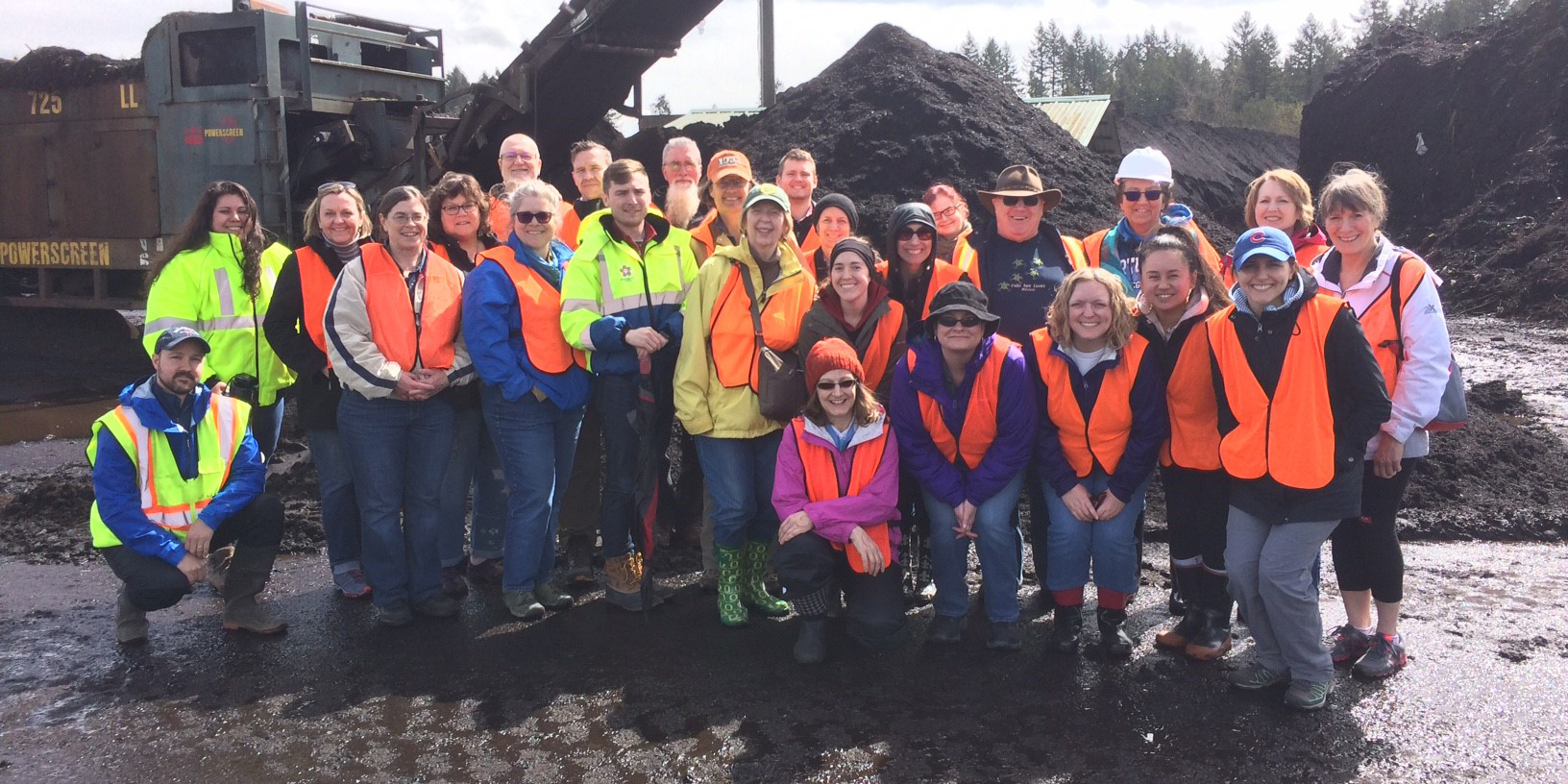 Volunteer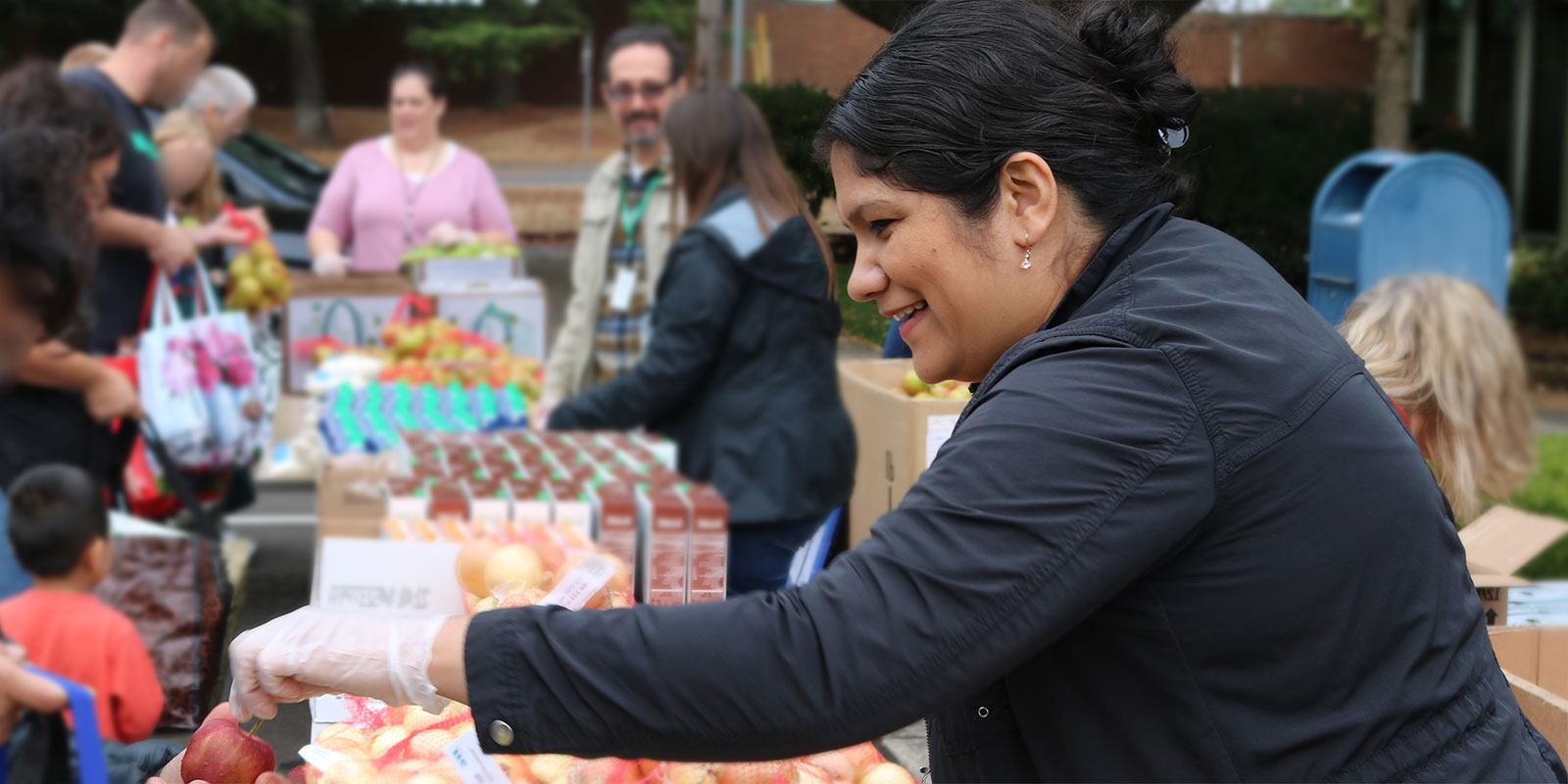 We have tons of opportunities for you to make a difference in your community. Help people manage their finances, drive others to appointments or take part in cleaning our local watersheds. Find the right fit for you on our Getting Involved Guide!
Find an awesome job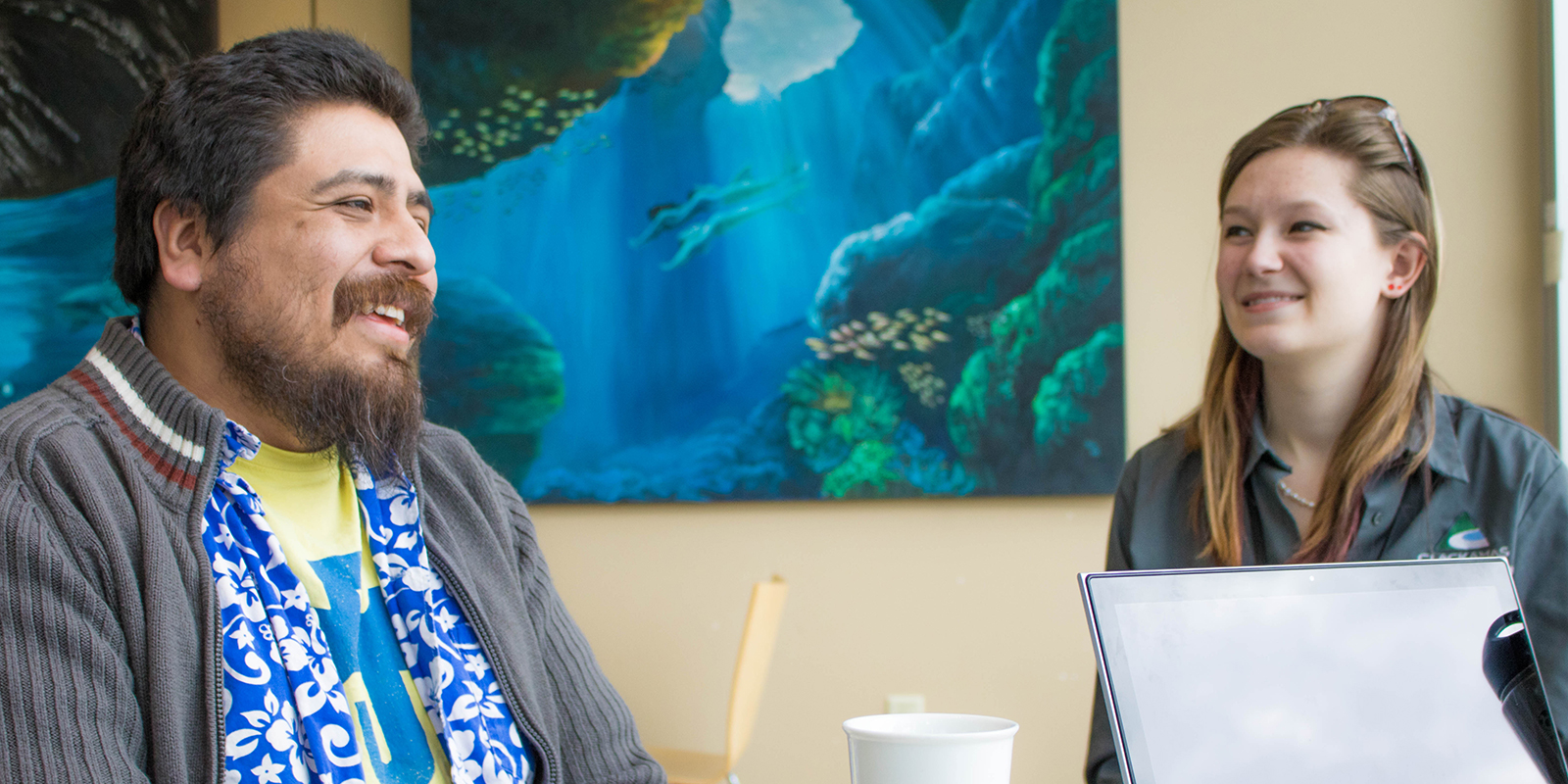 We bet you're pretty awesome and we think we're awesome too. We offer great benefits, over 2,500 positions and career development — and we're proud to welcome all members of our awesome community. If you have an awesome skill set, take a look at some of the awesome job openings we have. Awesome!
Be less stressed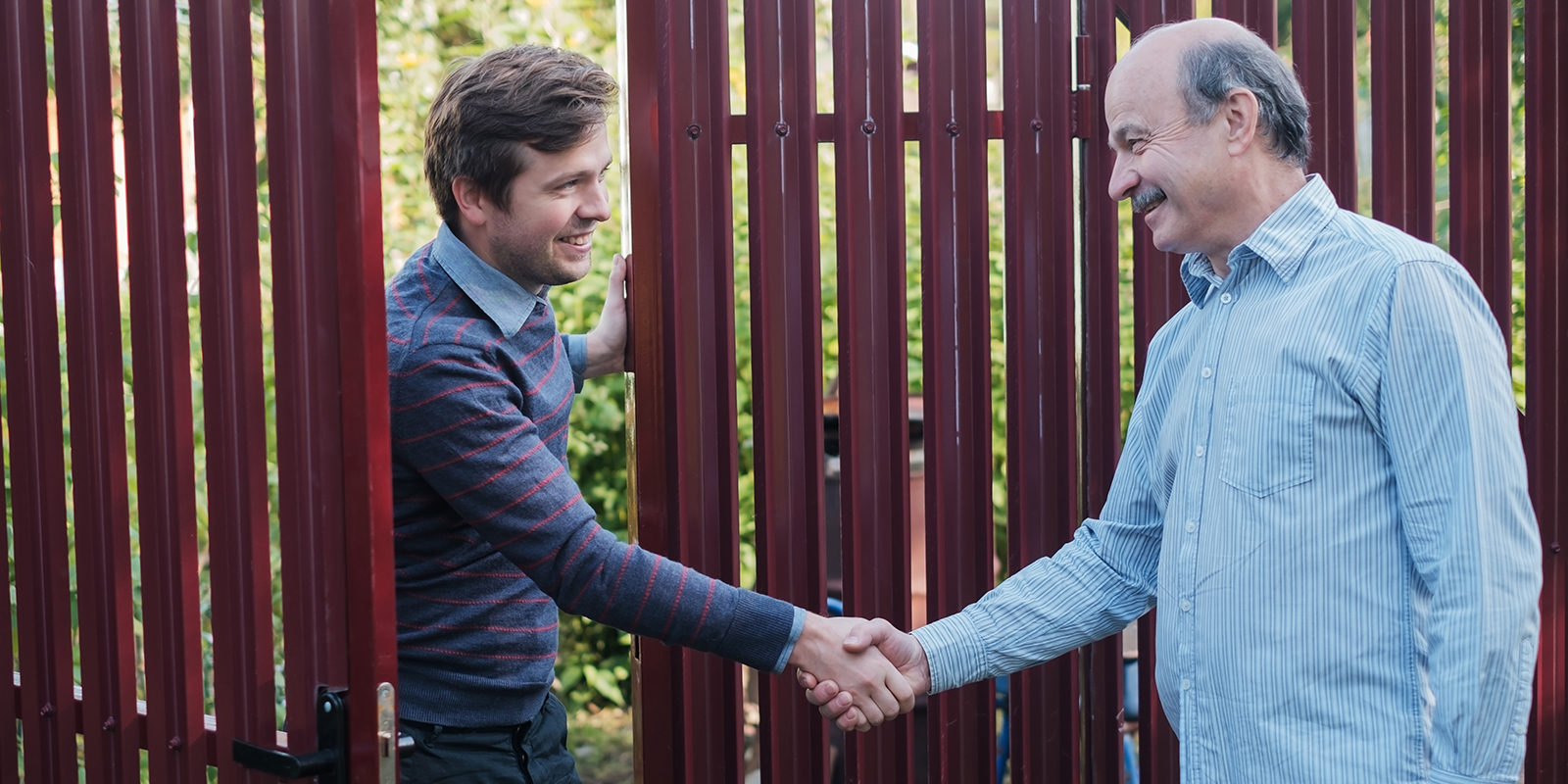 Are you and your neighbor still passive-aggressively fighting about that fence? If you're not getting anywhere doing that, then talk to our Resolution Services department to resolve the conflict through mediation, coaching, and skill building.
Or if you just live for picking on your neighbor, get a dog! Find the perfect match for you, your family and your neighbor at Dog Services.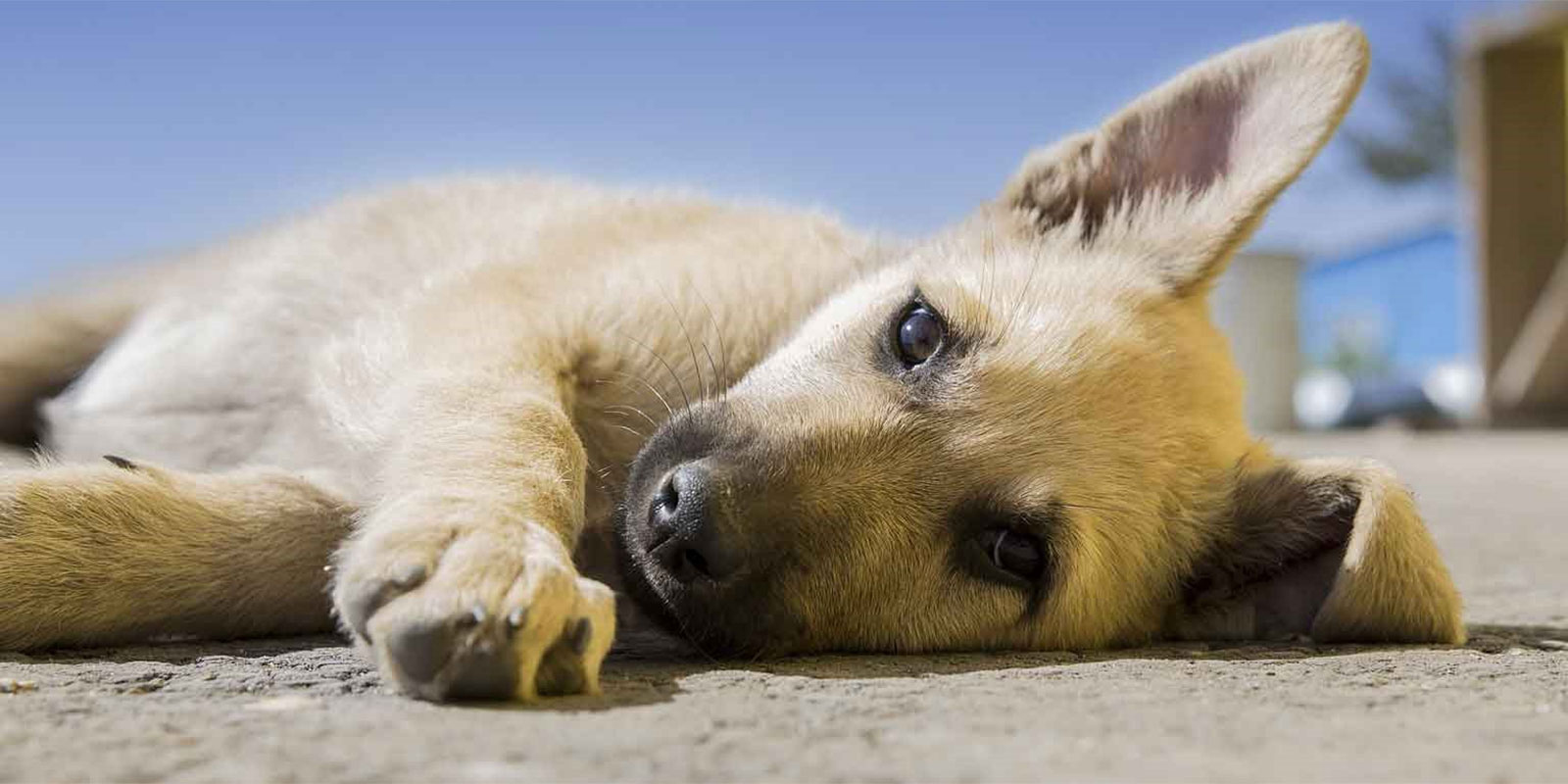 Stay connected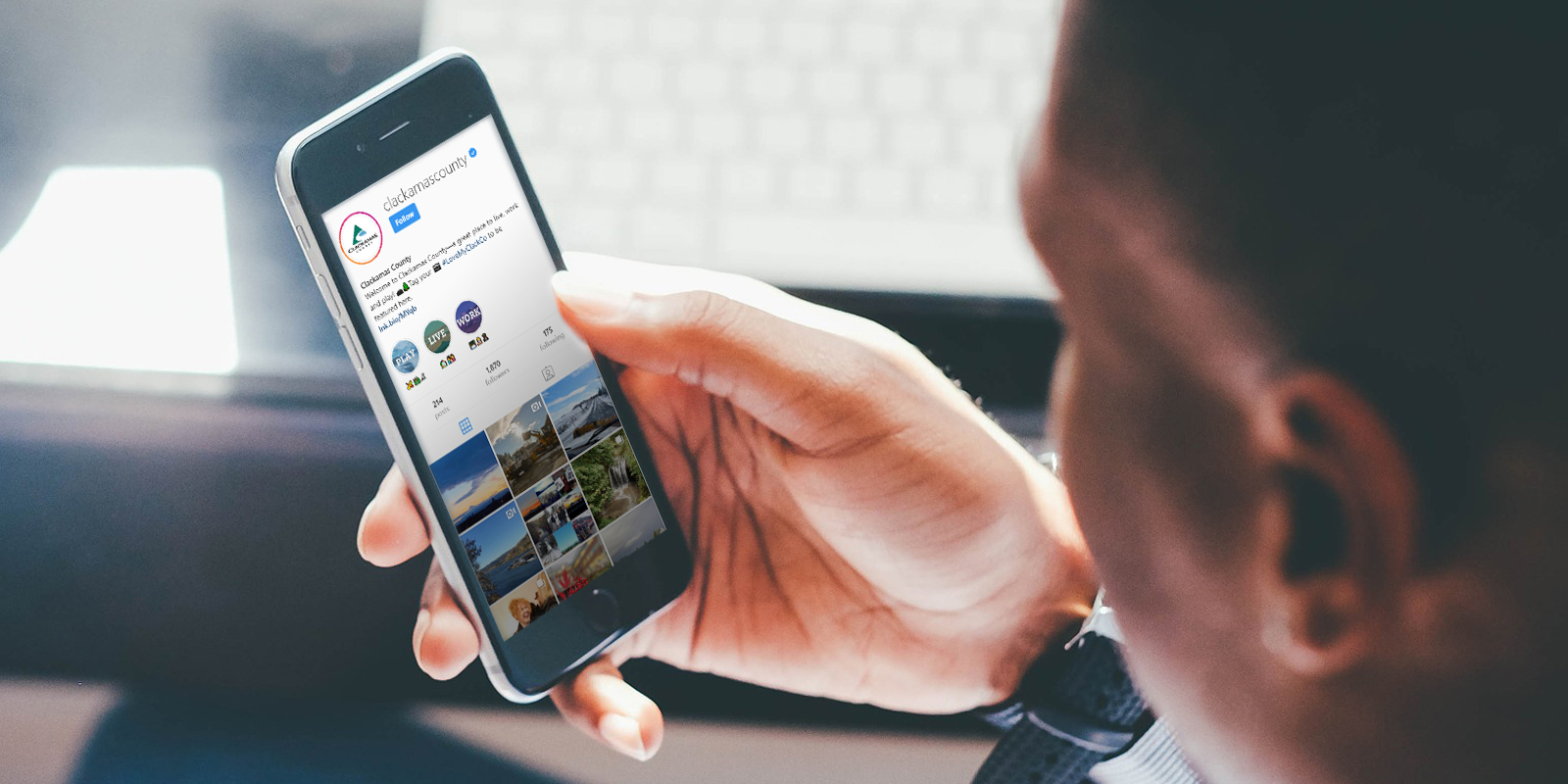 Call your loved ones regularly and in between that… keep in touch with what's going on in Clackamas County. Follow at @clackamascounty on Facebook, Twitter, YouTube and Instagram. You can also sign up for email updates and newsletters.
Good luck on those New Year's Resolutions!