Main Content
County officials stress that accurate information – about the state of the coronavirus, guidance for what to do if you feel you may be infected, and best practices for staying healthy – should only be taken from credible health sources.
These credible sources include:
Other government and medical websites will have solid information as well. For example, from one of the websites above (OHA), there are recommendations on steps you can take to prevent the spread of the virus (and the common cold and flu):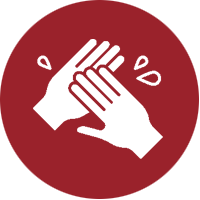 Wash your hands often with soap and water.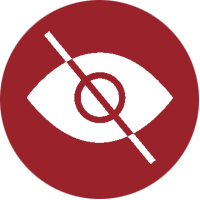 Avoid touching your eyes, nose and mouth.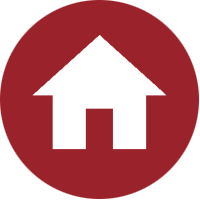 Stay home if you're sick.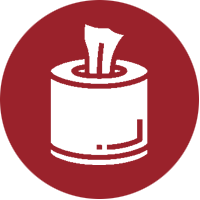 Cover your mouth and nose with a tissue or sleeve when coughing or sneezing.
Again, county officials stress following only credible health sources for preventative information. You can follow county updates on this page.