Main Content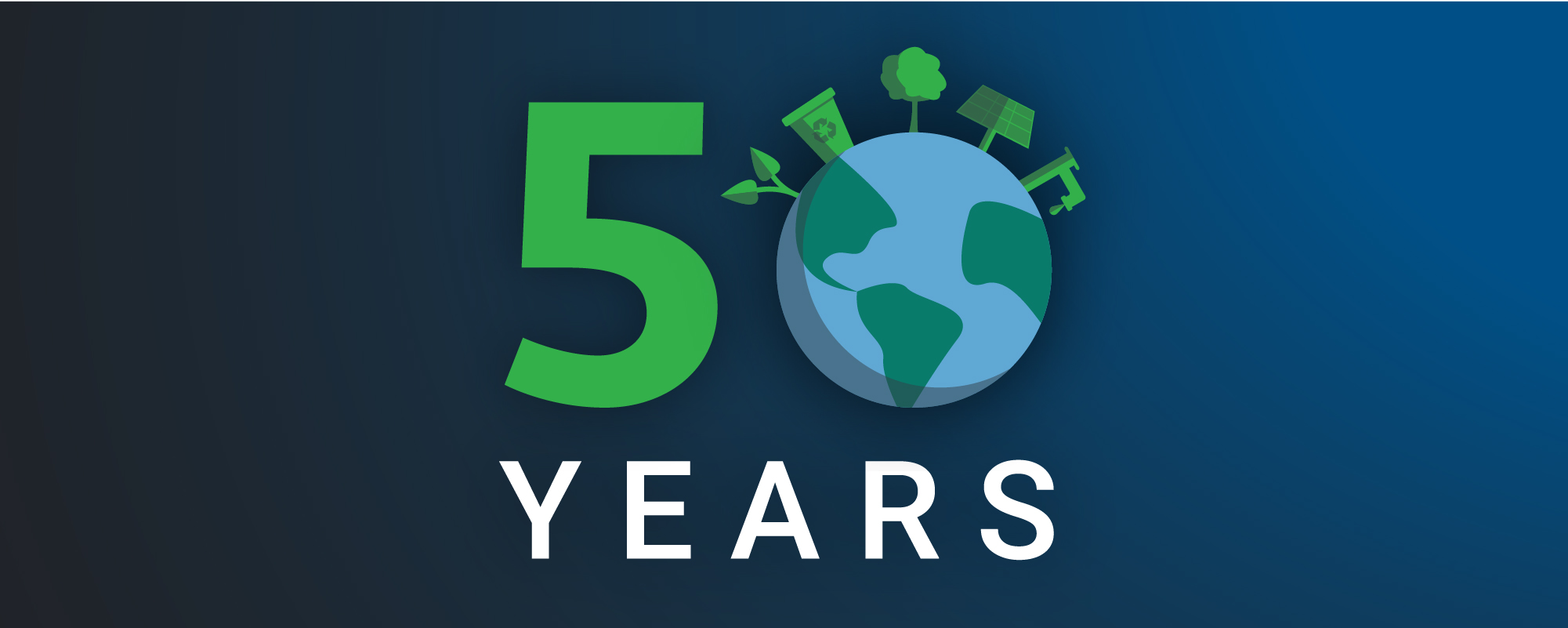 Fifty years ago, people took to the streets to champion the planet, spurring a movement that has lasted decades. The 50th anniversary of Earth Day brings a time to reflect on and celebrate these environmental efforts. But it's also a time to recognize the work that still needs to be done. In that spirit, climate action is the theme of this year's Earth Day. The goal? To focus on steps we all can take to keep our planet clean and healthy.
Today brings different challenges and opportunities when it comes to taking care of our planet. Here in Clackamas County, we care deeply about doing our part to address the climate crisis. That's why we've made a commitment to adopt a Climate Action Plan to make our county carbon-neutral by 2050.
Join us in becoming a climate champion
Check out our list of 50+ ways you can take action and make earth day every day.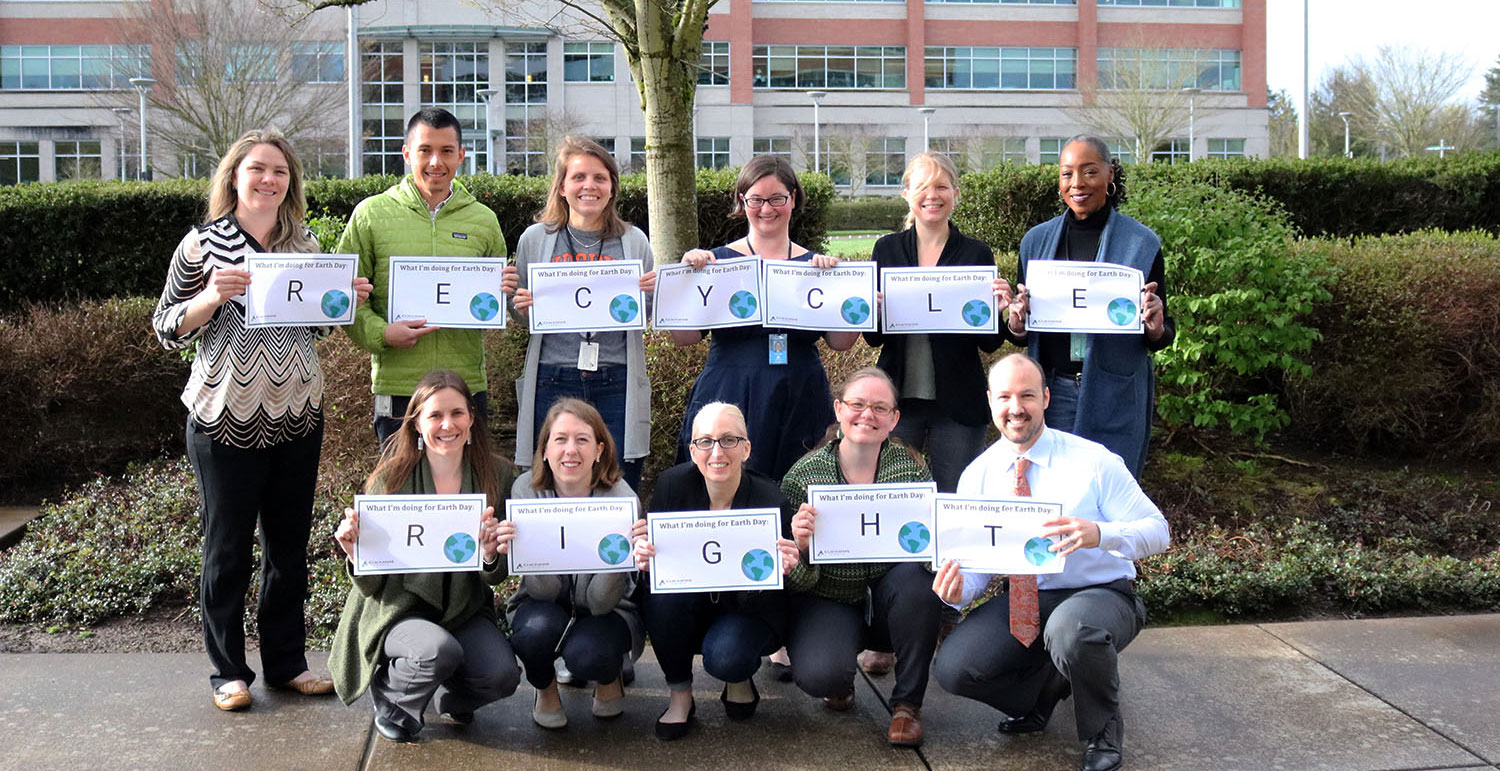 Taking action during COVID-19
The COVID-19 pandemic has dramatically changed our global community. While many of us are taking measures to distance ourselves physically from one another during this time, there are still ways to learn more and take action—together.