Main Content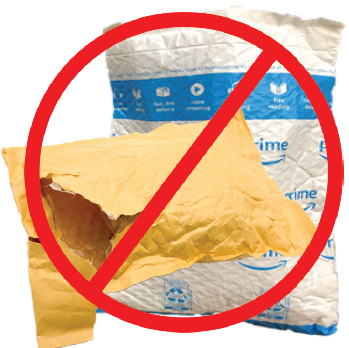 Plastic-padded envelopes cannot be recycled at home
When you put something in the recycling bin that isn't approved, it can cause recycling problems here in Oregon and around the world.
One item causing problems at our local recycling facilities is plastic-padded envelopes. This includes paper envelopes lined with bubble wrap, and plastic mailers. You should never put these items in your recycling bin.
There is good news, though! Once all labels and stickers are removed, clean and dry all-plastic padded envelopes can be dropped off with your plastic bags at your local grocery store for recycling. Learn more at Plastic Film Recycling.
Better than recycling: Reuse your plastic-padded envelopes!
Use them for shipping
Consider reusing plastic-padded envelopes by removing barcodes and address information. Reseal with packaging tape and you're good to go.
Use them as bubble wrap
Protect items in storage or during a move by placing fragile items in the bubble-lined envelope and into the box you are packing.
To learn more about recycling, visit our recycling guide page.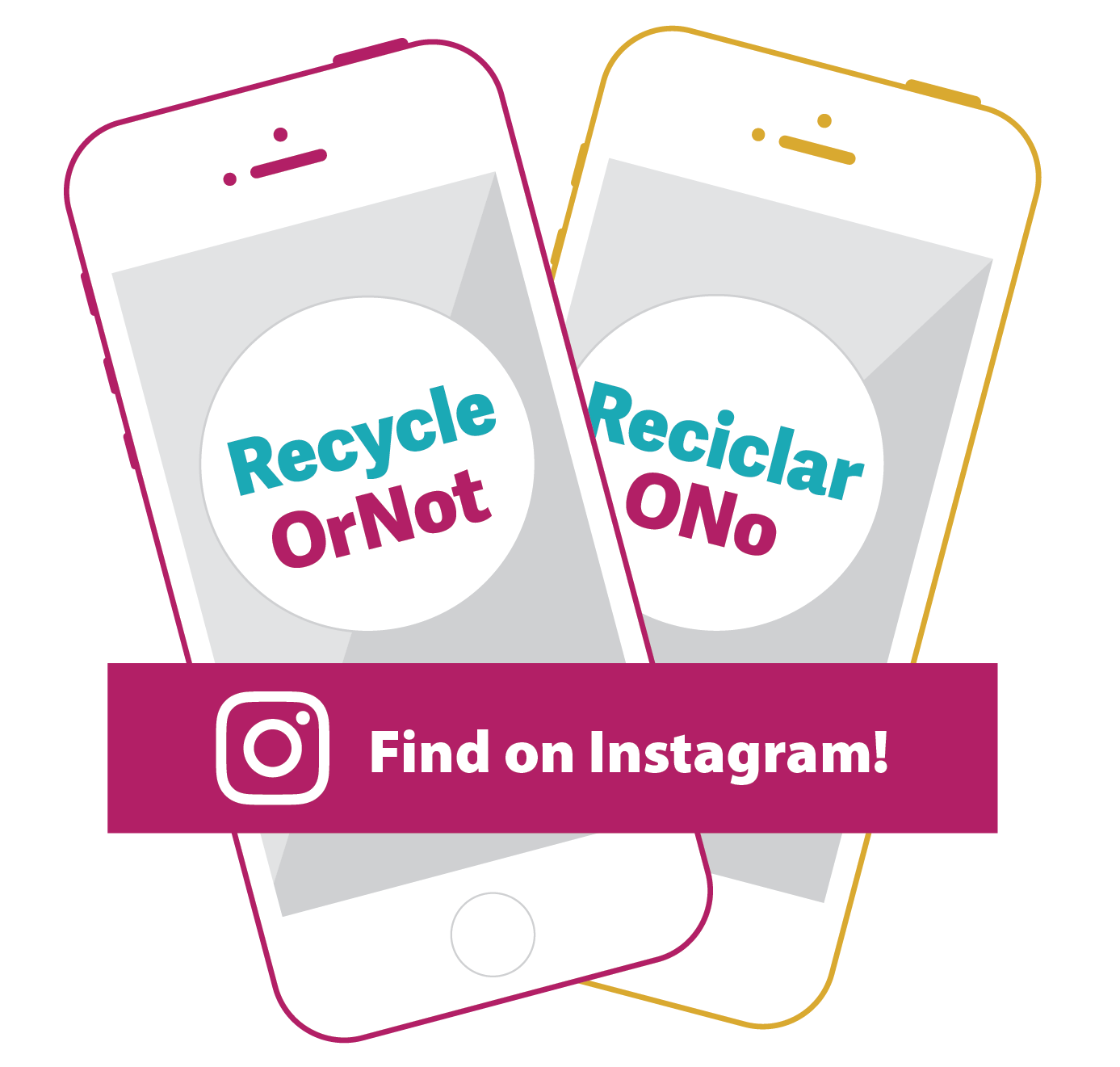 Not sure if something can be recycled? Send a pic!
Next time you aren't sure if something can be recycled, send a photo to @recycleornot on Instagram. Learn more at Recycle or Not.