Main Content
Catching up with Gladstone's first Indigenous city council member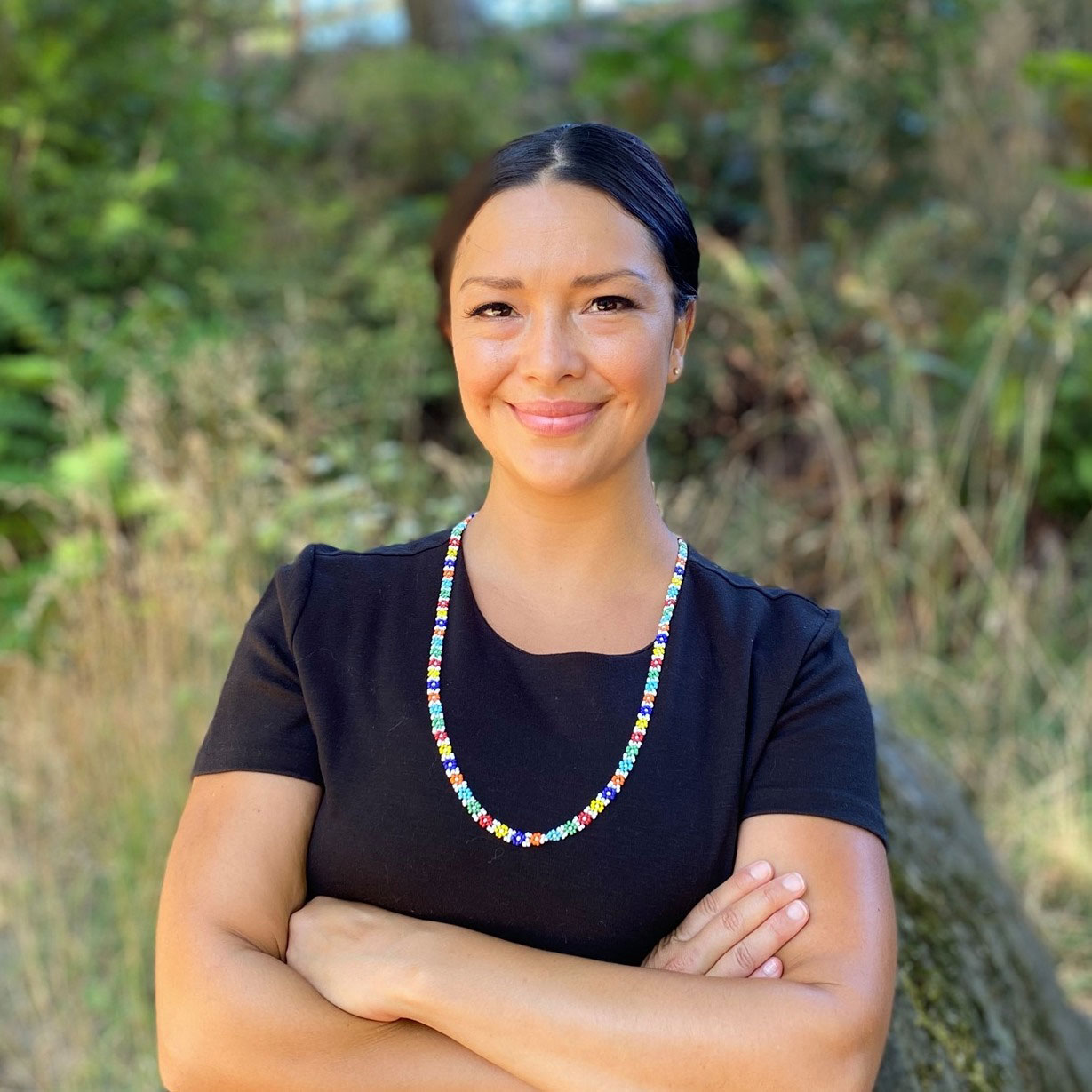 Annessa Hartman is Haudenosaunee Six Nations of the Grand River) Cayuga Nation, Snipe Clan.
November is Native American History month. This year, that follows the first month ever where Oregon recognized Indigenous Peoples' Day as a state holiday. We recently caught up Gladstone City Councilor Annessa Hartman – the first Indigenous member of the council – to hear her perspective on equity, diversity and inclusion issues.
What does Native American History month mean to you?
To be honest, Native American History is American history and should be discussed every day of the year, not just for 30 days during a month where we celebrate the beginning of genocide for my people, Thanksgiving. But as we are slowly leaning in to celebrating Indigenous people, Native American History month is a time for us to share our knowledge and our culture. For those who identify as non-native, to remember who the original caretakers of this land are. For us to share local Native businesses and organizations who are, every day, working diligently to break down barriers and bring prosperity and honor to our people.
What did it mean for you to have Oregon acknowledge Indigenous Peoples' Day as a holiday?
It means that we can begin honoring and reconciling with the Indigenous community. This state has such a rich and beautiful Indigenous history that has continuously been erased. We need history of this land to include its original caretakers, and acknowledging this day is just the first step. Personally, it was the first time I felt seen as an Indigenous woman. To see the amount of people coming out in support gave me a sense of pride and now my own children and many others will get to grow up in an environment that will celebrate and honor their heritage and culture.
As the first Indigenous member of the Gladstone city council, can you share why representation matters in local government?
Representation matters in many ways – being a parent, your sexual orientation, age, race, financial backgrounds, etc. We all have our own lived experiences, and we need a variety of folks to have a seat at the table so we can make inclusive decisions. For far too long we have seen the same type of person sitting up on those daises and more often than not, they do not represent the entirety of a community. We need leaders who connect with their community, who are not close minded, and who are willing to sit and truly listen, especially to those who have constantly been told that they are not welcome.
What's your message to those residents who have been intimidated, discriminated against, or feel invisible?
As someone who has experienced all of those things, I am here to tell you to remember you are not alone, never give up who you are, and know that you matter. We are watching as more and more representative and relatable leadership get elected into places of power and we are here to fight for you. Never be afraid to ask for help and find yourself an auntie's shoulder to cry on. I see you and I am here for you.
How can residents help make the county more inclusive?
Have empathy and an open mind for other cultures, religions and traditions. Listen, uplift and learn other points of view that are different than yours. Practice listening to listen and not listening to respond.