Main Content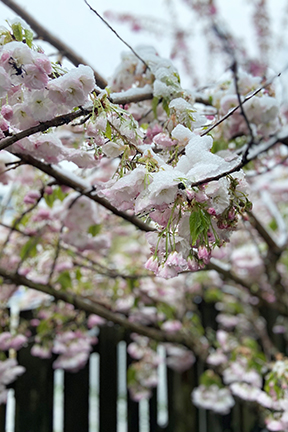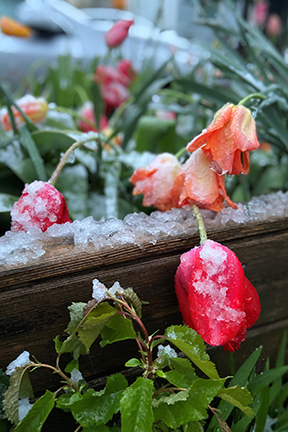 It's snowing in April, and there's a winter weather advisory in effect from the National Weather Service
Clackamas County is currently open, but please check in with any county office before coming in person. The following services and programs are currently affected. We'll provide more information as it becomes available.
Visit our website to learn more about daytime and overnight shelters to escape the extreme weather.
The North Clackamas Aquatic Park is open, although the 8:05 a.m. aquatic exercise has been canceled. All in-person classes at the Milwaukie Community Center will not start until 10 a.m. or later. Buses from the Milwaukie Community Center will not be in service today. Be sure to check

www.NCPRD.com

for the latest information on closures and delays.
Your garbage and recycling collection may be interrupted due to inclement weather. Check your company's webpage for the latest information. Look up your company.

School Based Health Centers services are telehealth today as most schools are closed or delayed.
Resources:
For a central number to get information about shelters, transportation or other resources, call 211.

Oregon Department of Transportation's Trip Check website can show you what the conditions look like at intersections where they have cameras.
To sign up for text alerts for critical, emergency announcements from the county, opt-in to

Public Alerts

.