Main Content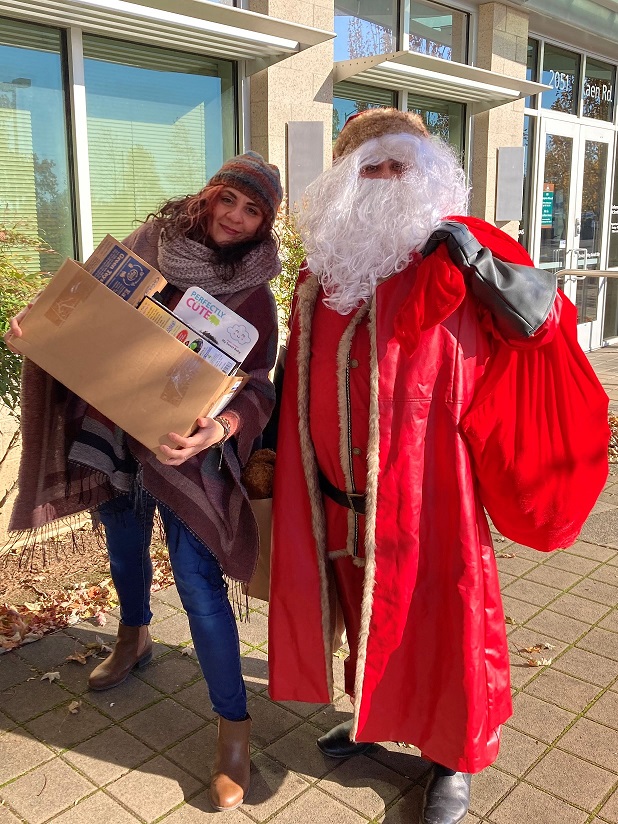 Clackamas County has a Wish List to help give holiday gifts to children whose families recently experienced homelessness. Gifts are needed for children of all ages, including those in middle school and high school. Please go to the list by Dec. 12 to help make a child's wish come true.
Social Services Housing Pod offers programs to support families with housing instability. Each program benefits from the generous donations made through the Wish List. With the donations, parents can give a gift to their children.
Each item donated from the Wish List arrives at the Housing Pod office and is then delivered by Dec. 22 to a family with a child or children in need of holiday magic said Social Services Case Manager Cindy Garcia.
"We like to call our office Santa's workshop, because we also have the joy of busily getting presents ready for families knowing how much the donated gifts mean to them this time of year," said Garcia.
Are you homeless or in a housing crisis?
Clackamas County Coordinated Housing Access is the starting point for housing and support services including housing referrals, resources and problem solving. Learn more on Clackamas County Coordinated Housing Access website.