Main Content
As of October 4, 2023, you'll be able to complete the entire process of applying and obtaining approval for your Septic project, submit reports and conduct other septic-related business online through Development Direct.
Development Direct — already used for Building, Electrical, Mechanical, Plumbing, Site Development and Utility Permits — allows you to prepare and submit your materials when it's convenient for you, from the comfort of your home or office, and allows us to be more efficient, more sustainable, and more resilient in how we serve our customers.
View your project status in real time, 24/7.
Apply for and manage your permits when it's convenient for you, without waiting for an email reply or visiting county offices.
Get copies of your approved plans, and the necessary post-construction forms.
Easily manage multiple applications or projects .
Pay fees and manage your projects from start to finish online.
Learn more about Development Direct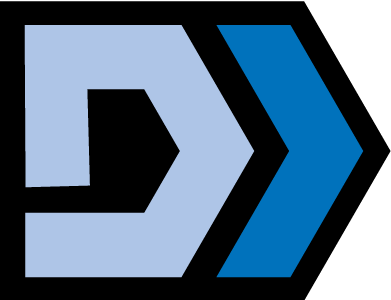 A free, live Zoom training about use of Development Direct for septic customers is scheduled for Oct. 3 from 8–9:30 a.m.

No access to Internet?
We understand that online services don't work for everyone, we offer several options to help you keep your project on track without a home computer.
If you need to know your project status but don't have access to a computer, call us at 503-742-4740 or visit us on the second floor of the Development Services Building at 150 Beavercreek Road in Oregon City.
We can help you scan your drawings (no larger than 11"x17"), upload files, and navigate the online application and payment screens. To use the kiosk, make an appointment online.
Our personalized customer service and our commitment to the success of your project continue to be top priorities. Your projects will still be handled by our friendly, experienced staff with the same care and attention as always.
We're here to help! Give us a call at 503-742-4740, Mon-Thurs, 8 a.m. to 4 p.m.; or email us any time at soilsconcern@clackamas.us.
Additional Resources