News Release from Clackamas Co. Sheriff's Office
Posted: December 5, 2018, 3:10 p.m.
Photos from previous 'Shop With A Cop' events: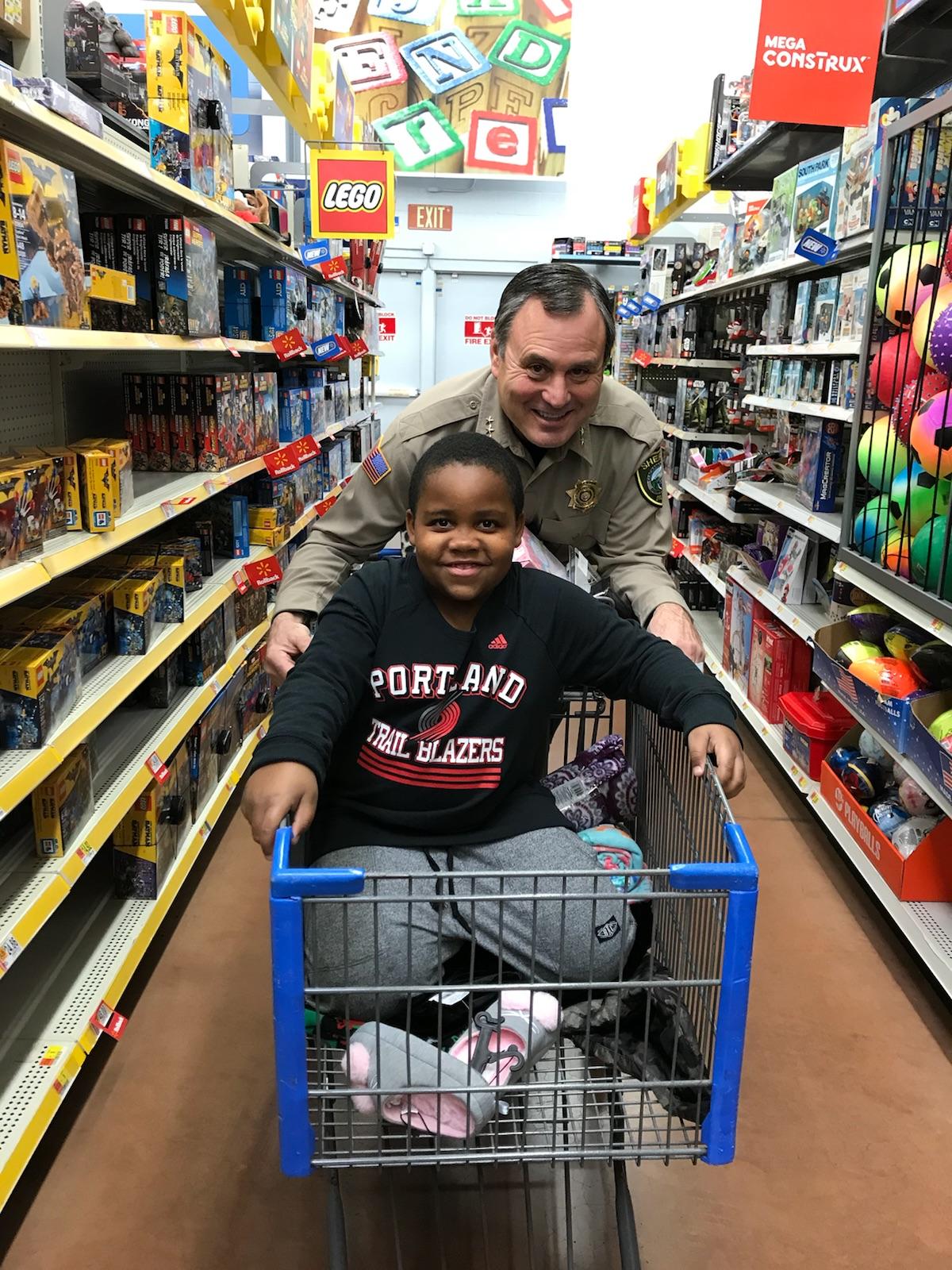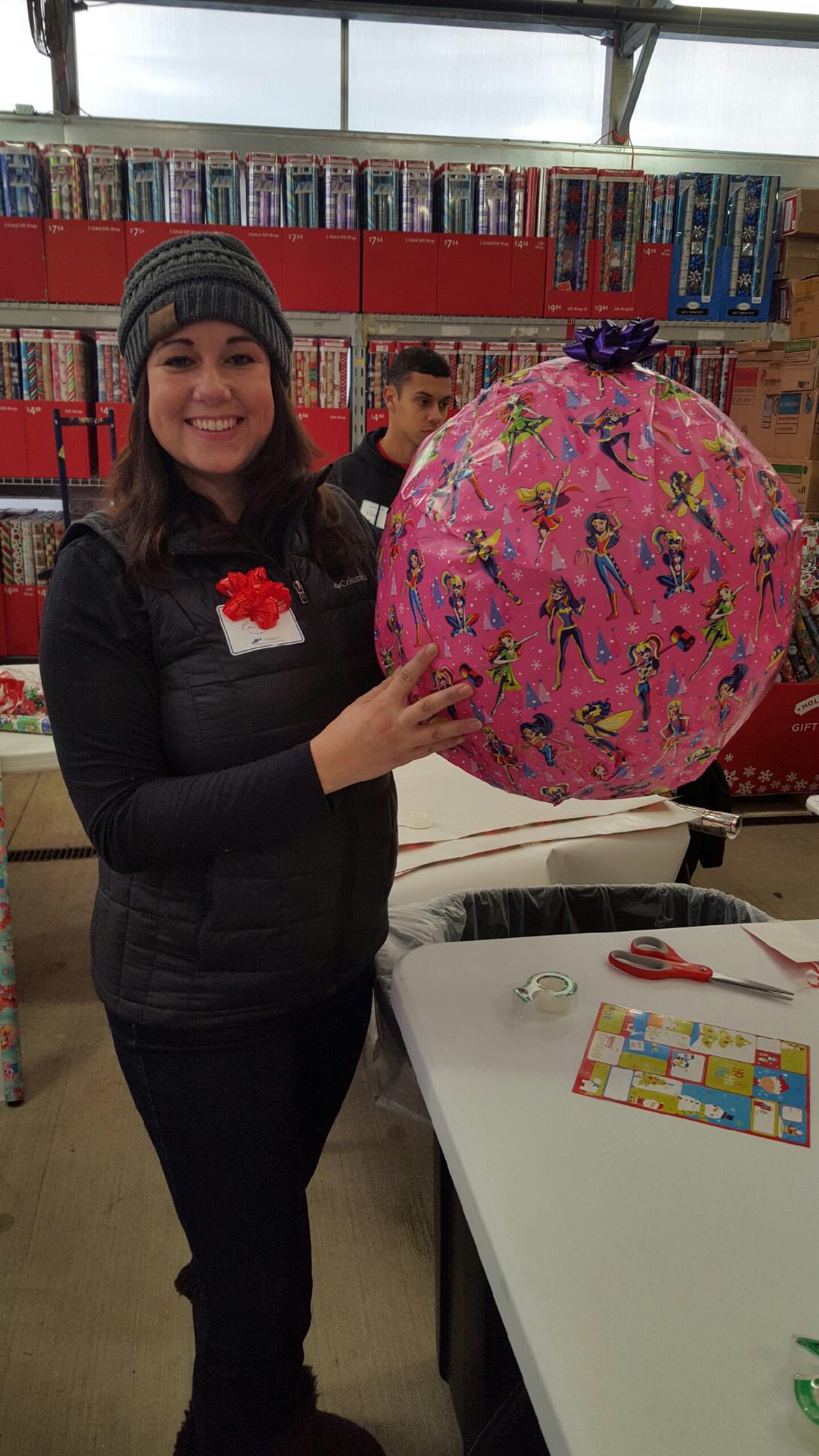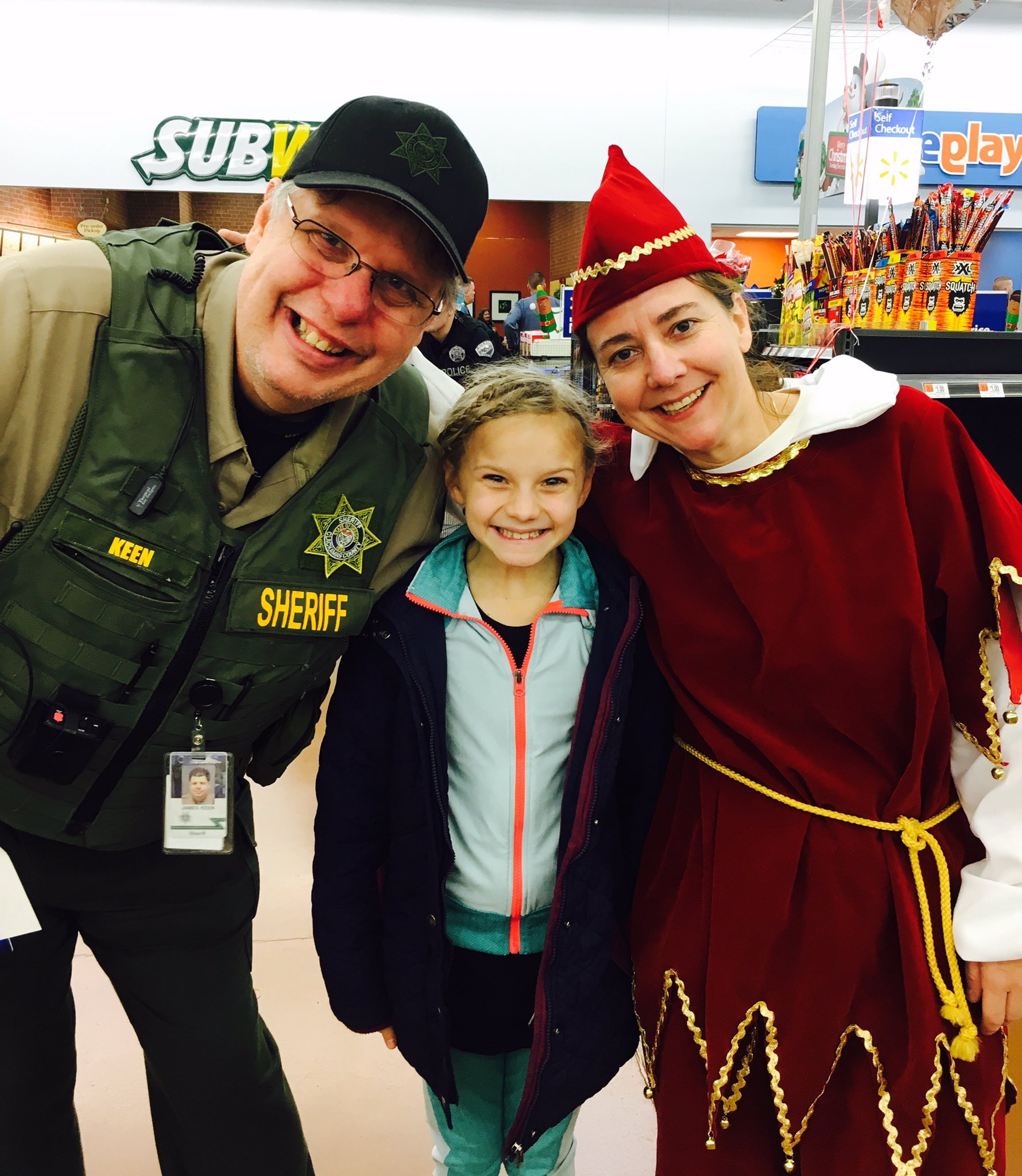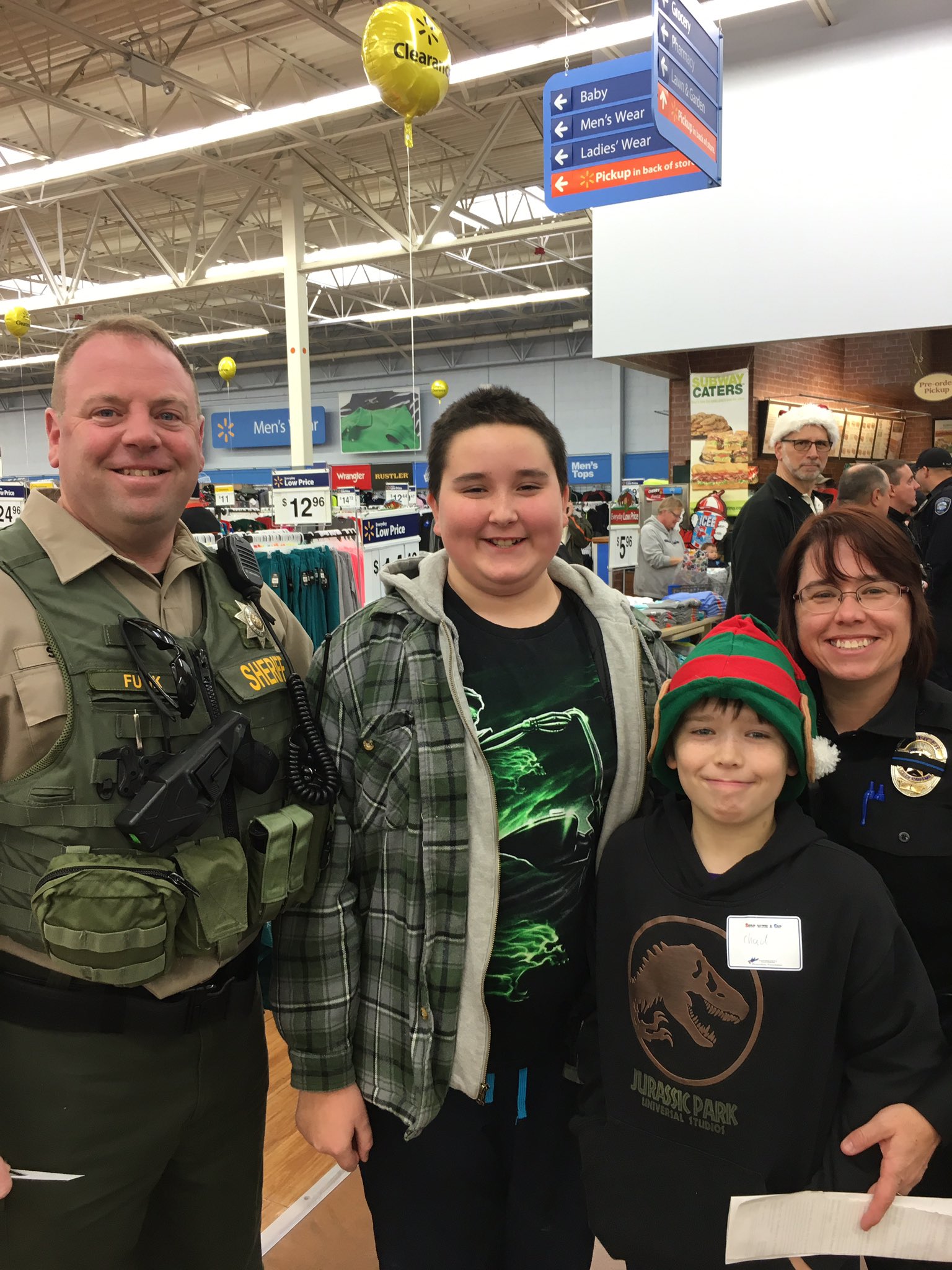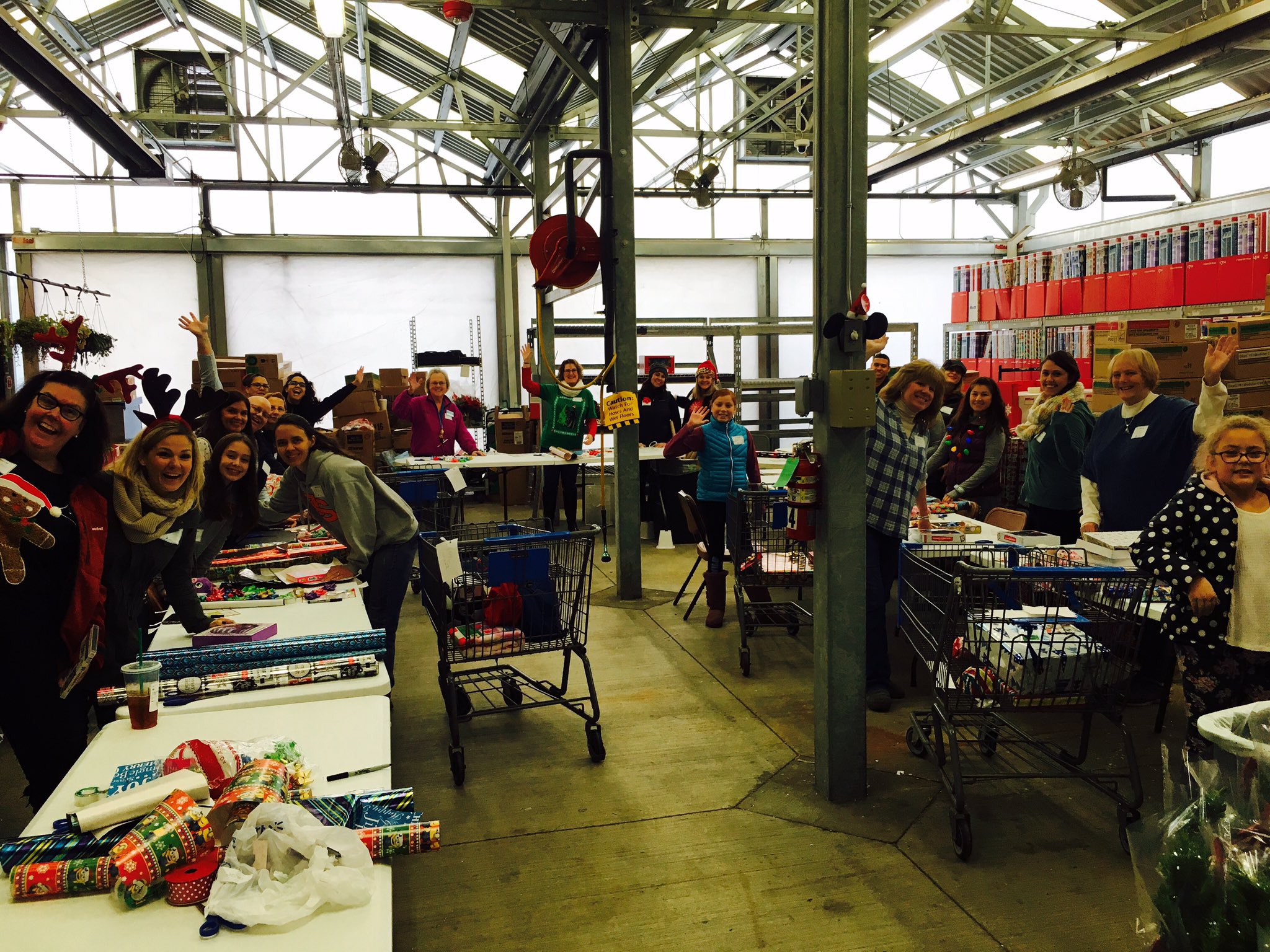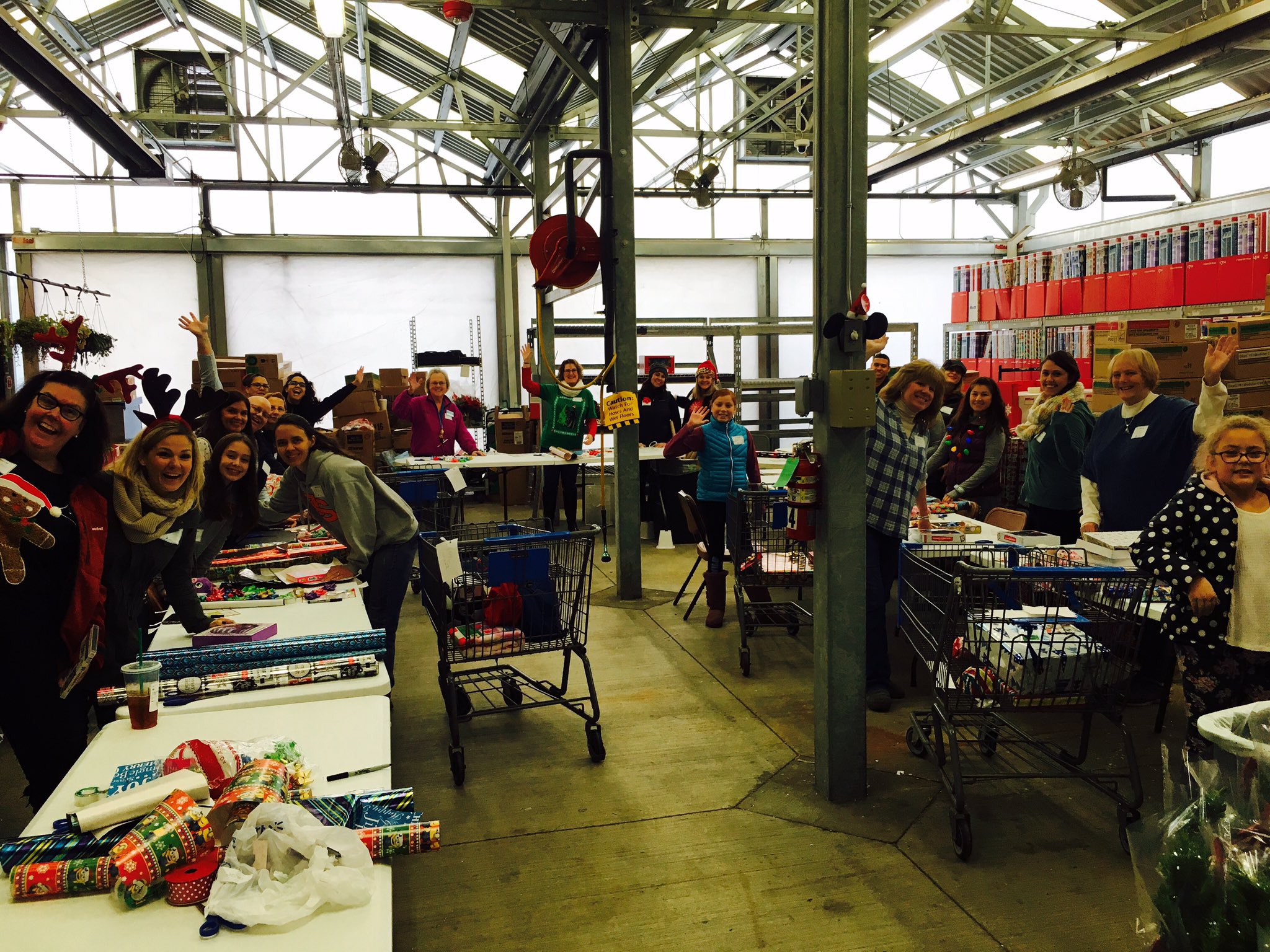 VIDEO from previous "Shop With A Cop" events:
[ 2017 ] [ 2016 ] [ 2015 ] [ 2014 ] [ 2013 ] [ 2012 ] [ 2011 ] [ 2010 ]
The Clackamas County Peace Officers' Benevolent Foundation co-hosts its 12th-annual "Shop with a Cop" charitable event on Saturday, Dec. 8, 2018 at the Clackamas Wal-Mart (10000 SE 82nd Ave. Happy Valley, OR. 97086).
During "Shop with a Cop," local law-enforcement officers locate children whose low-income families have had some enforcement contact with police, present those children with $100 gift cards, and then shop with them at the Wal-Mart.
Wal-Mart wraps all the gifts for the kids, supplying gift-wrap, ribbon and tags. It's an opportunity for police and kids to get to know one another; any concerns the kids may have had about police are often changed for the better.
In 2017, 134 kids were able to shop with a cop at the Happy Valley Wal-Mart. They were paired with personnel from the Clackamas County Sheriff's Office, Oregon State Police, Clackamas County Community Corrections, the Clackamas County Sheriff's Posse, and the Molalla, Oregon City, Gladstone, West Linn, Milwaukie, Sandy, and Lake Oswego Police Departments. Over 80 volunteers who helped with administration, gift-wrapping, cart-shuttling and much more.
Kids are selected by school counselors or school resource officers. This year kids will come from the Sandy, Estacada, Milwaukie, Lake Oswego, West Linn, Wilsonville, Oregon City, Gladstone, Molalla, Colton and the North Clackamas School Districts.
On Saturday children will once again receive $100 Wal-Mart gift certificates and be "assigned" their very own law-enforcement officers to accompany them during their shopping sprees.
To learn more about "Shop with a Cop," or to donate to the event, visit https://ccpobf.org/christmas-shop-with-a-cop/
Photos from previous 'Shop With A Cop' events are attached to this release, and video from previous years are linked above.
About 'Shop With A Cop'
"Shop with a Cop" helps bridge relationships between children and the police. These children are specifically chosen because their families may have experienced prior law-enforcement activity with police -- creating a significant impact on the child. Witnessing the arrest of a loved one can cause many youngsters to harbor strong negative feelings towards law-enforcement. "Shop with a Cop" presents an opportunity to identify with those children and pair them together with a law-enforcement officer in a positive situation -- shopping for Christmas presents.
Once again, Wal-Mart has graciously donated funds to the event -- in addition to providing Wal-Mart staff and all necessary wrapping paper. Santa will also be there for a photo op.
Along with Wal-Mart's generosity, the event would not be possible without the Clackamas County Benevolent Foundation's support -- provided by the Clackamas County Sheriff's Office, Canby Police Department, Molalla Police Department, West Linn Police Department, Lake Oswego Police Department and public generosity. All had a major hand in contributing financially and physically to this event.
DONATIONS WELCOME
All members of the community are more than welcome to participate in this event by donating -- each $100 donation allows another child to participate in "Shop with a Cop." Info on CCPOBF donations is available by emailing CCPOBF@CCPOBF.org or visiting ccpobf.org/make-a-donation/
ABOUT THE CCPOBF
The Clackamas County Peace Officers Benevolent Foundation is a non-profit charitable organization that assists police officers and their families in Clackamas County when an officer is injured or killed. The Foundation also works closely with programs dedicated to helping at-risk children.
[END]
Contact Info:
Sgt. Brian Jensen
Clackamas County Sheriff's Office
Public Information Unit