Please reference CCSO Case # 19-020662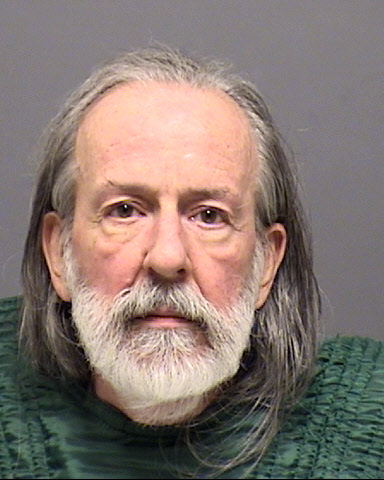 Just after 10 p.m. on Sunday, Sept. 1, 2019, Clackamas County Sheriff's Office deputies were dispatched to a disturbance at a residence in the area of SE Eastmont Dr. and SE Shady Ln. in Damascus.
Dispatch advised the deputies that a gun was involved and someone had been shot.
Oregon State Police and the Sandy Police personnel joined deputies in responding to the residence. When deputies arrived, they encountered several cooperative witnesses at the residence, including the suspect, William Paul Fuller, 69, a resident at the address. Deputies learned Fuller had fatally shot his son Jason Fuller, 35, in the chest during a confrontation.
Deputies detained William Paul Fuller without further incident. A search warrant was served on the residence and several firearms were seized.
Deputies also reached Jason Fuller and attempted First Aid and CPR. American Medical Response and Clackamas Fire District #1 paramedics also responded to the scene, but the victim was pronounced deceased.
Crime Scene Investigators, Homicide & Violent Crimes Unit (HVCU) detectives, a representative from the Clackamas County District Attorney's Office, and the Clackamas County Deputy Medical Examiner deployed to process the crime scene and gather information and evidence.
The investigation continued throughout the night and into the next morning (Monday, Sept. 2).
William Paul Fuller was arrested and transported to the Clackamas County Jail where he was booked on two charges: Murder and Unlawful use of a Weapon. His booking photo is attached. His complete booking info can be found at https://web3.clackamas.us/roster/#inmates.
Detectives continue to investigate the circumstances of the case.
[END]
Sgt. Marcus Mendoza
Clackamas County Sheriff's Office
Public Information Unit