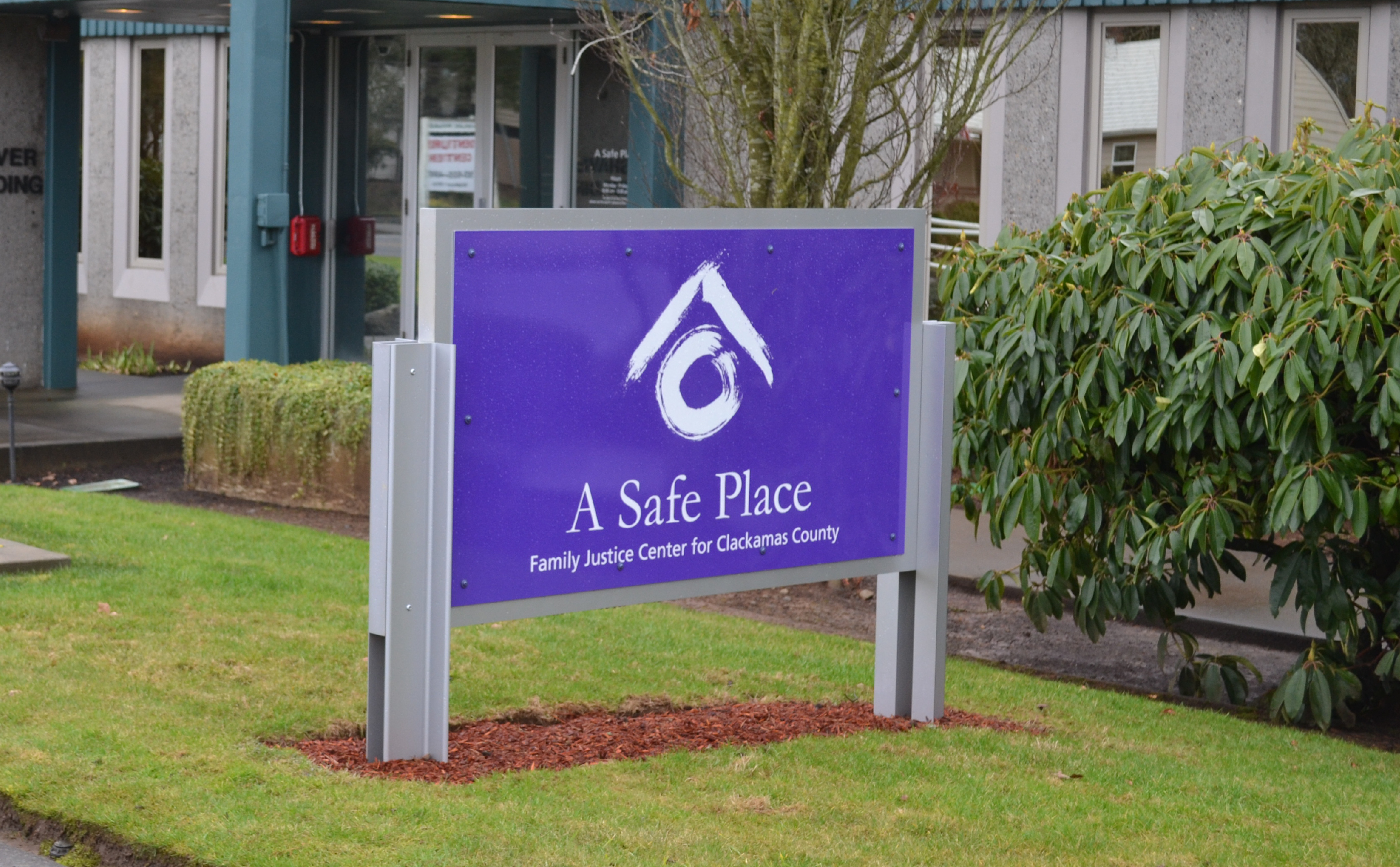 The Clackamas County Sheriff's Office has formed a new special unit to investigate cases involving adult victims of sexual assault.
The Adult Sex Crimes Unit was officially formed last November. Employing three full-time detectives, the unit operates out of A Safe Place Family Justice Center in Oregon City.
Previously, sexual-assault cases involving adults were handled by CCSO's Homicide and Violent Crimes Unit (HVCU). HVCU investigates suspicious deaths, homicides, missing persons, kidnappings, serious assaults, robberies, violent gang-related crime, and officer-involved shootings.
But statistical analysis showed that nearly half of HVCU's caseload involved sex crimes.
"I saw this as a huge opportunity to improve our law-enforcement response to sexual assault by using existing staff to create a new, focused unit," explained Undersheriff Angela Brandenburg, former director of A Safe Place Family Justice Center. "The new unit prioritizes victims of sexual assault with a dedicated team of investigators."
"Cases involving sexual violence can be complex and challenging," said Clackamas Women's Services Executive Director Melissa Erlbaum. "Survivors benefit greatly when they are met by a dedicated unit with specialized training."
Brandenburg said basing the new unit in A Safe Place will "break down barriers. Our goal is for victims to feel safe when reporting sexual assault, surrounded by the support they need to hold offenders accountable. A Safe Place offers victims an environment where they can receive those supportive services, heal from trauma, and move forward in their lives."
"CCSO should be commended for creating a specialized unit to respond to sexual assault through the innovative family justice center model," said Erlbaum.
The Adult Sex Crimes detectives receive focused training on advanced topics, including victim interviewing, physiology of trauma, and maintaining wellness as they work emotionally challenging caseloads.
"We're already seeing results from the formation of the new unit," said Lt. Mike Copenhaver, who supervises the unit and serves as the current Director of A Safe Place. "Each detective already has a full caseload, and they're forming great relationships with our partners at A Safe Place. It's also improved on efficiencies -- for instance, one detective is assigned to track SAFE kits to avoid delays in rape-kit processing."
"We're always looking for ways to do this job better," said Undersheriff Brandenburg. "We've seen great results in consolidating family violence services under one roof. Bringing dedicated sexual assault detectives under that roof strengthens our ability to assist victims and hold offenders accountable."
Learn more about A Safe Place at https://www.asafeplacefjc.org.
[END]
Sgt. Marcus Mendoza
Clackamas County Sheriff's Office
Public Information Unit