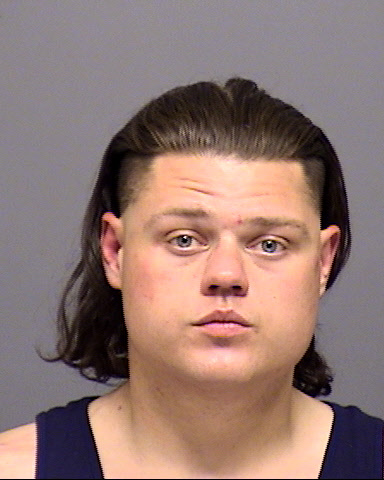 Please reference CCSO Case #20-010147    
Shortly before 10 p.m. on Friday May 15, 2020, detectives and deputies from the Wilsonville Police Department and the Clackamas County Sheriff's Office Adult Sex Crimes Unit arrested Anthony James Lauritzen Jr., 25, of Tigard, on charges including Sex Abuse in the 3rd Degree, Contributing to the Delinquency of a Minor, Luring a Minor, Carrying a Concealed Weapon, and Distribution of a Controlled Substance to a Minor. He is currently being held in Clackamas County Jail.
Lauritzen Jr. came to the attention of investigators after he was reported to have provided drugs to a minor and engaged in sexual contact with her on multiple occasions, knowing she was under the age of consent.  
Lauritzen further communicated with an undercover deputy, whom Lauritzen believed was a minor female. During these conversations Lauritzen Jr came to Wilsonville, with the intent of having sex with a minor. Instead of meeting a minor female, he was met by deputies and arrested. 
During his arrest, Lauritzen was also found to be in possession of an illegal concealed weapon.
The investigation is still ongoing, but it is believed Anthony Lauritzen Jr. may have additional victims. Wilsonville PD asks that anyone with information regarding to Lauritzen's criminal activity send tips.
ADDITIONAL TIPS, POTENTIAL VICTIMS SOUGHT
Anyone with information is urged to contact the Sheriff's Office Tip Line — by phone at 503-723-4949 or by using the online email form at https://www.clackamas.us/sheriff/tip . You can also contact Deputy Wilson at the Wilsonville Police Department by calling our non-emergency line at (503) 655-8211. Please reference CCSO Case # 20-010147.
Three Clackamas County cities -- Happy Valley, Estacada and Wilsonville -- contract with the Clackamas County Sheriff's Office to provide municipal police services.[END]
Sgt. Marcus Mendoza 
Clackamas County Sheriff's Office 
Public Information Unit