Vision
As members of the Clackamas County Sheriff's Office, our vision is:
"To Become a World-Class Sheriff's Office."
For more information on the Sheriff's Office's long-term vision, download our Strategic Plan.
Mission
Our mission is to preserve life, uphold the law, prevent crime, hold offenders accountable, and promote safety while finding innovative solutions and building partnerships with the community.
We fulfill the mission of the Clackamas County Sheriff's Office through teamwork and partnerships, as reflected in our motto:
"Working Together to Make a Difference."
Values
We will fulfill our vision and complete our mission by adhering to these core values: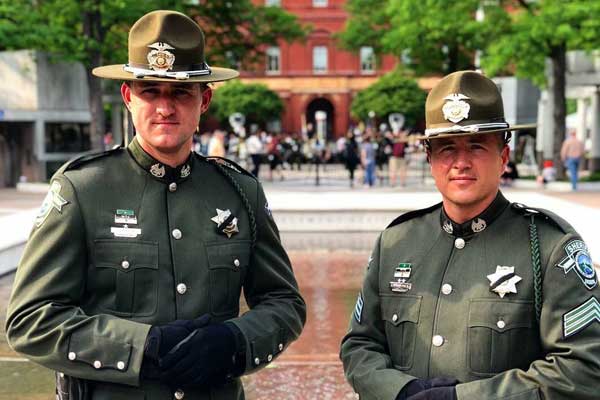 Honesty
We will be truthful in all we do and say, acting with character and principle and serving the community in an open, transparent and professional manner.
Courage
We will serve the community with compassion and commitment, lending our strength to those who are most vulnerable and unable to protect themselves.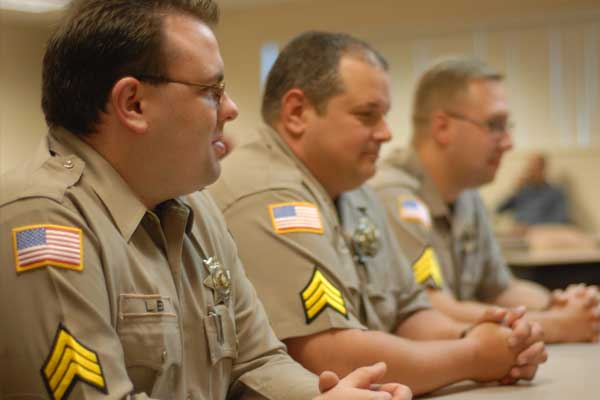 Justice
We will always be fair and impartial, enforcing the law without bias or favoritism. We will treat each person we meet with courtesy and honor their rights, beliefs and diversity.