The Board of County Commissioners approved priority transportation projects to promote for consideration for federal earmark funding.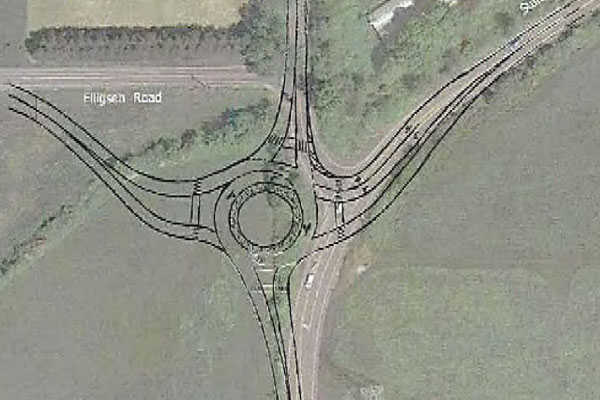 Eliminate heavy congestion and improve safety by replacing two failing stop-controlled intersections with a single roundabout, including bicycle and pedestrian facilities.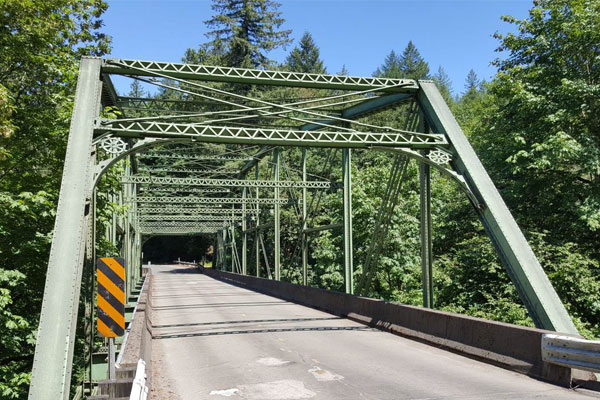 Replace a 127-year-old structurally deficient bridge that provides a critical link to the Bull Run water supply that serves more than one million people in the Portland Metro area.