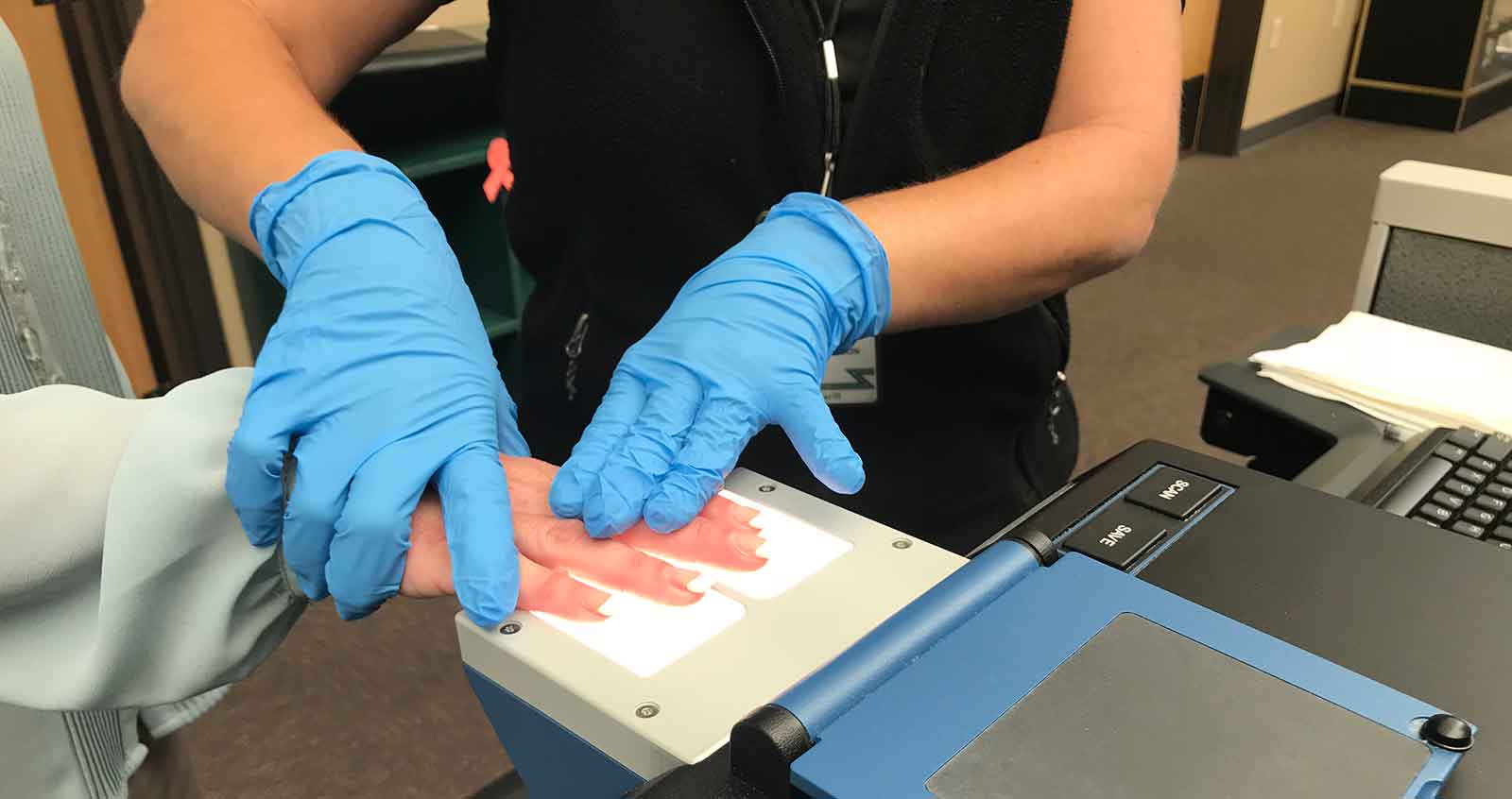 We provide Live Scan inkless digital fingerprinting services by appointment only 5 days a week. Appointments available during the following times:
Hours:
Monday – Thursday 8 a.m. – 4 p.m.
Friday 8 a.m. – 3 p.m.
Phone:
503-794-8072
Cost:
$15 per card
Exact amount in cash is required. Checks and credit cards not accepted.
The person being fingerprinted must present valid state-issued photo identification.