Thursday: Cereal Night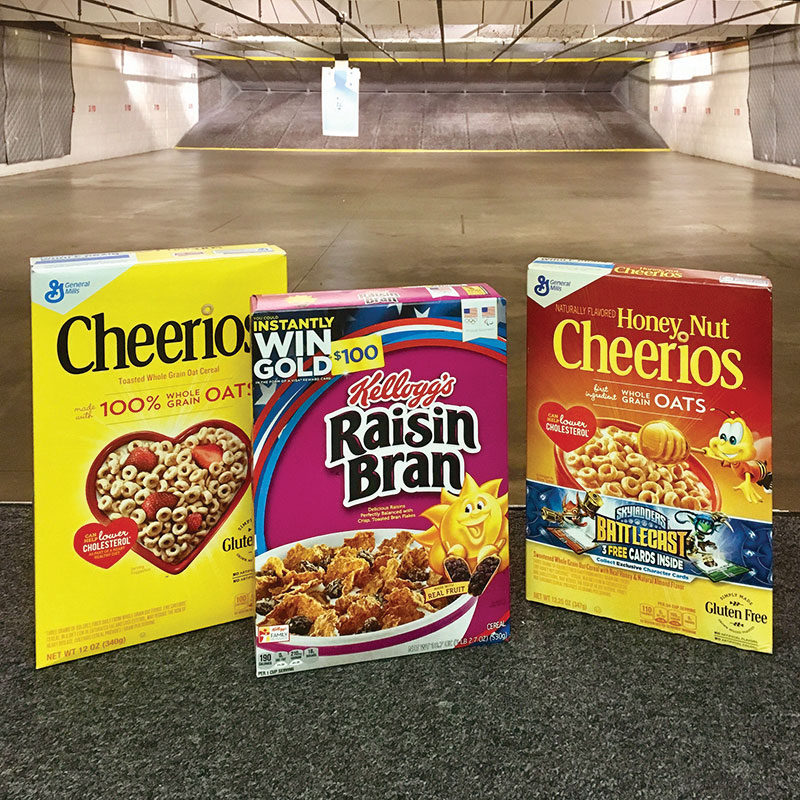 Help feed the hungry by donating a box of hot or cold cereal and save $9 off your non-member $18 range fee. All donated food will go to the Clackamas Service Center for distribution.
Friday: Ladies' Special
All non-member women will receive $9 off the regular $18 range fee.
Only one discount will apply.