Child Abuse & Family Violence Summit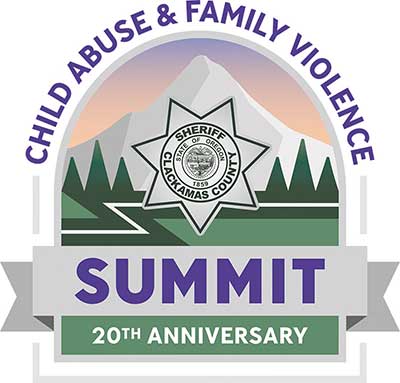 Our three-and-a-half day, multi-disciplinary conference for professionals working in the areas of investigations, interviewing, assessment, prosecution, and treatment of child abuse, neglect and domestic violence. The next Summit is set for April 21-24, 2020.
Northwest Peer Support Conference
A bi-annual training designed to educate members of public-safety peer-support teams in a variety of crisis-related issues — as well as providing guidance for those interested in starting a peer-support team. Attendees include public-safety employees, first responders, clergy, and mental-health professionals involved in the emergency-responder community.
Drive with a Cop
This program pairs teens who are licensed drivers in their own cars with Clackamas County Sheriff's Office deputies who are also trained driving instructors. Teens learn about safe driving techniques as they navigate a driving course.