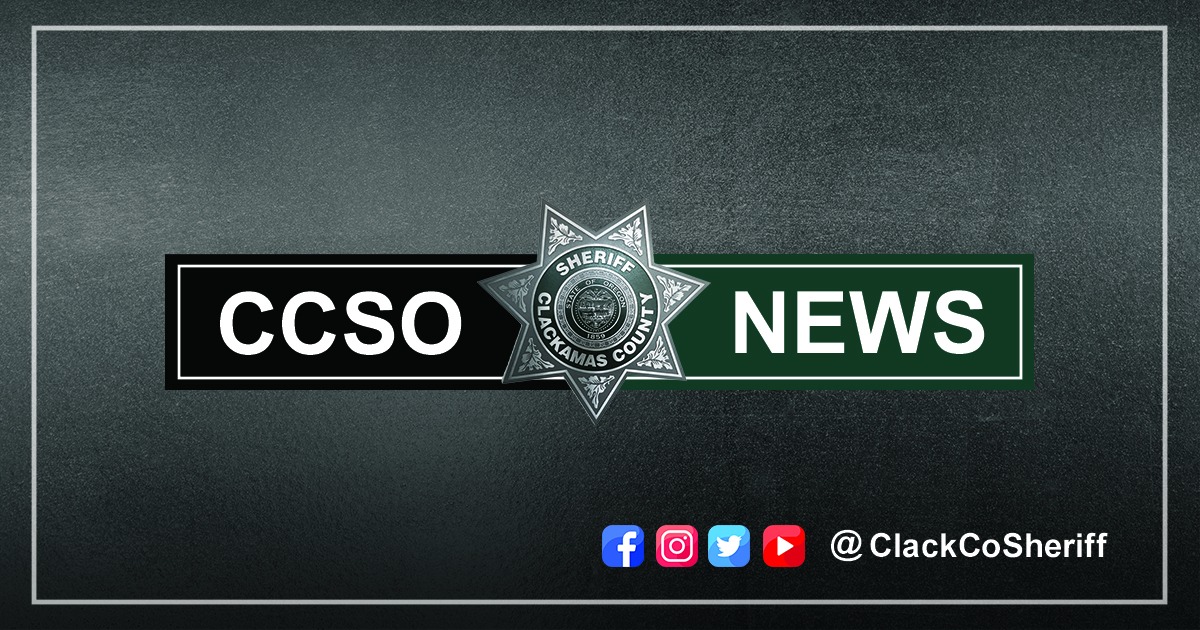 Please reference CCSO Case # 21-025162
Around 6:45 p.m. on Friday, Nov. 19, 2021, Clackamas County Sheriff's Office deputies responded to the report of a disturbance at the TriMet Green Line MAX platform, located at 9225 SE Sunnyside Rd. in unincorporated Clackamas County.
Deputies arrived to find an intoxicated male being restrained by several people.
Witnesses told deputies the intoxicated man -- later identified as Joseph Haddenham, age 44, no fixed address -- confronted two males, ages 24 and 25, causing a disturbance.
During the disturbance, Haddenham produced a pair of scissors and was attempting to stab the victims. Both victims were cut by the scissors. After being checked by medical at the scene and both declined further treatment.
During an interview, Haddenham made statements that led deputies to believe his actions may have been motivated by his perception of the victims' race.
Haddenham was transported to a local hospital for treatment of injuries sustained during the disturbance. Following treatment, Haddenham was released from the hospital and transported to Clackamas County Jail, where he was booked on the following charges:
ORS.163.190 – MENACING (2 counts)
ORS.164.354 – CRIM MISCHIEF (2 counts)
ORS.163.175 – ASSAULT II (2 counts)
ORS.166.220 – UNLAWFUL USE OF WEAPON (2 counts)
ORS.166.165 – BIAS CRIME I (2 counts)
Bail was set at $548,000. Complete booking info is here: https://web3.clackamas.us/roster/#inmates .
[END]
Deputy John Wildhaber
Clackamas County Sheriff's Office
Public Information Unit