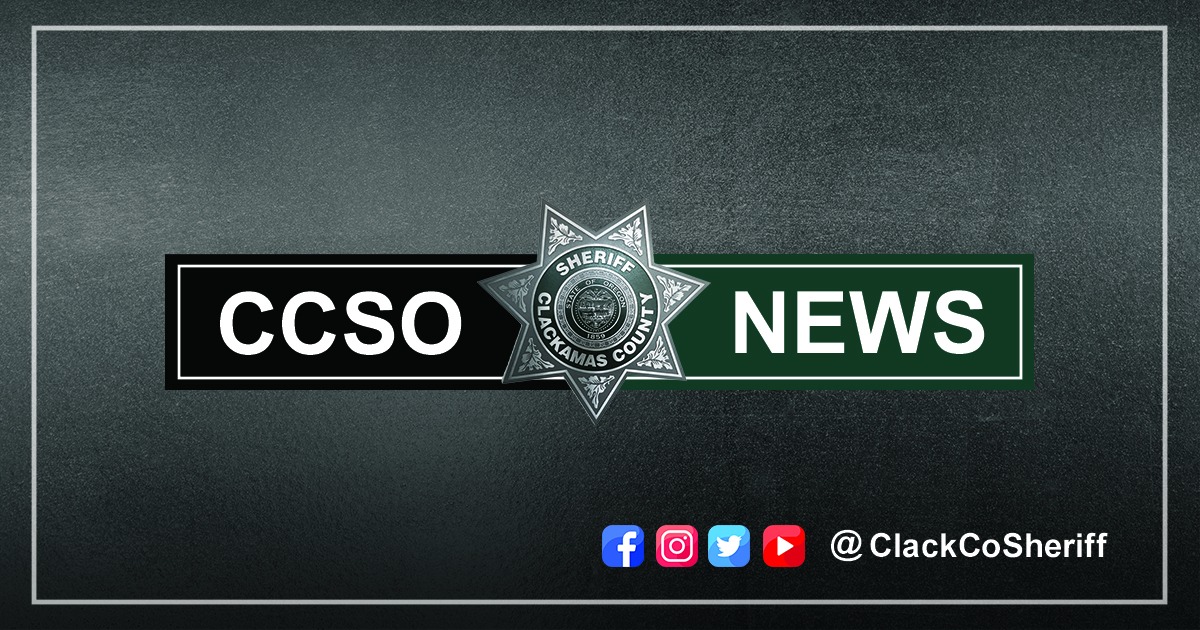 Please reference CCSO Case #22-001242
Shortly after 4:30pm on Saturday, January 15, 2022, Clackamas County Sheriff's Office deputies responded to report of a shooting in the parking lot of Clackamas Square located at 11370 SE 82nd Avenue, in unincorporated Clackamas County.  
Responding deputies received information that a shooting victim had already left the scene and was seeking medical treatment on their own at an area hospital. Investigators were able to make contact with the female, age 21, unknown condition.
Sheriff's Office detectives and Crime Scene Investigators (CSI) responded to the shooting scene to gather evidence and process the crime scene.
TIPS SOUGHT: Detectives are seeking tips from the public that can aid in the ongoing investigation and arrest of the suspect, who remains at large. Anyone with information regarding this incident is urged to contact the Sheriff's Office Tip Line -- by phone at 503-723-4949 or by using the online form at https://www.clackamas.us/sheriff/tip . Please reference CCSO Case #22-001242
[END]
Deputy John Wildhaber
Clackamas County Sheriff's Office
Public Information Unit