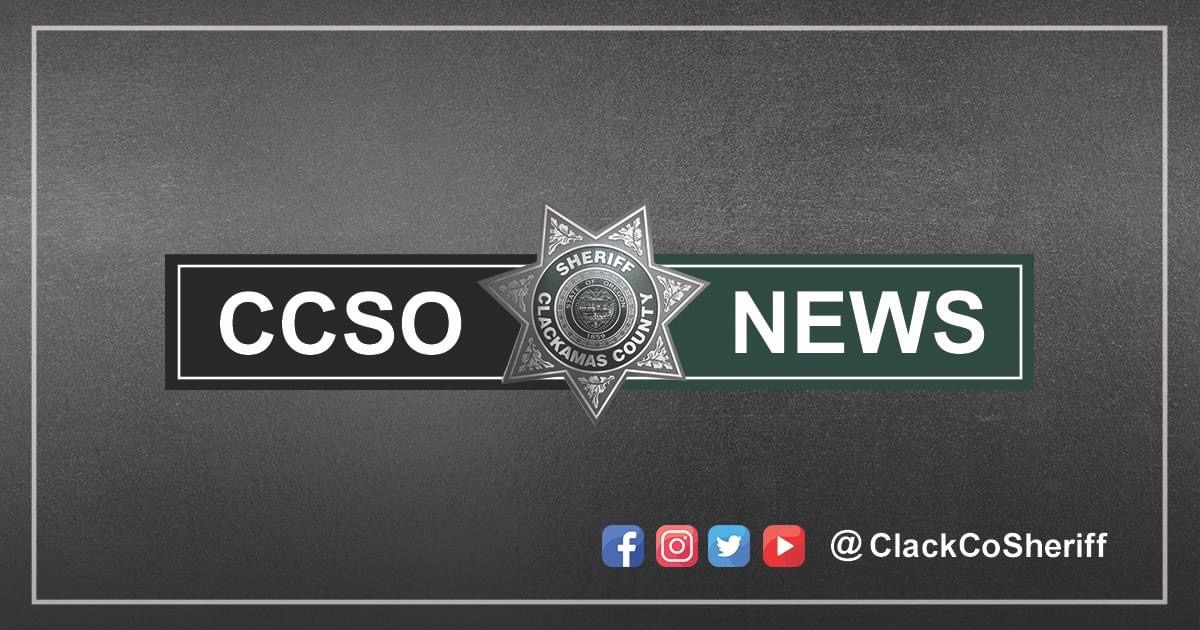 At approximately 11:26 a.m. this morning (Friday, Sept. 16, 2022), the Clackamas High School Resource Officer (SRO) alerted dispatch to a Snapchat video depicting a student holding what appeared to be a firearm in a restroom at Clackamas High.
Deputies responded. The first unit arrived on scene approximately 2 minutes later. Deputies worked with school officials to locate and detain two of the students seen in the Snapchat video. Deputies learned of a third possibly involved outstanding student, and Clackamas High was placed in lockdown.
Deputies worked with school officials to locate the third student and took the juvenile into custody.
Deputies also recovered a realistic-looking CO2-powered replica pistol.
The investigation is ongoing.
The lockdown was lifted, and there is no threat to Clackamas High students at this time.
The Sheriff's Office is seeking additional information in this case. Anyone with information is urged to contact the Sheriff's Office Tip Line -- by phone at 503-723-4949 or by using the online email form at https://www.clackamas.us/sheriff/tip . Please reference CCSO Case #22-020974.
[END]
Deputy John Wildhaber
Clackamas County Sheriff's Office
Public Information Unit