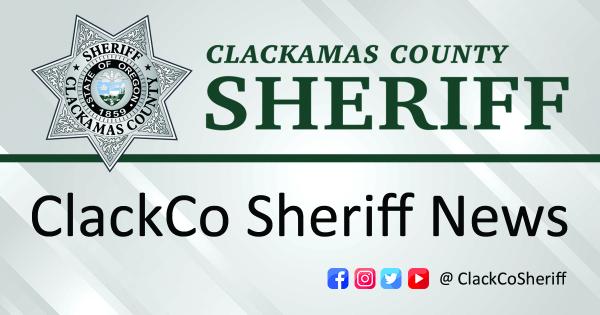 Please reference CCSO Case # 23-002182 and GPD Case #22-026372
On Sunday, Jan. 29, 2023, 31-year-old Kyle Kirchem was located near Rainbow Campground, Mt Hood National Forest, Clackamas County.
On Nov. 22, 2022, Mr. Kirchem's family called the Gladstone Police Department to report Mr. Kirchem was missing. The family reported that Mr. Kirchem was last seen on Nov. 20, was experiencing a mental health crisis and had driven away from his home leaving behind his cell phone.
On Nov. 23, Mr. Kirchem's vehicle was found off Highway 224 in the Mt. Hood National Forrest.  The vehicle had left the roadway and was unoccupied. The airbags of the vehicle were not deployed and there were no signs of any injuries. Clackamas County Search and Rescue conducted a search of the area and were unsuccessful in locating Mr. Kirchem.
In the early afternoon on Jan. 29, 2023 family members contacted the Clackamas County Sheriff's Office to report they had found an article of Kyle Kirchem's clothing near Rainbow Campground.
Search and Rescue ground searchers responded to the area to assist. Family members searching in the area where the clothing was found signaled that they had located Kyle Kirchem's remains in a nearby creek.
Sheriff's Office personnel responded to the location and helped secure the scene. The Clackamas County Medical Examiner's Office responded to the scene, and a chaplain and Trauma Intervention Program NW (TIPNW) volunteers were requested to assist the family.
Please refer any additional questions to Gladstone PD and the Medical Examiner's Office.
[END]
Deputy John Wildhaber
Clackamas County Sheriff's Office
Public Information Unit