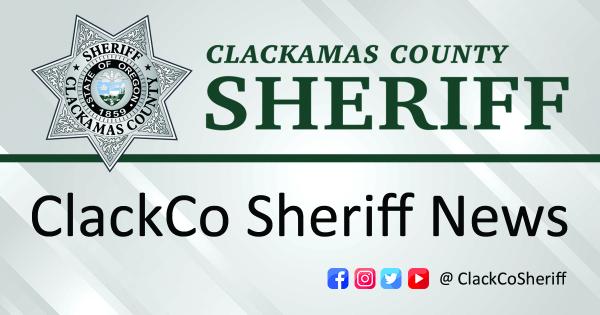 Please reference CCSO Case # 23-001681
The suspect in a Jan. 23, 2023 coffee-stand robbery is in custody after he was arrested on Feb. 7, 2023 at his Clackamas County residence.
On Jan. 23, 2023, an unknown masked male walked up to the window of a coffee stand located on SE 82nd Drive in unincorporated Clackamas County. The masked male — later identified as Tanner Sutton Taylor, 25, of Clackamas — reportedly held the employee at gunpoint and fled on foot with the contents of the cash drawer.
Detectives identified, contacted, and arrested Taylor on Feb. 7 at his Clackamas residence. During his interview with detectives, Taylor stated the robbery was committed in an effort to support his drug addiction.
Taylor was booked into Clackamas County Jail, where he is currently being held on $270,000 bail for charges including Failure to Appear Identity Theft, Robbery II and Theft II. Complete booking info is here: https://web3.clackamas.us/roster/#inmates
Anyone with further information on this incident or possible criminal activity by Tanner Sutton Taylor is urged to contact the Sheriff's Office Tip Line — by phone at 503-723-4949 or by using the online email form at https://www.clackamas.us/sheriff/tip . Please reference CCSO Case # 23-001681.
[END]
Deputy John Wildhaber
Clackamas County Sheriff's Office
Public Information Unit