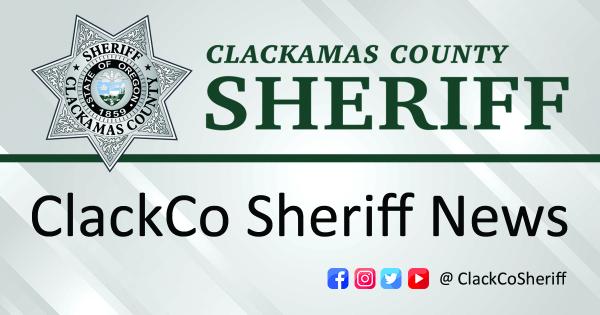 Please reference CCSO Case # 23-005686
Shortly before 2 p.m. on Saturday, March 18, 2023, Clackamas County Sheriff's Office deputies and search-and-rescue volunteers responded to a report of a 68-year-old male hiker who had fallen about 10 feet while hiking along the Sandy River near Dodge Park. The man had suffered possible broken ribs during the fall, and was experiencing pain while breathing; he was conscious, but reportedly unable to walk out under his own power.
Sheriff's Office Search & Rescue Coordinators activated Sheriff's Office volunteers and deployed to the area, joining rescuers from AMR and Sandy Fire.
Rescue teams worked together to contact and extract the injured hiker. Teams transported the man on a wheeled litter approximately half a mile to a waiting AMR ambulance, which then transported him to a local hospital.
[END]
Deputy John Wildhaber
Clackamas County Sheriff's Office
Public Information Unit