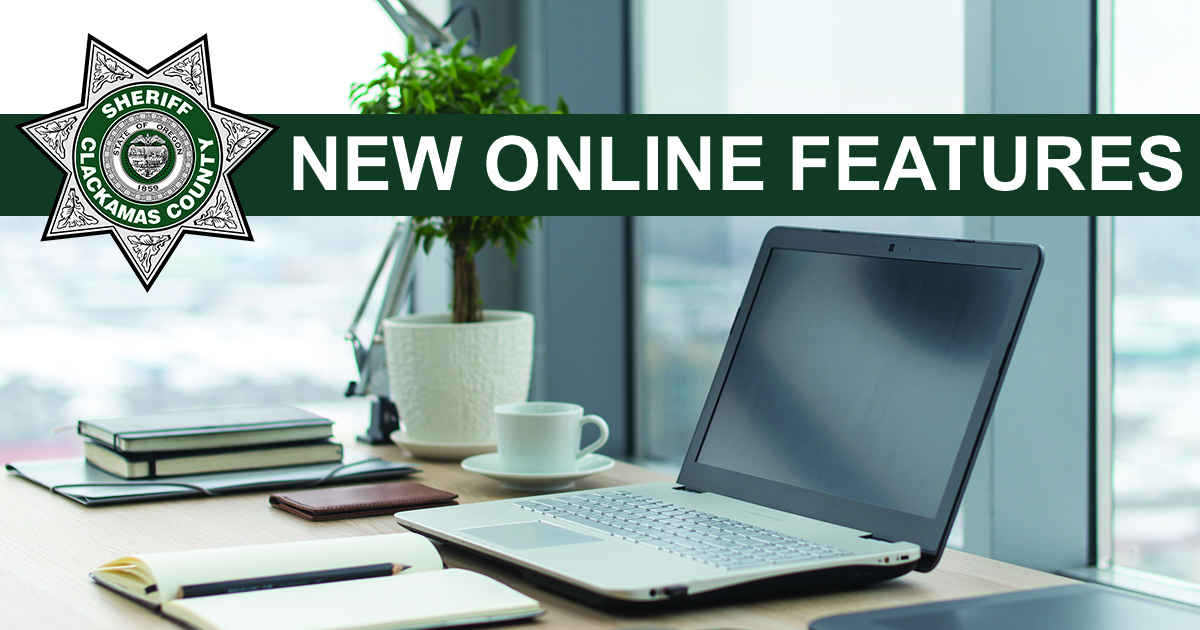 The first is our new Call Activity Dashboards, which give you a regularly updated look at Sheriff's Office call activity -- including public calls for service and deputy-initiated activity. You can find a link on our website or by visiting https://www.clackamas.us/sheriff/stats
Navigate the tabs at the top of the page to see a map and list of calls for unincorporated Clackamas County, our Enhanced Law Enforcement District (ELED), and each of our contract cities (Wilsonville, Happy Valley, and Estacada).
These dashboards allow for quick and convenient access to the most up-to-date information about the day-to-day operations of the Clackamas County Sheriff's Office. Information is updated monthly, and as this program develops, additional dashboards will be added, including reported crimes. Currently, the experience is best viewed on a desktop computer.
The second is our new Online Crime Reporting feature (https://www.clackamas.us/sheriff/dors) which allows you to complete a no-suspect, non-injury crime report that occurred in unincorporated Clackamas County or the Sheriff's Office contract cities of Estacada, Happy Valley or Wilsonville. This is an alternative way for community members to file a police report online without having to call our non-emergency line.
If you prefer direct communication while filing your report, you can still call us at 503-655-8211 (for non-emergencies). If you have an active emergency, please call or text 911 -- do not use online reporting for any emergency call.