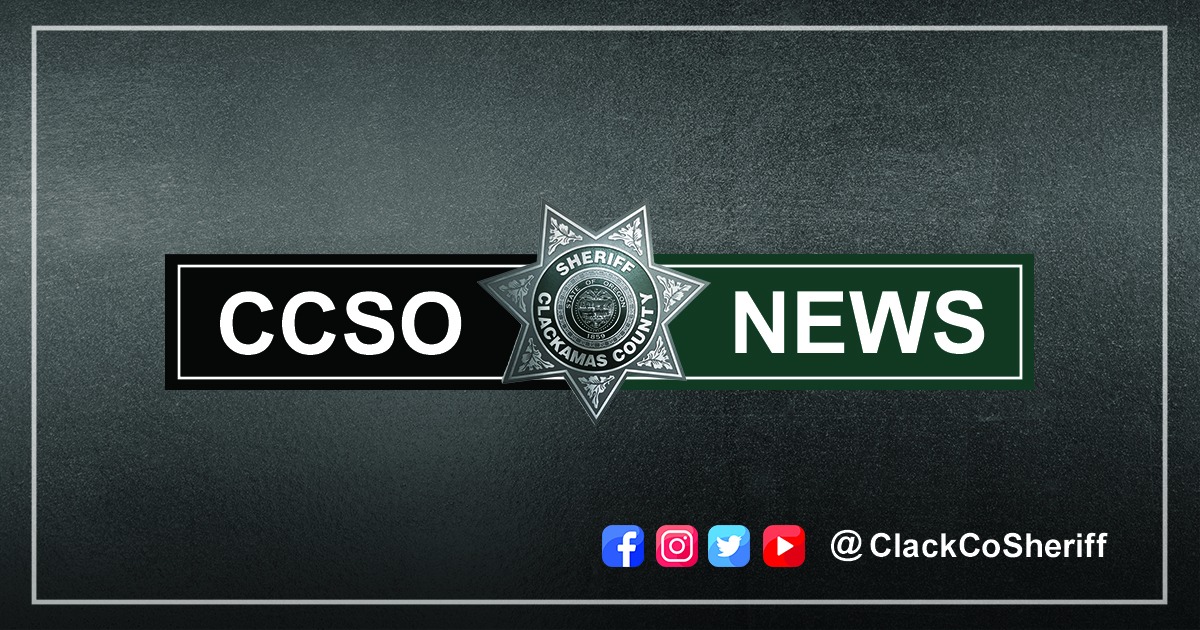 Please reference CCSO Case # 22-011461
Around 5:30 p.m. on Friday, May 20, 2022, Clackamas County Sheriff's Office deputies responded to a report of shots fired in the parking lot of Clackamas Town Center located at 12000 SE 82nd Avenue, in unincorporated Clackamas County. 
Shortly after arrival deputies located a juvenile who was seen running away from the scene with a firearm. The juvenile was taken into custody without incident.
A handgun was recovered at the scene.
Detectives responded to gather evidence and process the crime scene. Investigators did not locate any evidence leading them to believe anyone was injured at the scene, and there have been no reports of anyone being struck by gunfire.
The juvenile was transported to the Donald E. Long Juvenile detention facility in Multnomah County and lodged on Unlawful Possession of a Firearm.
Investigators are still trying to determine the events that led up to the disturbance and are seeking tips.
ADDITIONAL INFO SOUGHT
The Sheriff's Office is seeking additional information in this case. Anyone with information regarding this incident is urged to contact the Sheriff's Office Tip Line -- by phone at 503-723-4949 or by using the online email form at https://www.clackamas.us/sheriff/tip . Please reference CCSO Case # 22-011461.
[END]
Deputy John Wildhaber
Clackamas County Sheriff's Office
Public Information Unit