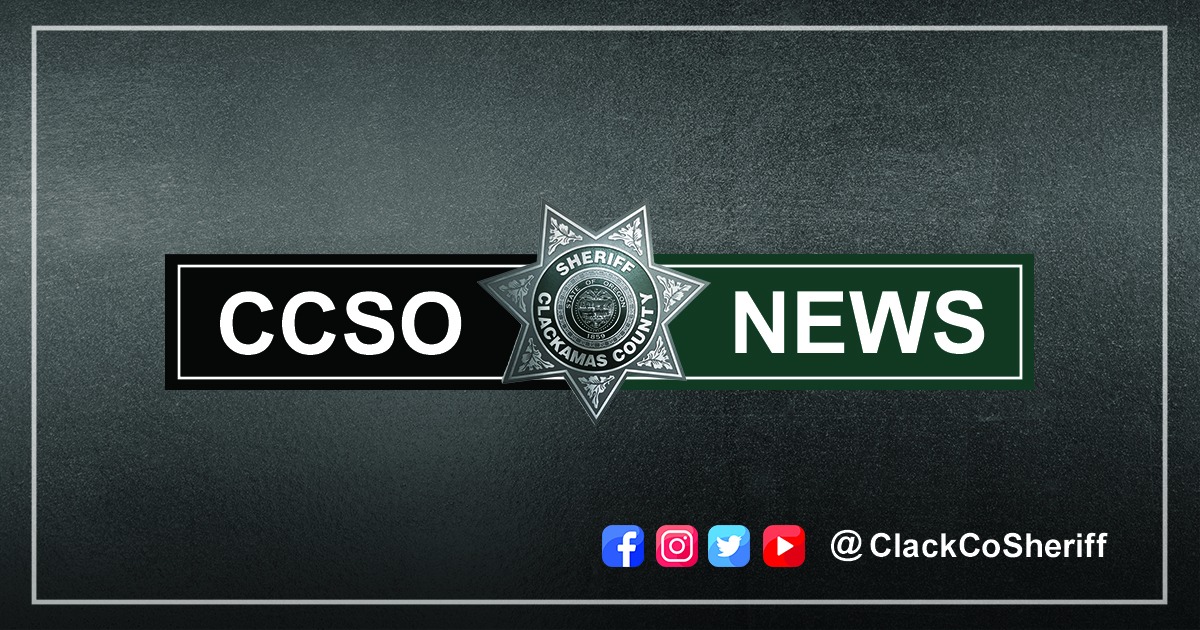 Please reference CCSO Case # 22-028135
Just before 1 a.m. on Friday, Dec. 16, Clackamas County Sheriff's Office deputies contracted to the Happy Valley Police Department responded to Cannady Elementary School at 18031 SE Vogel Rd. A 911 caller had reported hearing someone banging on a metal box in the back of the school, and could see flashlights in use in the same area.
CCSO and HVPD deputies responded to the scene. They quickly located two males, later identified as Jeffrey John Daniel, 42, and Justin Raymond Ramsey, 40, both of Portland. The two suspects had been caught in the act of using a variety of tools -- including a sledgehammer, hammers, pry tools, and screwdrivers -- while breaking into a large gray metal community mailbox to steal mail. The mailbox was lying on the ground. Several pieces of stolen mail were located in a nearby vehicle associated with the suspects.
A U.S. Postal Inspector responded to the scene to collect evidence and interview the suspects.
Justin Raymond Ramsey and Jeffrey John Daniel were transported to Clackamas County Jail, where they were booked on charges including Theft of Mail, Criminal Mischief I and Possession of Burglary Tools. Ramsey was also lodged on an additional misdemeanor charge of Driving While Suspended.
Additional info sought: Anyone with more information about possible additional criminal activity by Justin Ramsey or Jeffrey Daniel is urged to contact the Sheriff's Office Tip Line -- by phone at 503-723-4949 or by using the online form at https://www.clackamas.us/sheriff/tip .
Three Clackamas County cities – Happy Valley, Estacada, and Wilsonville – contract with the Clackamas County Sheriff's Office to provide municipal police services.
[END]
Deputy John Wildhaber
Clackamas County Sheriff's Office
Public Information Unit