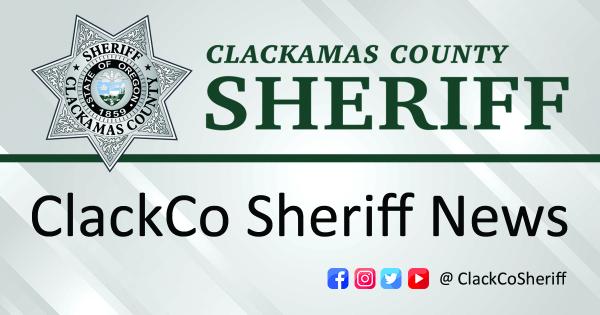 Please reference CCSO Case # 23-002691
A man is being held without bail on firearm and harassment charges following a Feb. 5 domestic incident in unincorporated Clackamas County that led to a SWAT activation.
At approximately 4:08 p.m. on Sunday, Feb. 5, 2023, Clackamas County Sheriff's Office deputies responded to a report of a domestic incident with a weapon on the 8800 block of SE Highgate Drive. An armed male suspect -- Mac Khai Ngoc Pham, 44, of Happy Valley -- was reportedly attempting to force his way into his home at that address following an earlier domestic dispute.
The suspect reportedly entered the home through a back entrance, and the occupants of the home escaped as the first deputies arrived at the scene.
As deputies contacted and interviewed the individuals who had fled the residence, the suspect remained inside, reportedly armed with a 9mm handgun.
Additional units arrived at the scene and established containment. The area was closed to traffic as SWAT responded to the scene at approximately 7:30 p.m., along with members of the Crisis Negotiation Team.
Mac Khai Ngoc Pham surrendered to authorities at approximately 8:25 p.m. and was taken into custody. Detectives responded, obtained a search warrant from a judge, and recovered a firearm on the premises.
Mac Khai Ngoc Pham was booked into Clackamas County Jail, where he is being held without bail on charges including Interference with Making a Report, Felon in Possession of a Firearm, and Harassment. Complete booking info is here.
Anyone with further information on this incident or possible criminal activity by Mac Khai Ngoc Pham is urged to contact the Sheriff's Office Tip Line -- by phone at 503-723-4949 or by using the online form. Please reference CCSO Case # 23-002691.
[END]
Deputy John Wildhaber
Clackamas County Sheriff's Office
Public Information Unit