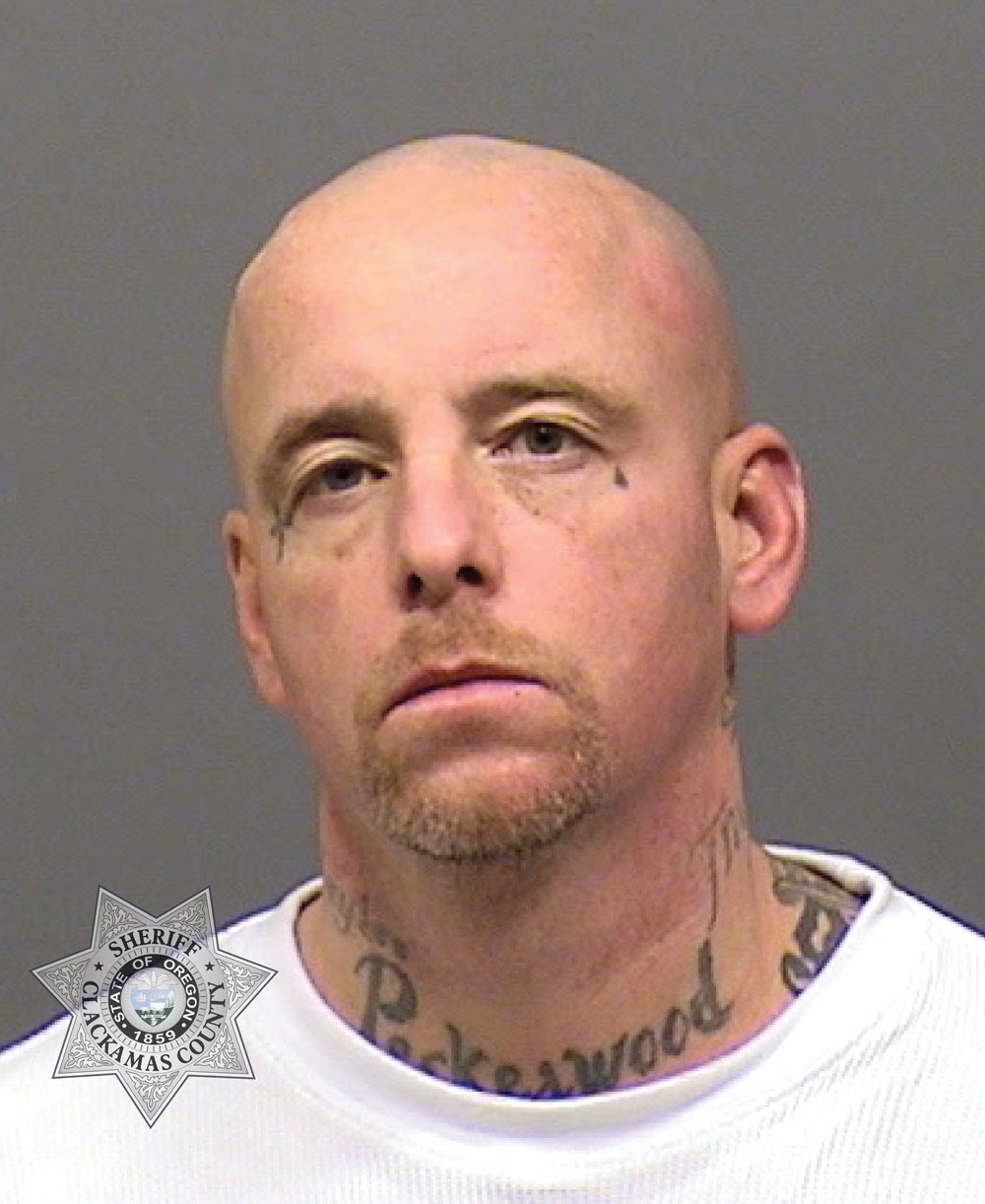 Please reference CCSO Case #s 22-004470 and 22-955954
A man responsible for a series of large-scale retail thefts in Clackamas County and the Portland area was sentenced to 72 months in prison last week after pleading guilty to two counts of first-degree aggravated theft and one count of organized retail theft.
Martin Duane Castaway, 41, of Portland, pled guilty to the charges on Thursday, March 16 in Clackamas County Circuit Court. He will serve his six-year sentence with the Oregon Department of Corrections. Castaway had multiple prior property-related convictions, making him eligible for Repeat Property Offender Status pursuant to ORS 137.717.
Castaway was arrested in Portland on Jan. 25, 2023 with help from the United States Marshals Service (USMS) Pacific Northwest Violent Offender Task Force (PNVOTF) and Multnomah County Sheriff's Office (MCSO) Special Investigations Unit (SIU) -- following an extensive investigation by the Clackamas County Sheriff's Office Property Crimes Unit working with the Clackamas County DA's Office. 
Throughout much of 2022 and early into 2023, Martin Duane Castaway was engaged in organized retail theft along with several other suspects -- targeting numerous Fred Meyer and Dick's Sporting Goods locations throughout the Portland area. Castaway and other subjects in the retail-theft ring would enter retailers, damage store anti-theft systems, and leave the stores within minutes carrying large quantities of stolen merchandise.
Castaway was identified in many of these incidents thanks to his distinctive appearance; a booking photo is linked above. He is responsible for over $30,000 in losses between Fred Meyer and Dick's Sporting Goods locations alone.
At the time of his January arrest, Castaway had several warrants for Aggravated Theft in the First Degree and Attempt to Elude issued by the Clackamas, Multnomah and Washington County Circuit Courts.
Castaway has additional pending cases pending in Clark, Multnomah and Washington Counties for similar retail-theft crimes. Anyone with information on additional criminal activity by Martin Castaway should contact law enforcement in the jurisdictions in which any crimes occurred.
[END]
Deputy John Wildhaber
Clackamas County Sheriff's Office
Public Information Unit